Sober Hen Party Ideas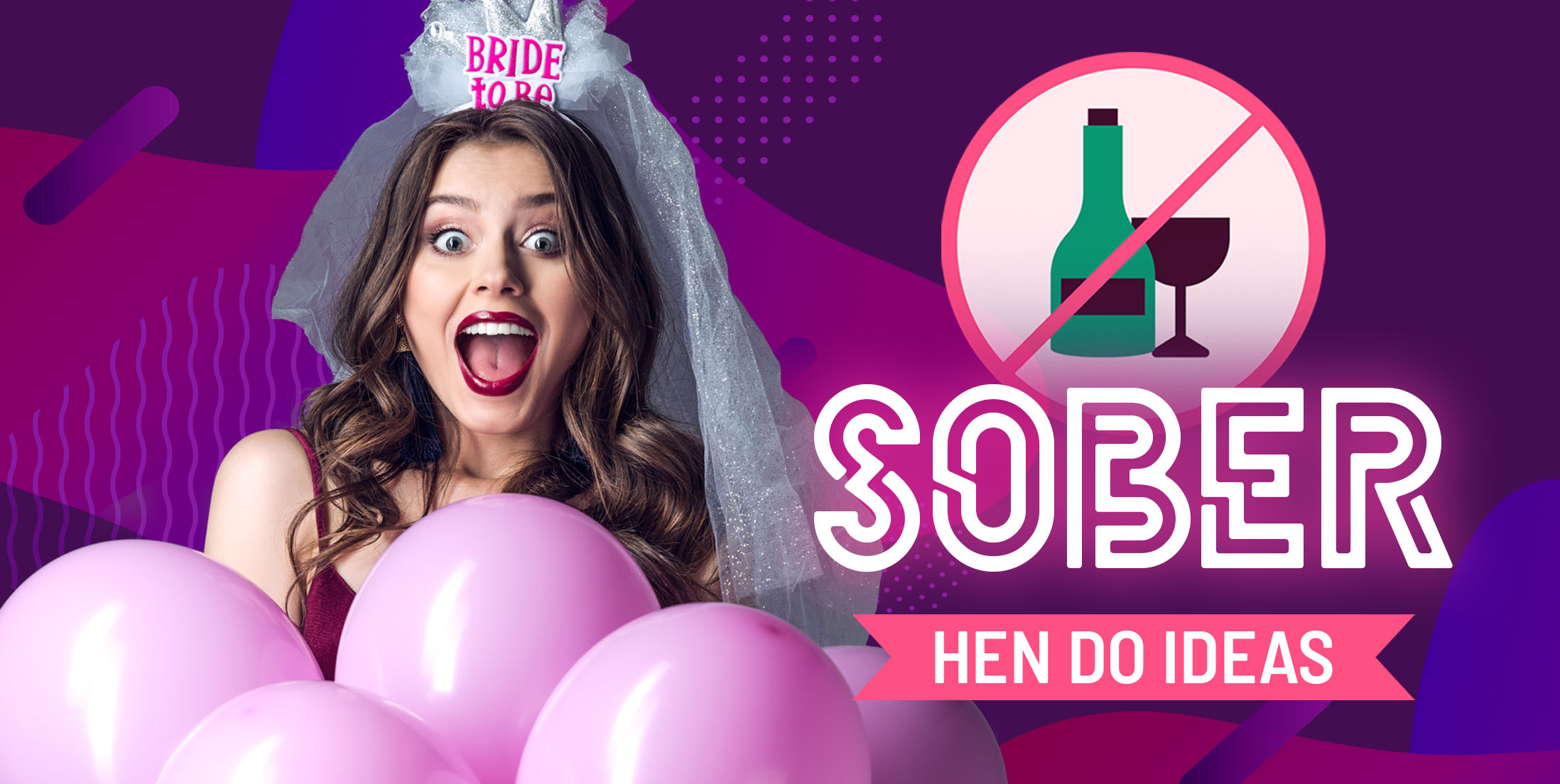 The phrase "hen party" is often synonymous with "booze", but this doesn't always have to be the case!
When it comes to hen parties, alcohol is often a staple of the celebration, no matter where or when it occurs. However, more recently, plenty of hens are choosing to ditch the all-day hangovers for a sober hen party. With that being said, let's take a look at some of the reasons why an alcohol-free hen do could be a great idea and browse some of the best booze-free activities you could be getting up to!
---
Are More People Having Alcohol-Free Hen Parties?
Whilst it may come as a bit of a surprise to some, a survey by Hitched at the start of 2023 showed that out of the 966 people asked, only around 10% said they would avoid attending a sober hen party.
In contrast, around 42% of those asked said that they would be more than happy to attend an 'active' hen party that involves activities without alcohol, such as pizza making or an old school sports day.
From this survey, it's clear to see that despite the synonymy between hen parties and booze, an increasing number of hens are placing more importance on spending quality time with the girls and the bride-to-be before the wedding.
Part of the reason why this may be the case is that the marriage-age cohort now consists of older Gen Z'ers and Millennials. Amongst these age groups, the trend of being "sober-curious" has gained traction in recent years.
In 2019, Drinkaware conducted the largest alcohol-related survey in the UK which revealed that Gen Z (18-24 year olds) are the most likely age group to be completely teetotal, with around 26% responding that they do not drink at all.
Market research company Mintel also conducted a recent study on alcoholic drinks and found that around 45% of millennials have made the switch to low or zero-alcohol drinks.
Reasons to Consider Hosting a Sober Hen Party
Although it's true that you don't need a specific reason to host an alcohol free hen do, there are plenty of reasons why cutting out the booze during your big weekend of celebrations could be a great idea:
Cutting Costs: No matter if you're a gin lover or a craft beer enthusiast, alcohol is expensive! By choosing to host a sober celebration, you and the girls could save a pretty penny and put what you've saved towards a nice meal or hen party favours to treat the group.
Inclusivity: Cutting out alcohol from your celebrations can allow for non-drinkers to feel involved and included. For example, if you have relatives under the age of 18 or pregnant friends that you would like to invite, cutting out the alcohol when it comes to activities means that more people can get involved and have a great time.
Health and Wellbeing: If the bride-to-be is particularly health-conscious or perhaps you're looking to invite a pregnant guest to the celebrations, cutting out alcohol from your celebrations can be a great way to make sure that you're all taking care of your physical and mental health on the hen do. If you're interested, here's loads of other healthy hen party ideas!
Our Top Alcohol Free Hen Do Ideas
Looking for some awesome alcohol-free hen do ideas to arrange for your big weekend with the girls? Whilst there are tonnes of options out there to choose from, here are just a few of our favourites: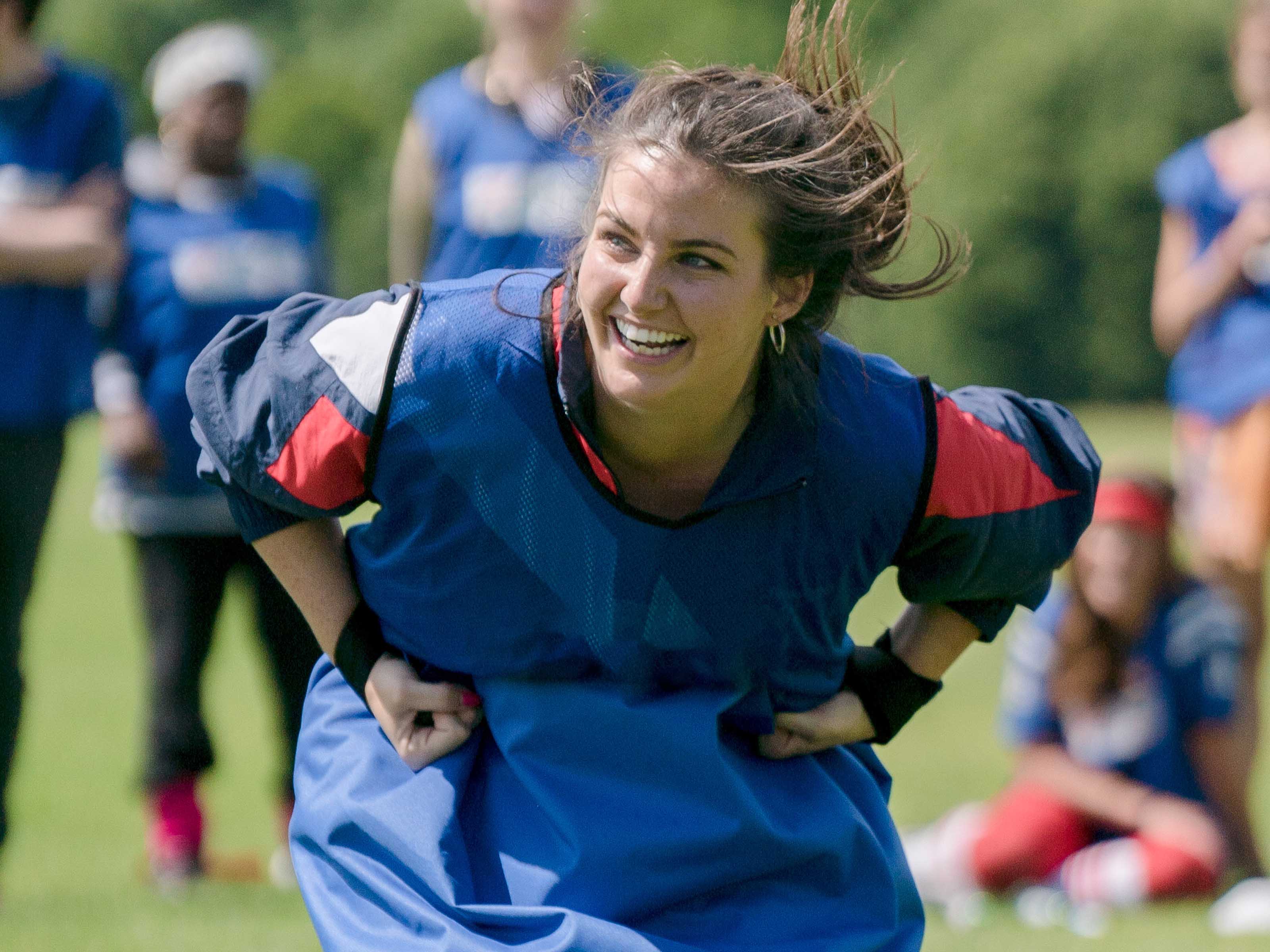 1. Old School Sports Day
Taking part in an old school sports day experience is a fantastic idea, not only if you're keen on taking part in something unique and active for you final blowout before the wedding, but it's also a great hen party activity that doesn't involve alcohol.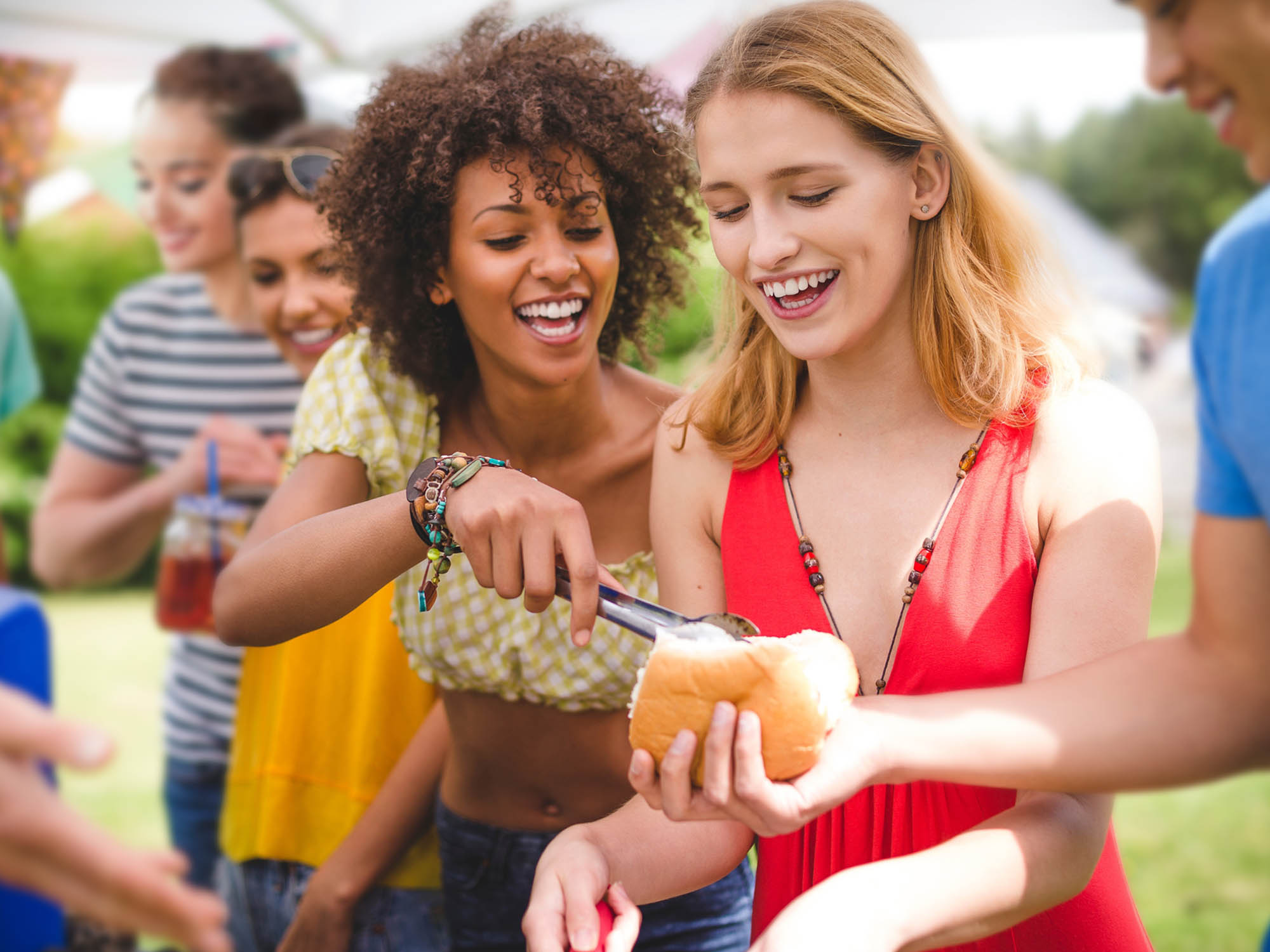 2. Host a BBQ
Are you hosting your celebrations during the summer months? If you are blessed with good weather on your weekend of shenanigans, then choosing to host a barbecue can be a great way to enjoy the sunshine, have a laugh and enjoy some delicious food with alcohol-free drinks and mocktails on the side!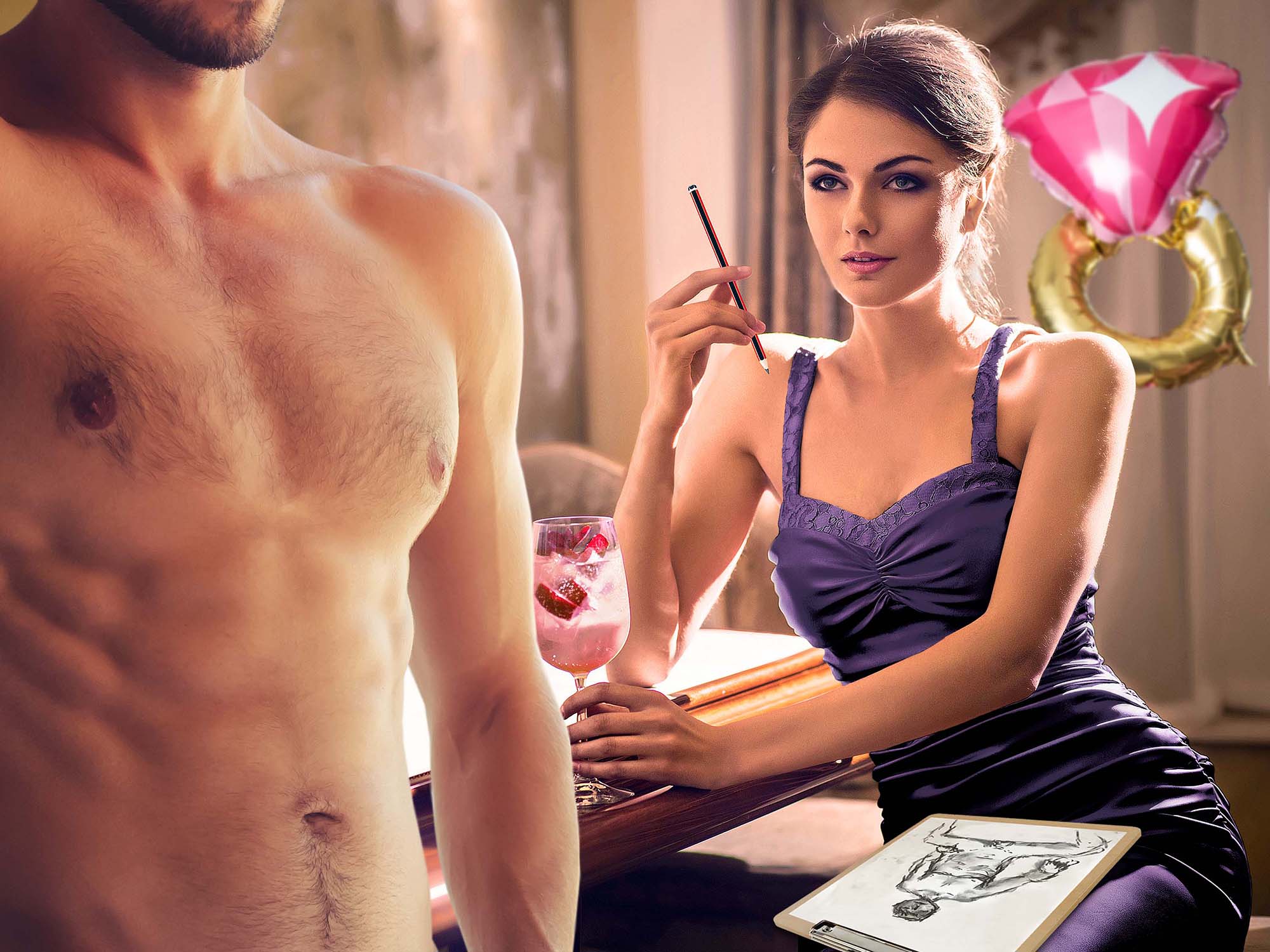 3. Life Drawing
For those of you looking to get those creative juices flowing, a life drawing hen party is a unique and hilarious way to celebrate a sober hen celebration. Just as the name suggests, you and the girls will get to learn the basics of figure drawing with a live nude model (male or female) to pose for you! With an instructor to lead the session and all your art supplies included too, life drawing is a great way to make memories without the hangover.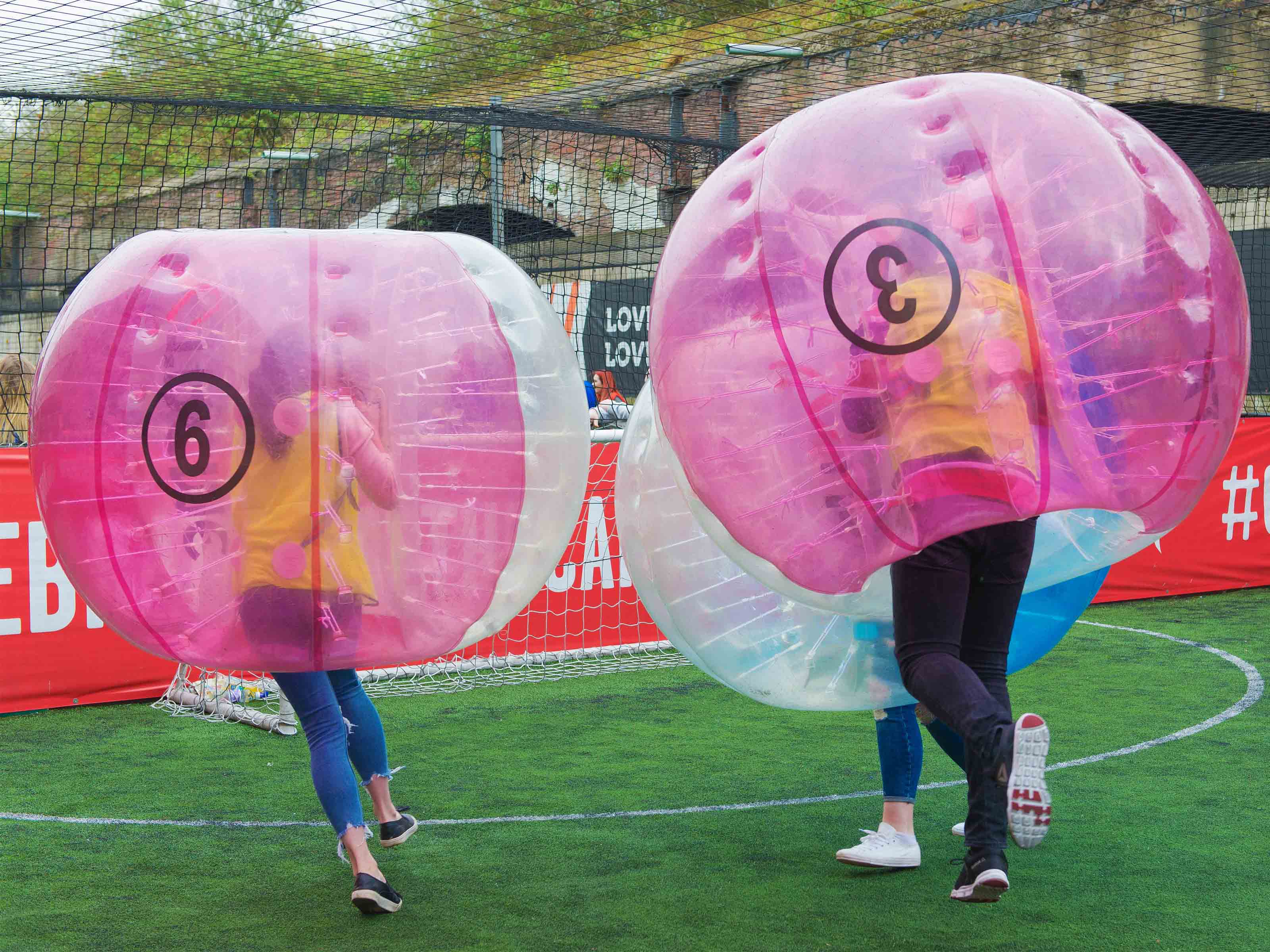 4. Bubble Mayhen
Guaranteed to bring about lots of side-splitting antics, bringing the girls along for a Bubble Mayhen experience can be a great way to celebrate without booze, as this activity will require lots of bouncing and running around! With tonnes of minigames to play throughout the session, this is perfect for those looking for some adrenaline-pumping action.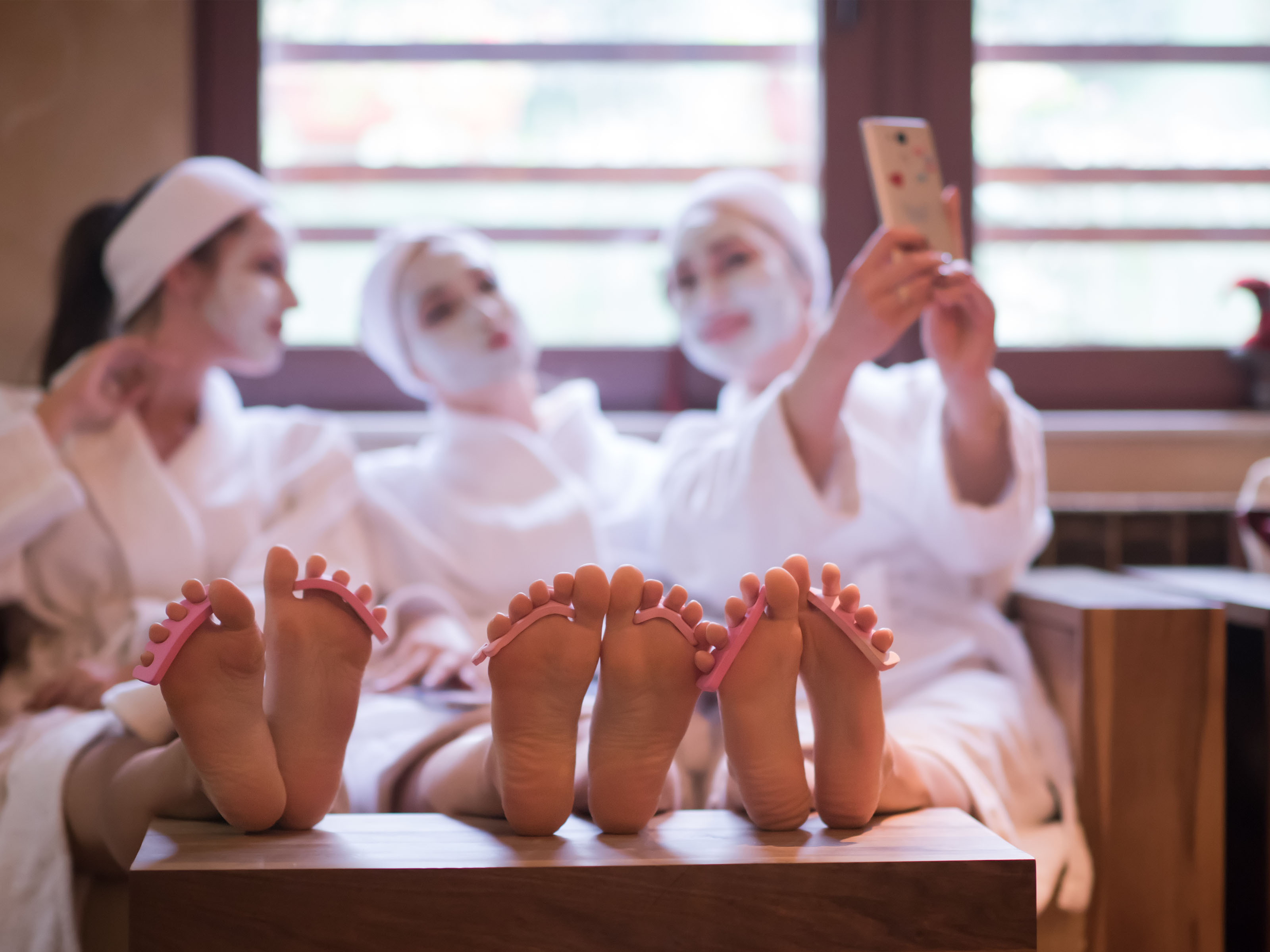 5. Spa Day Experience
The perfect opportunity to rest, recharge and rejuvenate, a spa day experience gives you and the girls the chance to take up some much-needed "me time" without involving alcohol. Not only will you have access to various on-site facilities, but each of you will also get to indulge in either a massage or facial during your experience.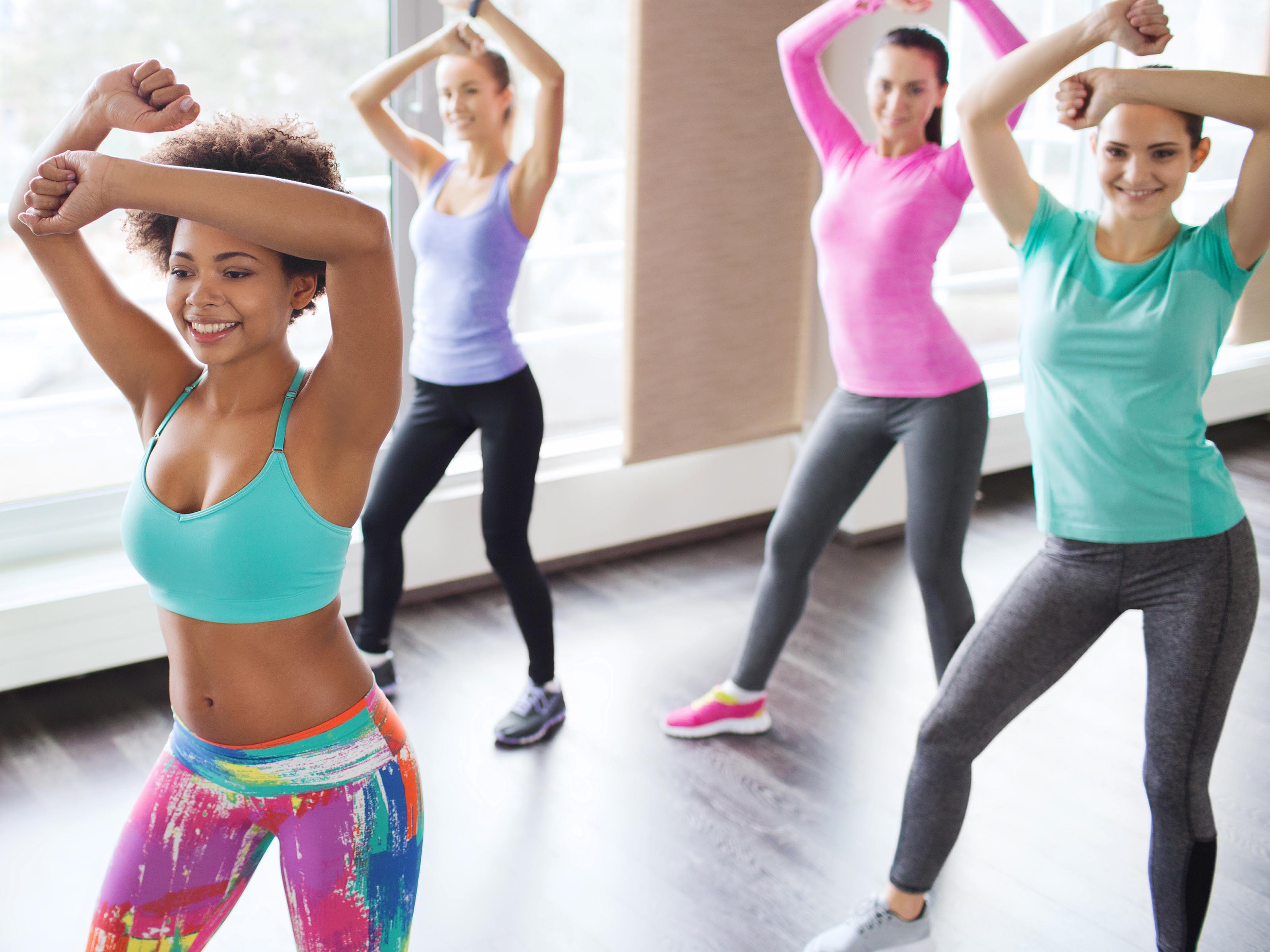 6. Dance Classes
A hen party dance class is a fantastic way to get active and learn a completely new skill without booze on your last weekend of freedom. Whether you want to learn the moves and steps of Single Ladies or the sultry moves of Salsa dancing, this instructor-led class gives you the opportunity to learn a fully choreographed routine at a pace that suits you.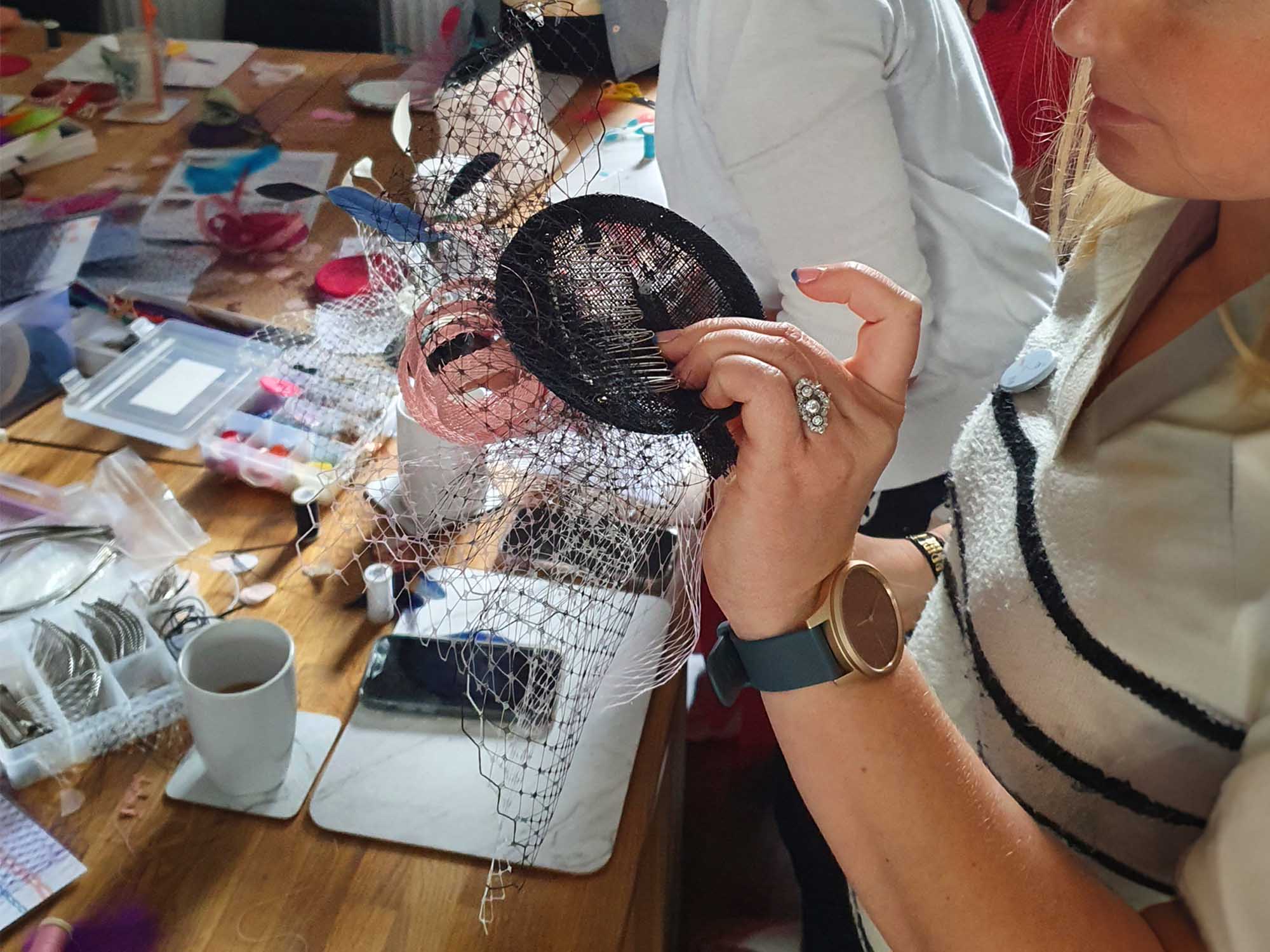 7. Crafty Workshops
Unleashing your creativity with a crafty workshop gives you and the girls the chance to discover and unleash your creativity and learn a completely new skill. Whether it's learning how to make your own flower crowns or curating your own unique fragrance with perfume making, these workshops are a great way to engage your brain and have lots of fun without drinking.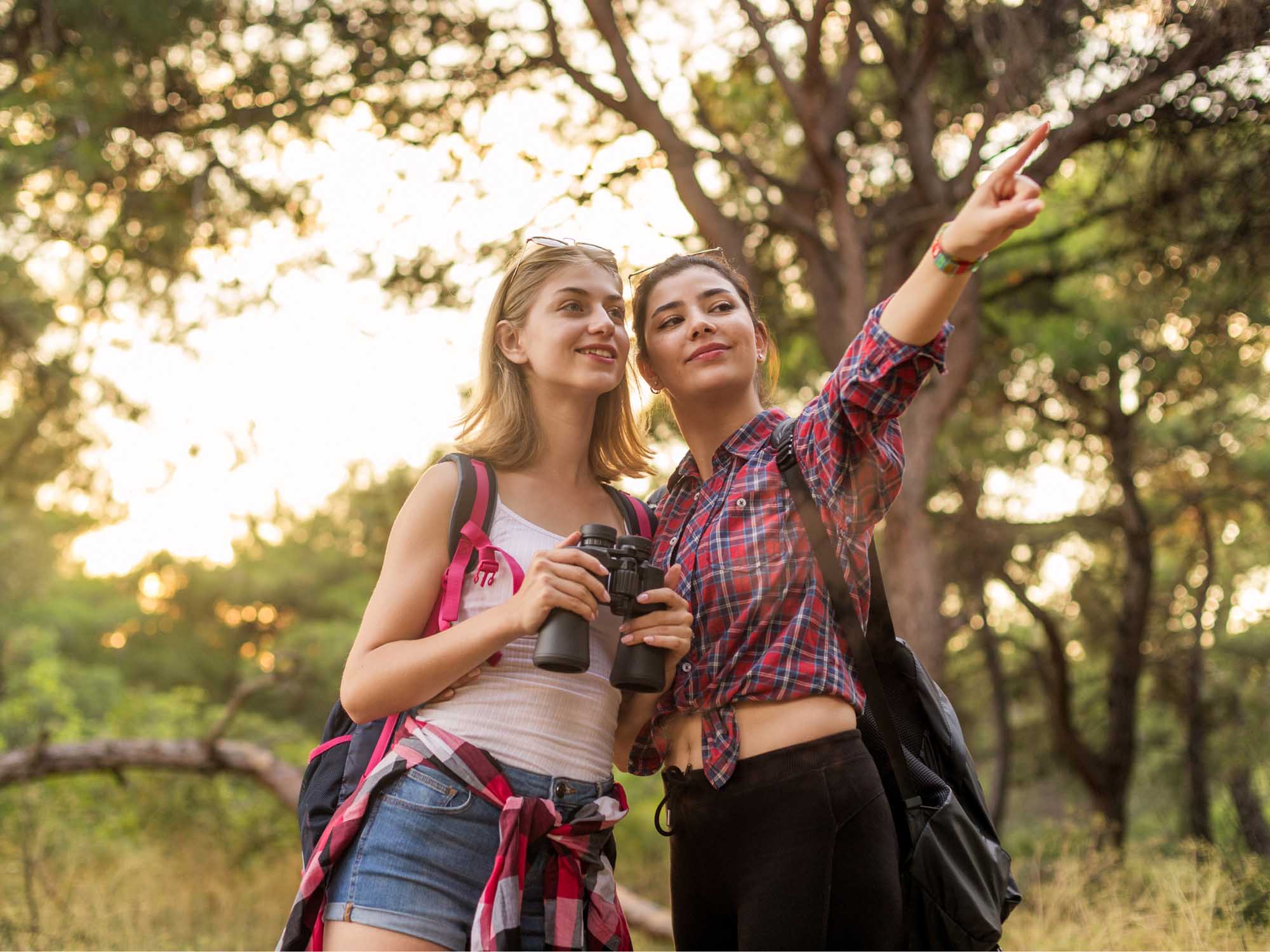 8. Go Hiking
No matter where you are in the UK, great places to spend time outdoors and go for a walk are never far away from your doorstep! Choosing to go for a hike or country walk on your last weekend of freedom is a great way to spend some quality time together and enjoy the fresh air away from alcohol.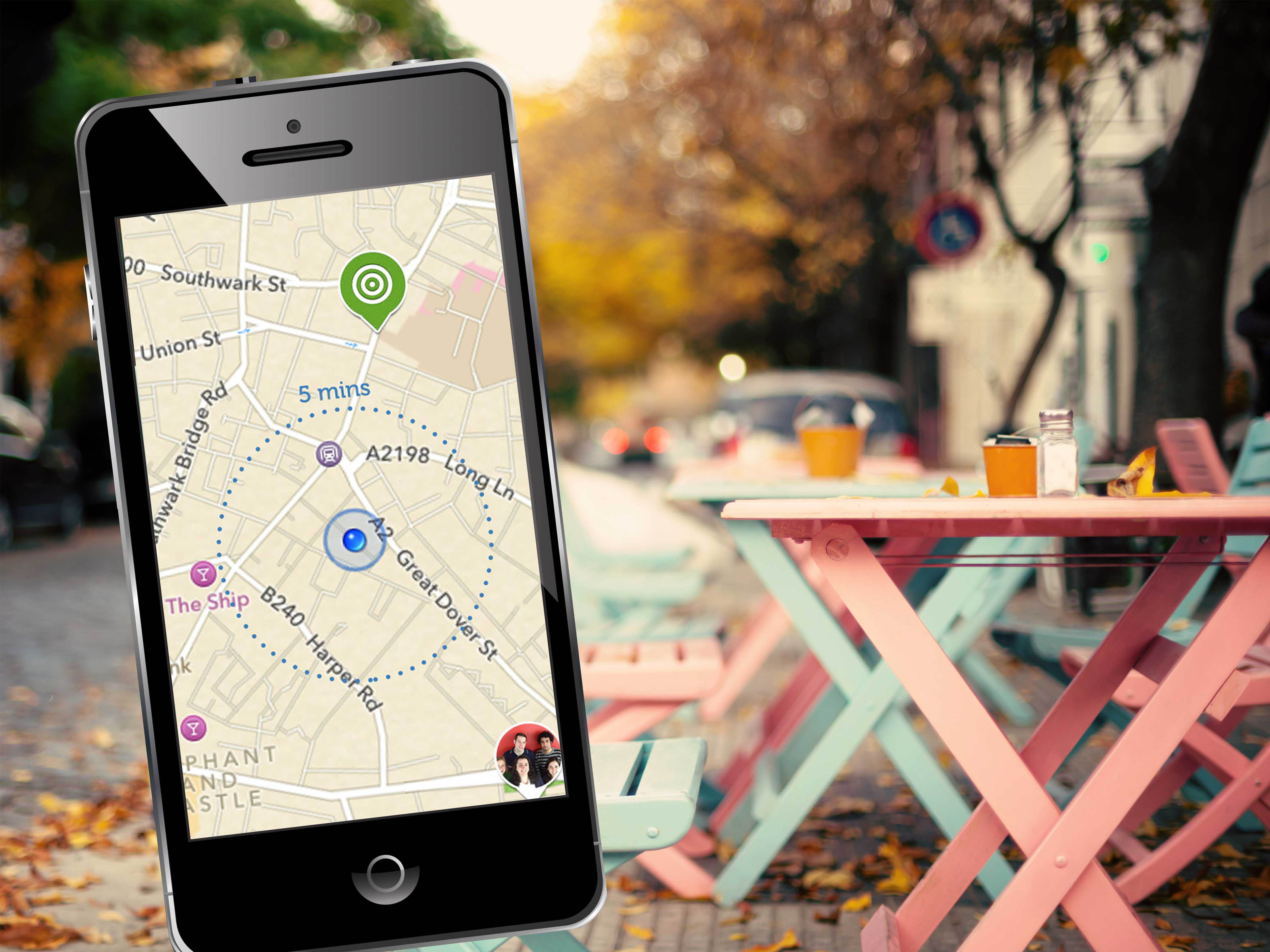 9. Interactive Treasure Hunts
An awesome way to explore your local town or city centre, interactive treasure hunts such as a smartphone city treasure hunt can be a great way to get out and about and bring about some competitiveness on your hen do without boozing. With that being said, you could also embark on a smartphone pub treasure hunt and opt for low or zero-alcohol drinks at each venue!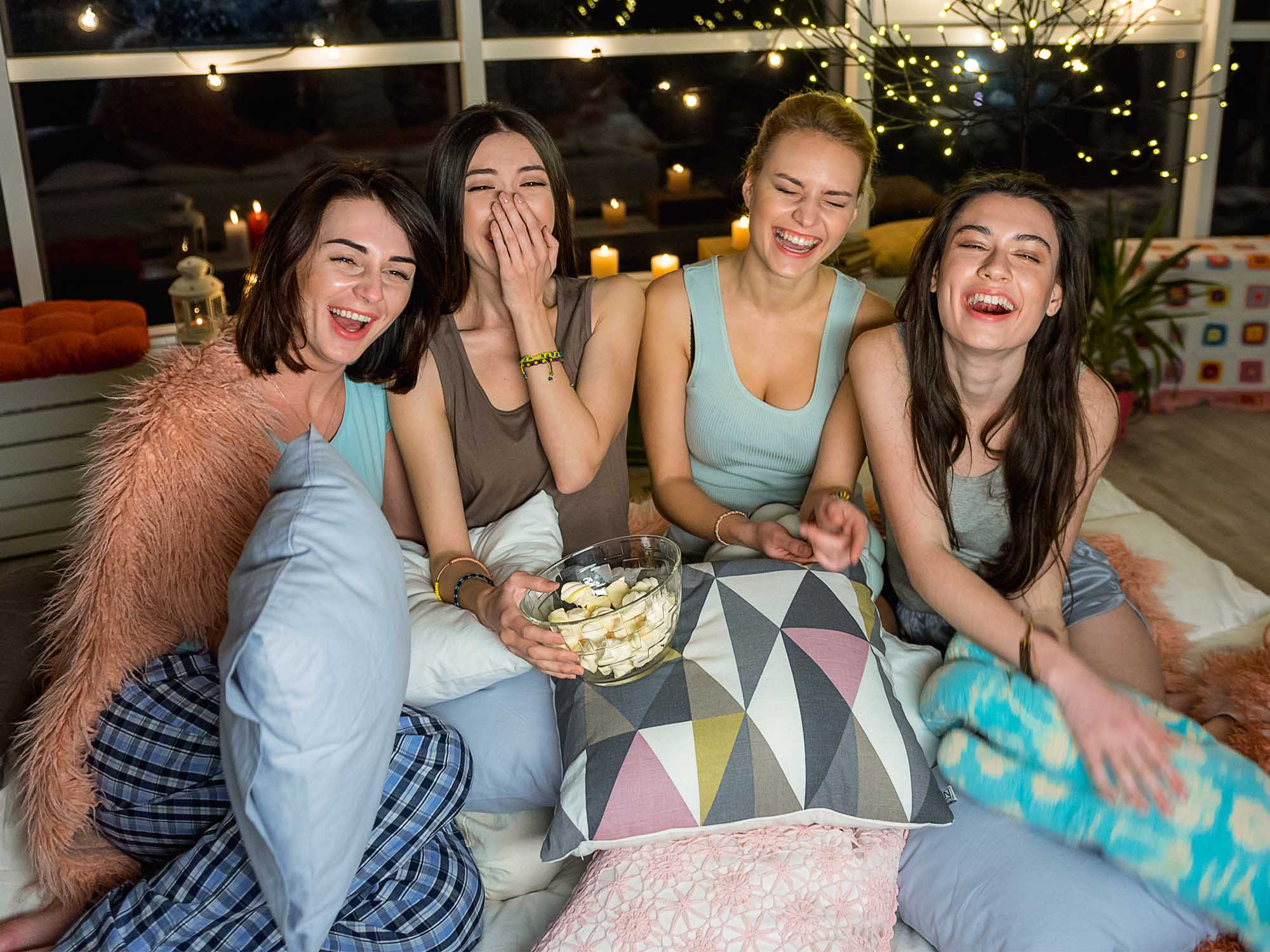 10. Host a Movie Night
Perfect if you've opted for an overall hen party theme for your weekend of celebrations, hosting a movie night with the girls can be a fantastic way to spend time together and have a laugh. After all, the only things you'll need are a comfy space, plenty of blankets and snacks! When it comes to drinks, why not serve up some delicious mocktails, alcohol-free prosecco or non-alcoholic beers too?
Top Tips for a Low-Alcohol Hen Party
Need some guidance and inspiration when it comes to planning a sober hen party? Here are a few ways to make sure that the bride-to-be has an unforgettable time!
Before inviting your guests, be sure to make it clear that it will be a sober hen party. This way, you can easily cut out any awkward conversations later down the line!
When it comes to dining out at a restaurant, check ahead with your party planner (or venue if you've booked directly) whether there are low-alcohol or zero-alcoholic drinks available
Arranging activities that don't involve alcohol or encourage drinking is a great way to ensure that everyone on the hen do feels included in the celebrations - These don't necessarily have to be 'active' or 'sporty' ideas either!
Choose Your Life Model
Male Life Models Female Life Models