The Best Life Drawing Classes
Find your perfect life drawing class below to suit your group type.
What Type of Life Drawing Classes Are There?
We put the Art in Party!
This is your one stop shop to all kinds of nude drawing classes to suit any occasion. The structure of the classes stays the same with a nude model, art tutor and expert equipment included. However, once you choose your preferred type of life drawing party you'll play games specific to that. For example if you planning a birthday celebration, our male models will have some fun with the special lady!
1. Hen Groups
A nude drawing class is the perfect option for a unique daytime activity on the weekend. It's cheeky, fun and a short session – plus the girls can have a couple of drinks and take their artwork home! We're not just a random one man business, we have a vast collection of models and tutors full of experience to ensure the hen party life drawing is fabulous.
2. Birthday Groups
From cheeky 40th birthdays to adventurous 21st blowouts and everything in between. We have provided naked men life drawing for birthdays for big groups of mixed ages too, so you can invite all your family and friends to enjoy this creative workshop for any birthday you like.
3. Stag Groups
Whether you're after a pranking the groom to be or something that will surprise your mate, a life drawing stag party is sure to do the trick. We can offer female models to act as your creative inspiration with fun drawing games to keep you busy while you get artsy.
4. Mobile Events
If you're planning any type of party at home, have a mobile life drawing class. Our art tutor, model and all the art supplies can arrive on your doorstep almost anywhere in the UK. As long as you provide a venue big enough for your group size this is a great at home session to try.
5. Team Building
Team building comes in all shapes and sizes, but what about a more informal event with your work peers? If you have a tight-knit team a life drawing party could be perfect. Let your colleagues come out of their shell and get a little creative!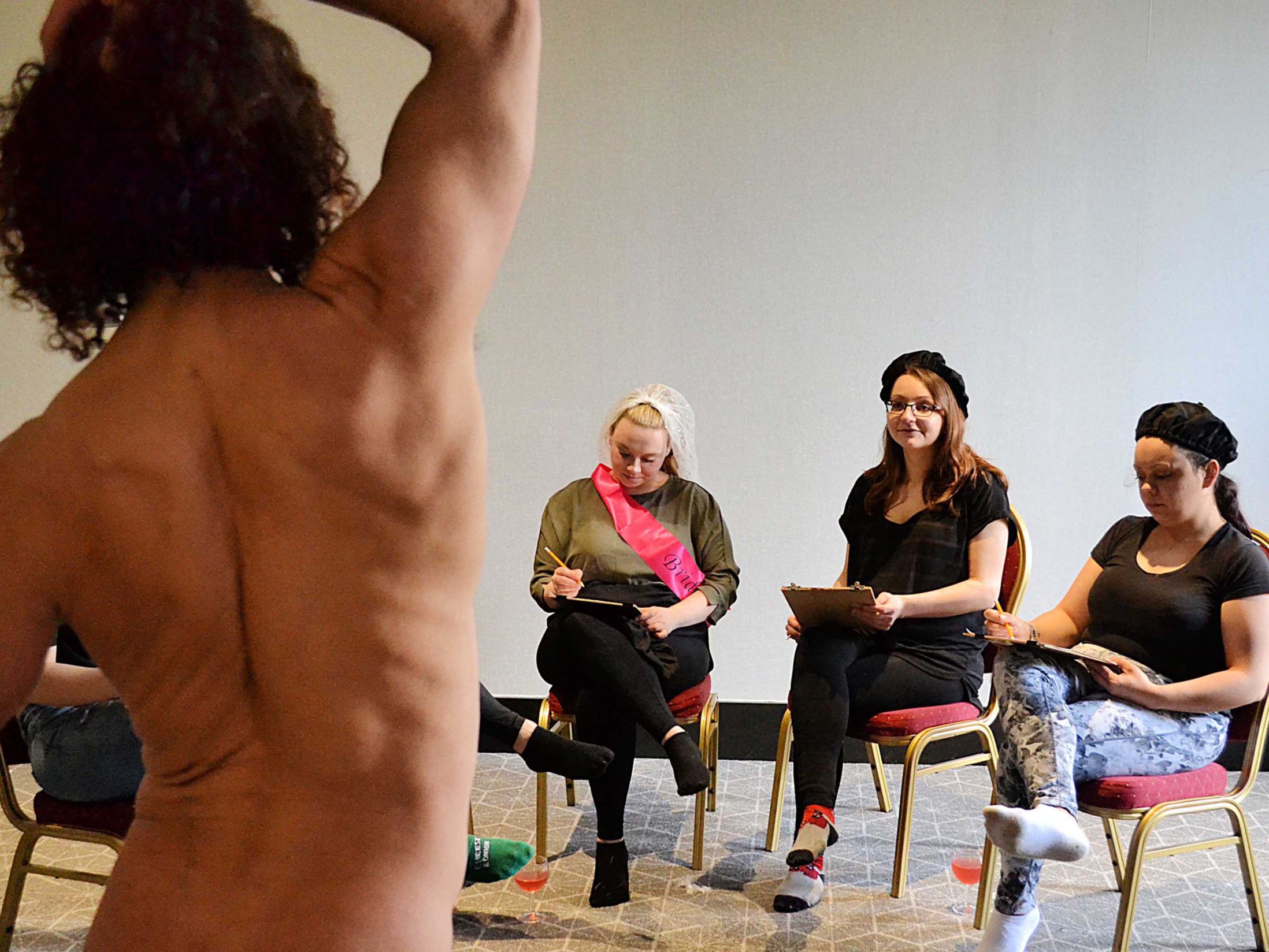 How Do Still Life Drawing Classes Work?
They are mainly a daytime activity with a duration of one hour providing all the equipment, an art tutor and model. On arrival your group will be welcomed, seated and introduced by your art tutor.
The teacher will lead the figure drawing session as they de-robes and strikes a couple of poses. Sit back and let your creative side flow as you use the model as nude inspiration for your artwork.
The tutor will rotate the room and play an array of light-hearted games throughout. At the end, take home your creations as a cheeky memento of the experience!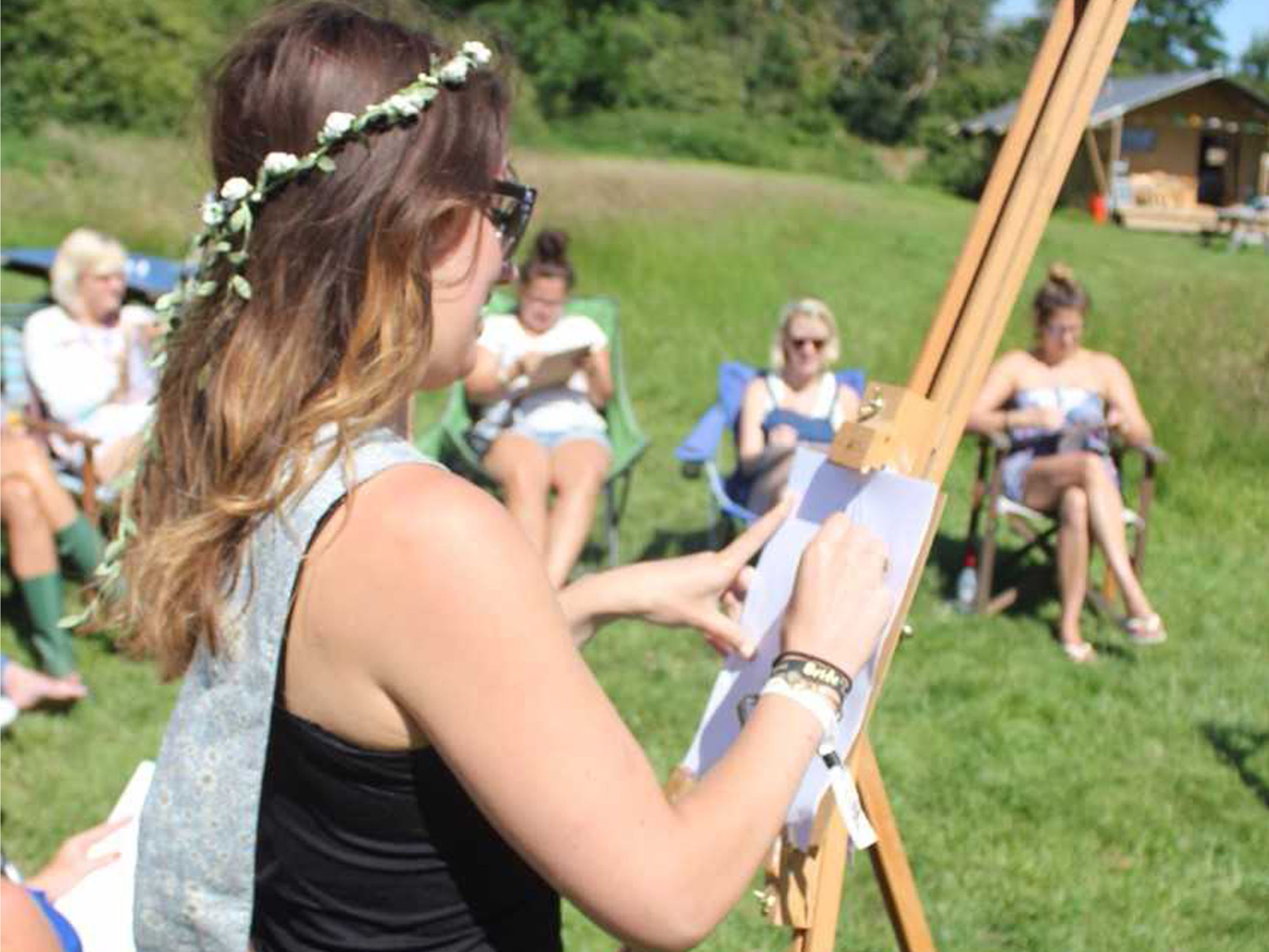 Can we Come to Your Venue?
We can provide a mobile nude life drawing service if you're planning an party at home or a self catering accommodation. We'll bring everything to your doorstep, including the drawing materials and of course a male model.
All you need to do is make sure your space is large enough to comfortable fit your group size with an area for the model to set up beforehand. Make a semi-circle of seats and let the fun begin.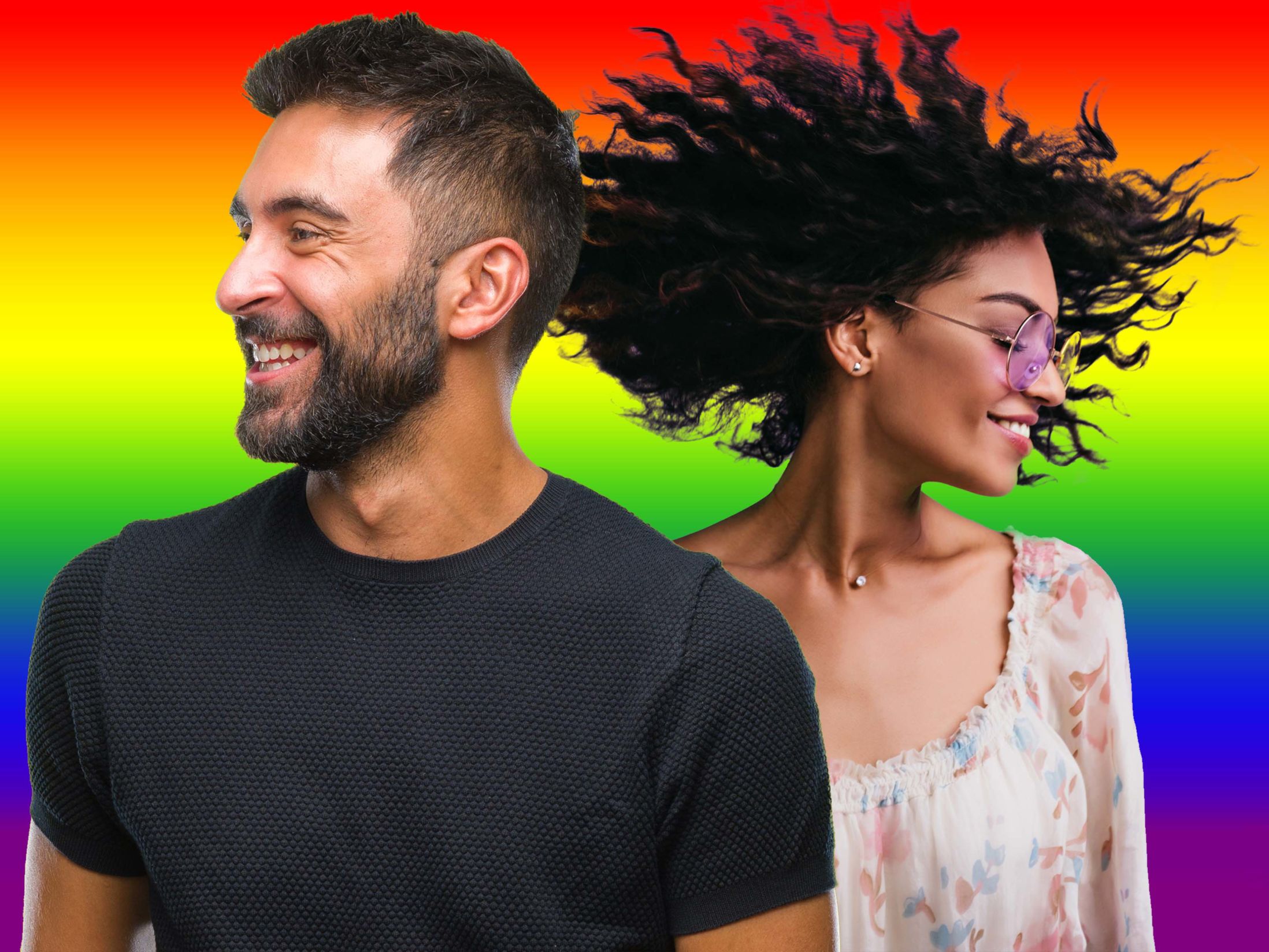 Can you Cater for a Mixed Gender LGBT+ Group?
Yes it can!
We pride ourselves on complete inclusivity when it comes to classes and our team are 100% pro-LGBT+!
There are no rules when it comes to mixing genders, so bring all your favourite friends and family along for the experience! We also want to celebrate beauty in all shapes and sizes through our models, so simply choose what gender model you want and look forward to our event.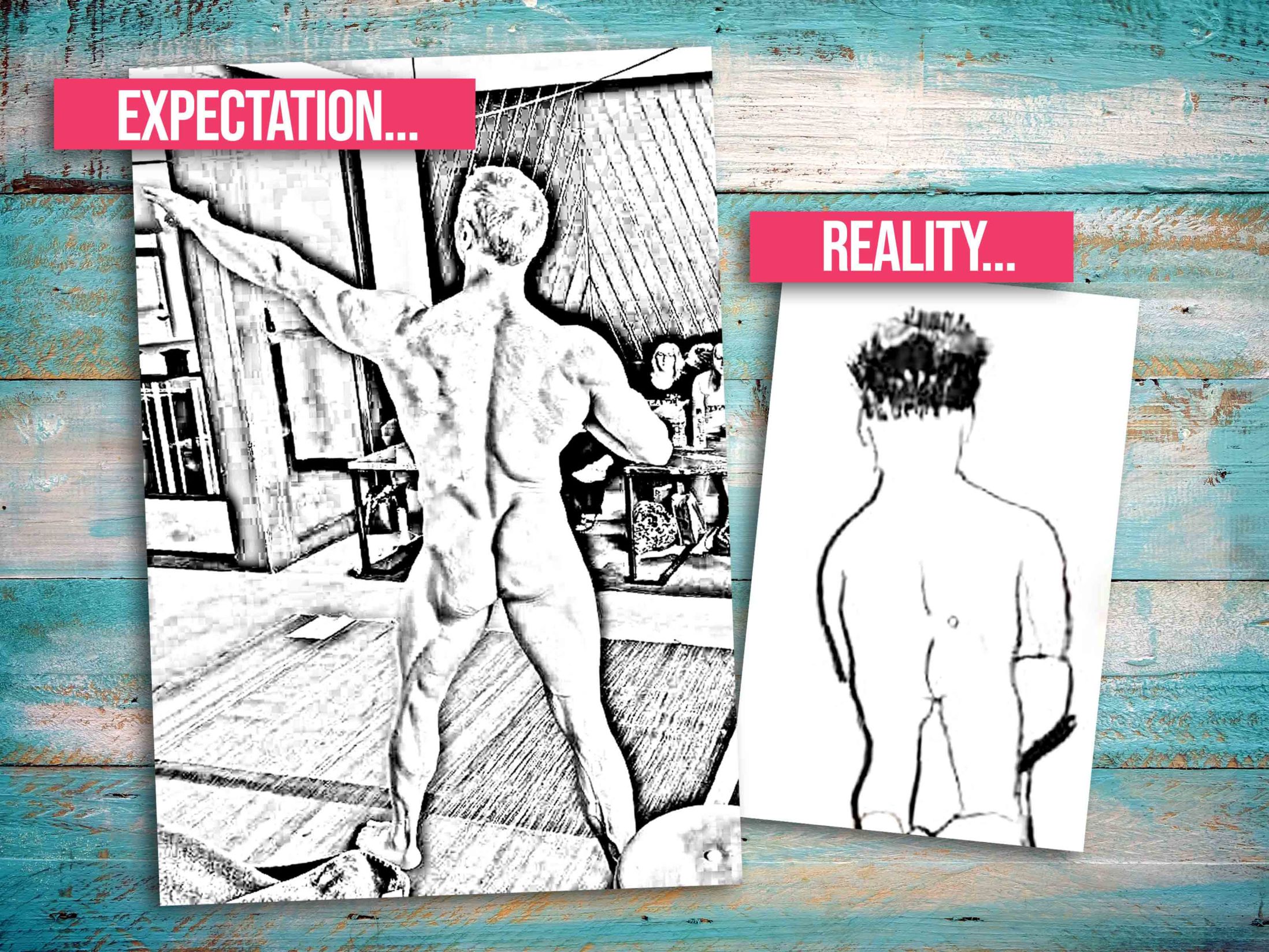 Can You Do a Life Drawing Class Even If You Can't Draw?
Of course! Everyone of all skillsets is encouraged to join in on our creative classes.
No matter what event you're planning, everyone gets a pad and a pencil to get artsy. You don't need to be the next Picasso to have fun, simply do your best, feel inspired and get stuck in – no prior drawing skills needed.
However you could do some light homework and impress the ladies. Take a look at the beginner's guide to figure drawing.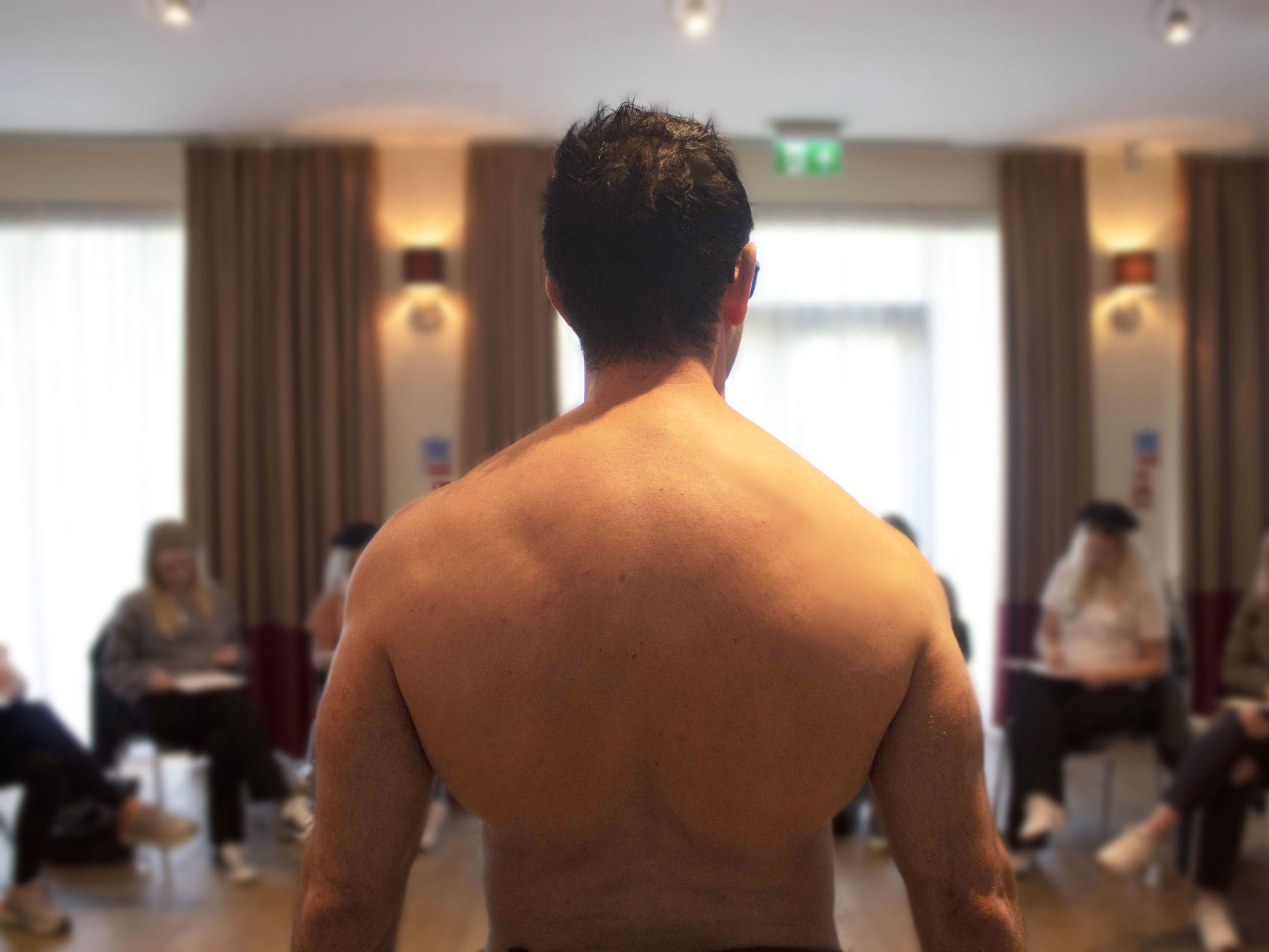 Is a Nude Life Class a Sophisticated Activity?
There is full body nudity, and do we encourage a few giggles but the classes are developed for groups of ladies and gentlemen wanting to experience figure drawing.
The models are keen, art tutors are experienced and the fizz is being poured. Sounds like a sophisticated gathering to us!
Alternatively, bring your own cringy accessories and play some cheeky classy hen games, the choice is yours.