Life Drawing Parties in Cheltenham
Activities
Nude male life model
Ideal for Hen Do's, Birthdays
Private, central venue
Fun & games for all
Ideal for Stag Do's
Naked female model
Private, central venue
Fun & cheeky activity
Life Drawing Parties in Cheltenham
This unique experience of life drawing in Cheltenham is perfect for friends looking to celebrate a hen or stag do. Still, it also makes an excellent group activity despite no special occasion. Our tasteful models come in male and female form, so you can put pencil (or paintbrush) to paper as they strike interesting poses - who knows what Van Gogh-inspired masterpiece awaits?
Ready to explore your creative side? Step into the fantastic world of figure drawing with us, and let us guide you along for a fun, exciting journey through all kinds of materials and techniques. From pencils to professional tips from an experienced tutor - join our artistic adventure sure to be one for the books!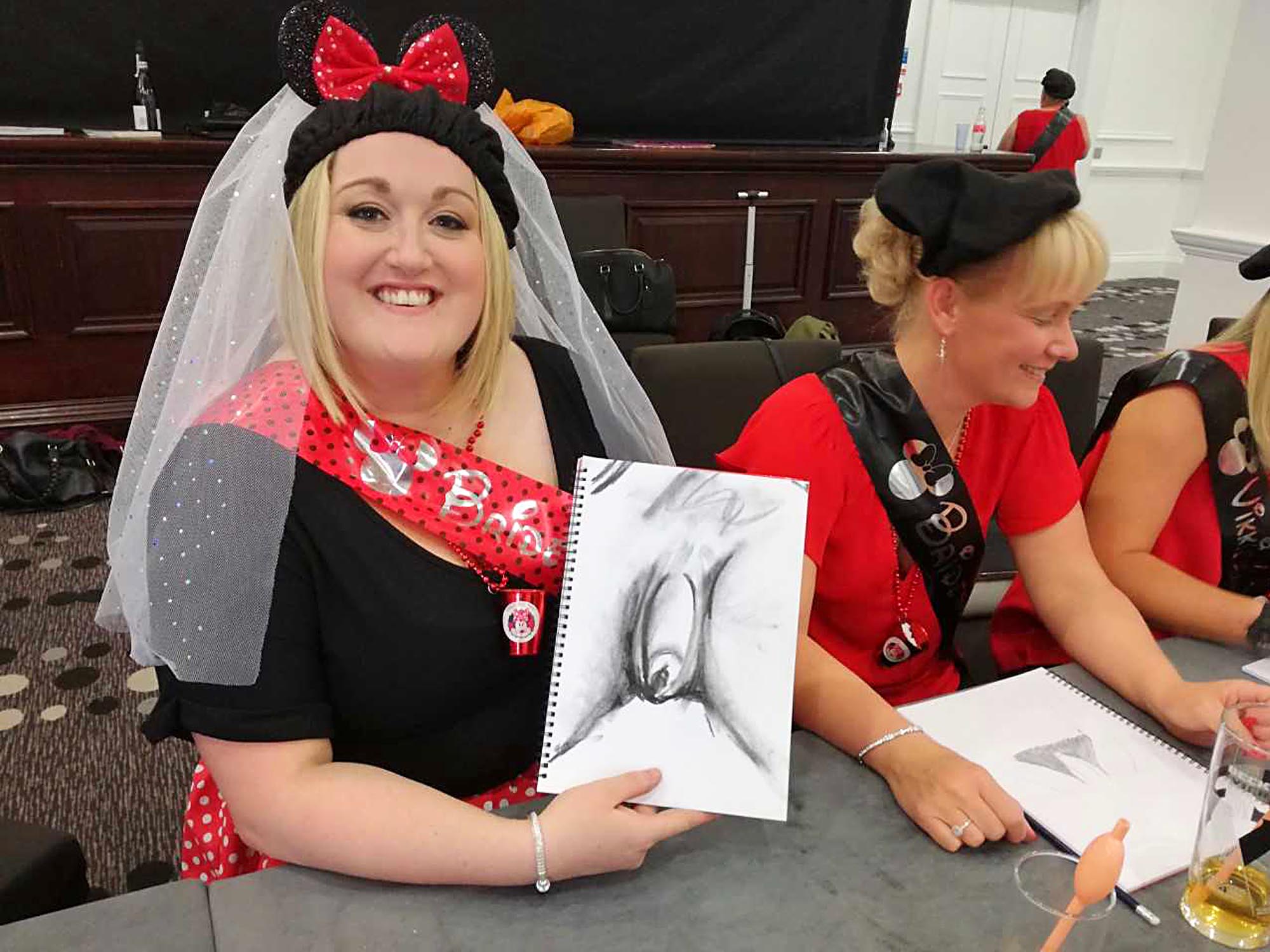 Hen Party Life Drawing in Cheltenham
Are you feeling fancy? Add some sophistication to your weekend by organizing a hen party life drawing class in Cheltenham! Experience the buzz of city centre nightlife while creating masterpieces with laughter and lots of giggles. Uncover hidden gems as you unleash creativity, learning from professional male models posing in unique positions.
With a relaxing atmosphere and an art tutor to offer guidance, you'll have the chance to put your creative abilities on full display through fun games. Make lasting memories with friends as you compete for artistic glory - then take home something special from the day it's done. Prepare for a unique way of celebrating that won't soon be forgotten!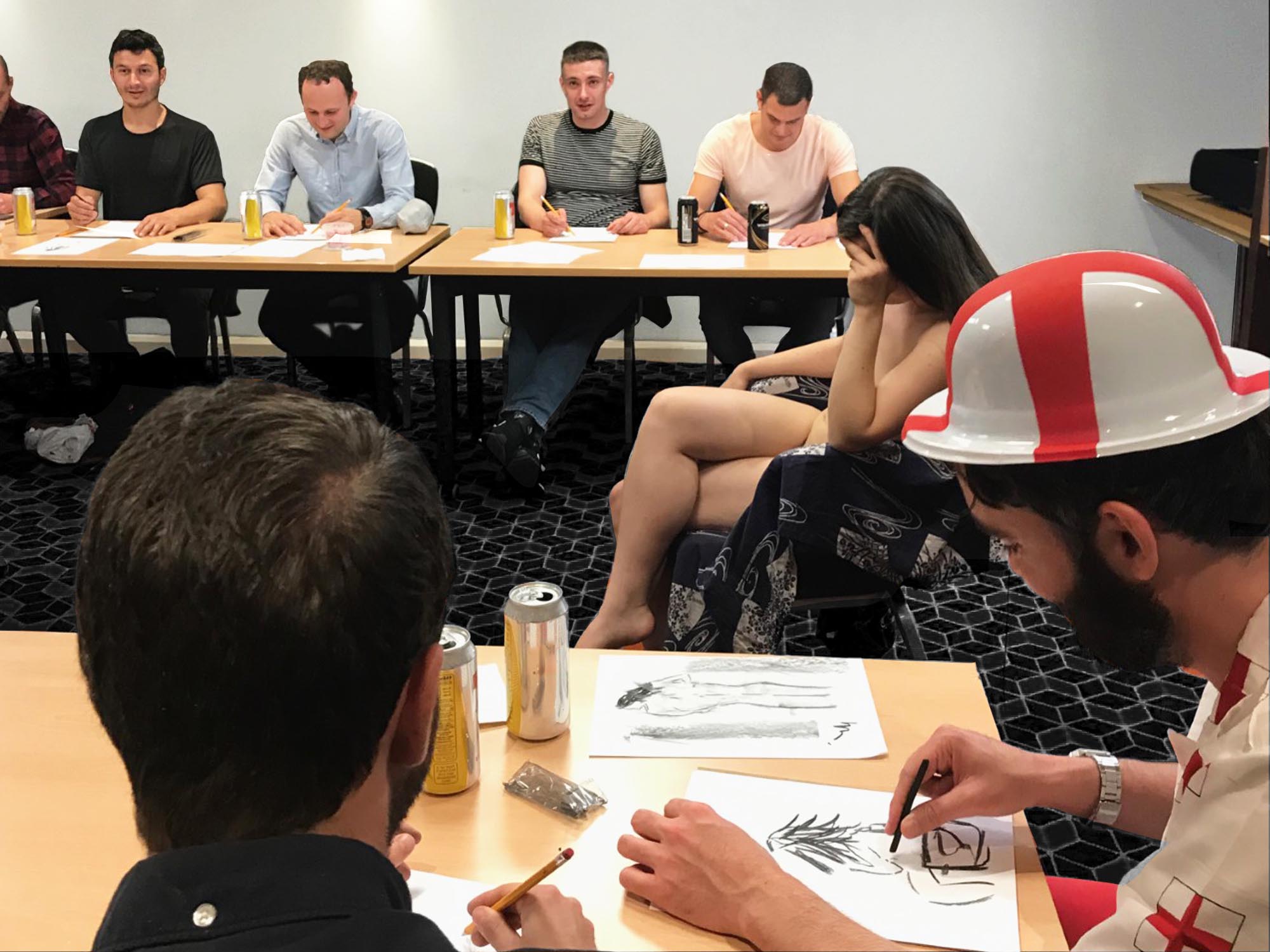 Stag Do Life Drawing in Cheltenham
Get ready for serious fun with a stag do life drawing session in Cheltenham! Forget the same old night out - round up your friends and have a side-splittingly good time sketching away at a fantastic model who will be striking all kinds of creative poses. It's sure to make memories that'll last long after you say goodbye to this day filled with laughter.
Want to become an artist for the day? Excellent – a professional instructor is here for you, with supplies and tips to let you create something beautiful. No need to stress about the details; everything from materials down to the venue has been taken care of, so all that's left is turning up and expressing yourself through your artwork!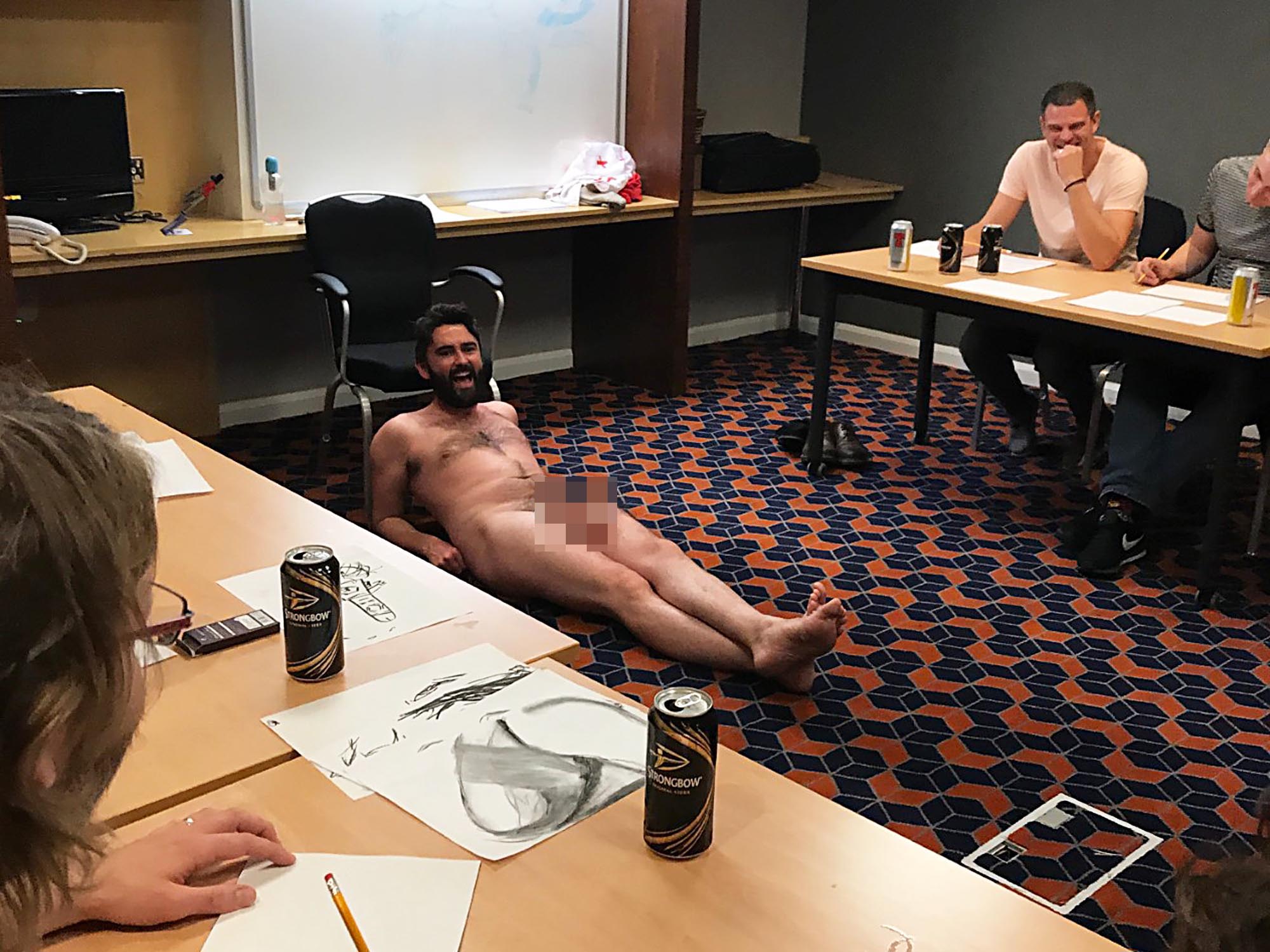 Lesbian and Gay Life Drawing Parties in Cheltenham
From the bustling city of Cheltenham comes a new way to explore and embrace its vibrant LGBTQ+ community- Lesbian and Gay Life Drawing Parties! Reveal your artistic side in this unique, inclusive environment while getting creative with some drawing. It's certainly not an experience you want to miss out on!
Life drawing parties are a fantastic way to get creative! Plus, you'll make some killer memories with friends or solo. Everyone's invited regardless of skill level, and the cosy atmosphere will welcome you no matter what. Helpful instructors guide each session so that beginners feel right at home among all shapes and sizes of eager models. Get ready for a night out like none other!
Where are Cheltenham Life Drawing Parties Held?
Are you looking for something unique and creative to do in Cheltenham? Head to the vibrant city centre, where life drawing parties are held at exclusive venues throughout The Promenade and High Street. Whether you're an art fanatic or just looking for a fun night out, these events offer something special - so take your chance!
Participate in the unique mobile life drawing experience at home! Whether it's your apartment, cafe, or countryside cottage in which you choose to host the fun, Cheltenham Life Drawing will bring the creative revelry right to you. Bring some colour and unforgettable moments into any social gathering by hosting an artful party today!