Life Drawing Parties in Essex
Activities
Nude male life model
Ideal for Hen Do's, Birthdays
Private, central venue
Fun & games for all
Ideal for Stag Do's
Naked female model
Private, central venue
Fun & cheeky activity
Life Drawing Parties in Essex
Looking for an exciting way to celebrate your next hen or stag do? Why not try a life drawing party in Essex? Get creative as you sketch from the selection of nude male and female models, letting those inner artists shine through. A perfect group activity that is sure to leave lasting memories!
Ready to bring your sketching skills into the spotlight? Our art tutor is prepared to show you how! Grab your pencils and join us on a fun, classy journey of figure drawing. Plenty of materials will be provided - plus some tips and tricks that will help create unforgettable memories...so get those creative juices flowing!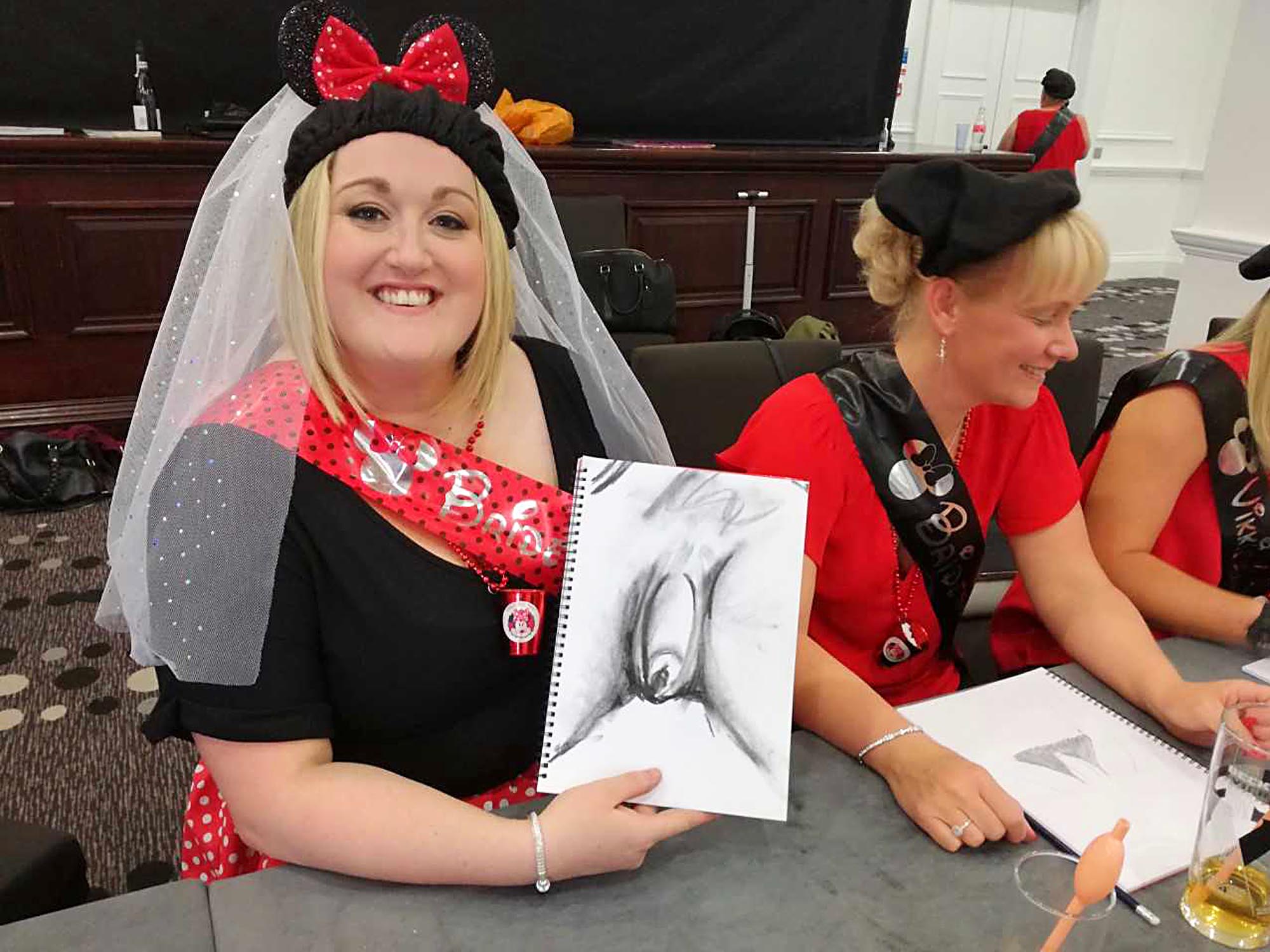 Hen Party Life Drawing in Essex
If you're looking for a wild night out with your girls in Essex, why not try something unique and attend a hen party life drawing class? Get creative with pencils as you sketch an excellent male model striking all sorts of poses - trust us, it's sure to be good vibes only! You and the ladies will have lots of laughs while making memories that'll last forever.
Put your creative skills to the test with this fantastic hen party activity! With guidance from a professional art tutor, you and the ladies can get competitive through enjoyable games - painting everything from abstract masterpieces to dazzling portraits. Create something unforgettable that everyone will cherish long after the celebrations have ended.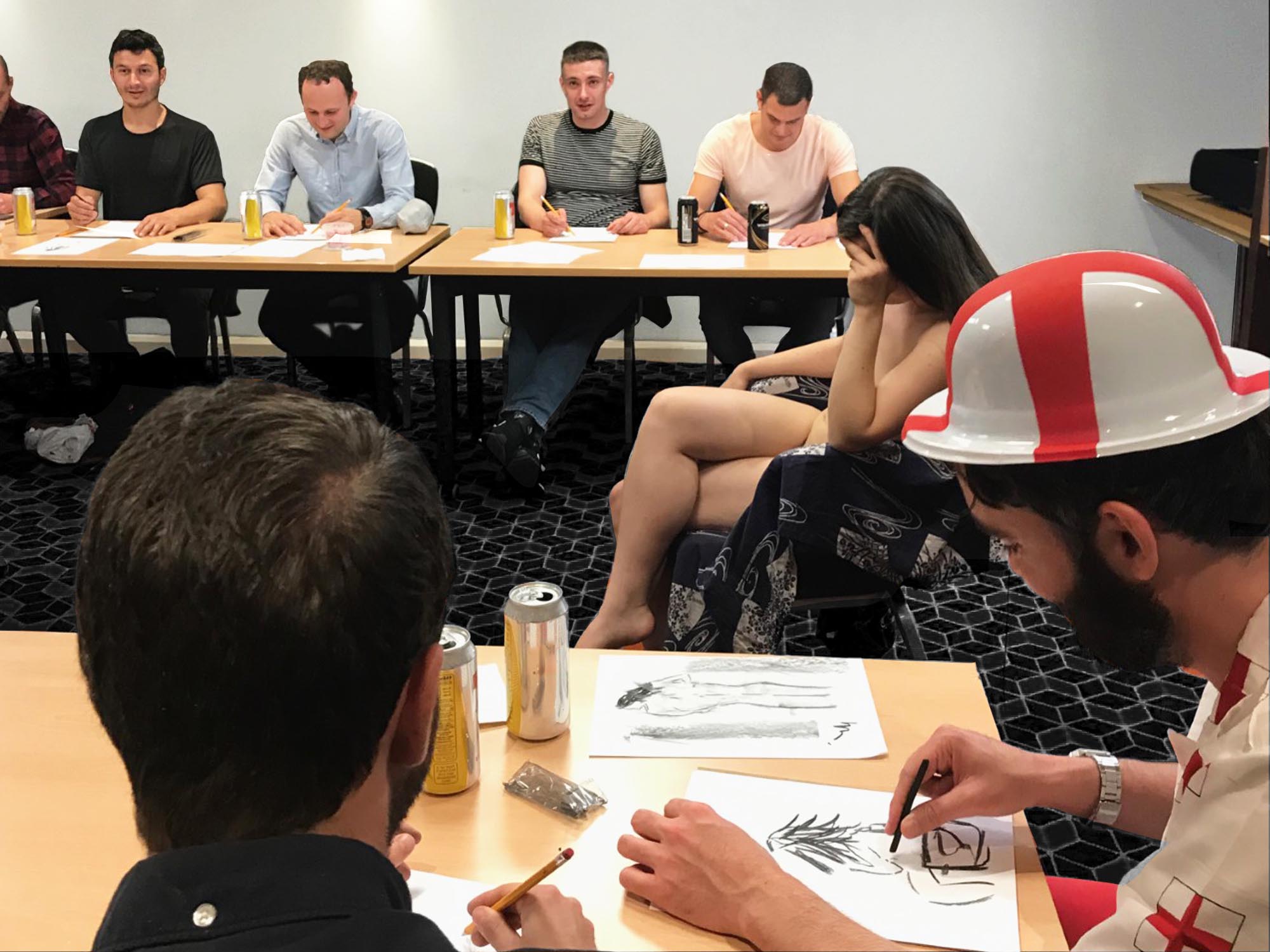 Stag Do Life Drawing in Essex
Life drawing in Essex is the perfect activity if you're looking for a unique and hilarious way to bond with your buddies. Spend an afternoon sketching a stunning female model striking some incredibly creative poses. It's guaranteed to create lasting memories with everyone laughing together for years!
Don't stress over your artistic abilities – a skilled tutor will be there to help you make the masterpiece of your dreams come true. Plus, we'll provide drawing materials and an exclusive setting, so all left for you is to show up and get ready to surprise even Picasso himself.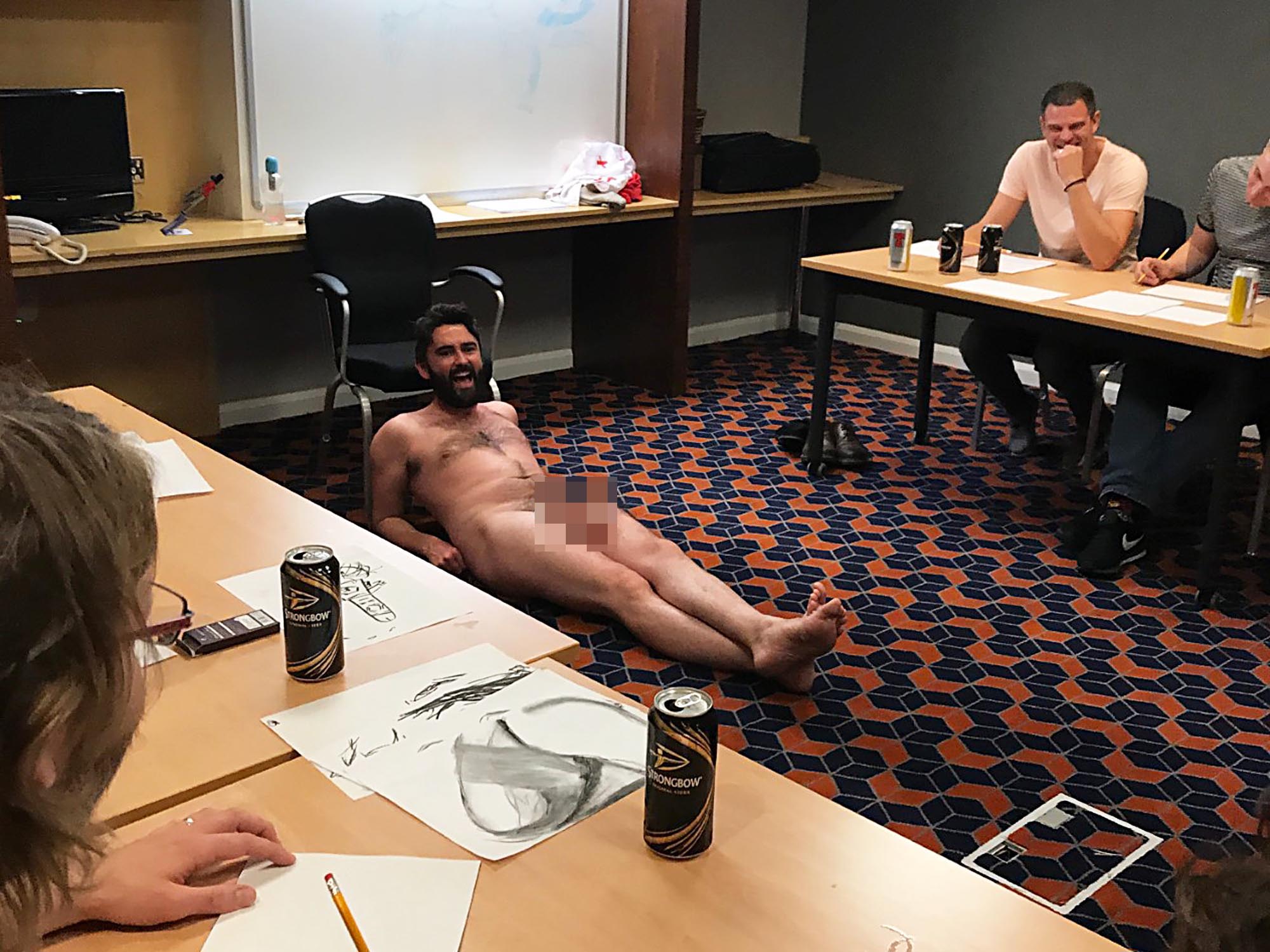 Lesbian and Gay Life Drawing Parties in Essex
Celebrate diversity at an Essex Lesbian and Gay Life Drawing Party! Get ready to explore artistic expression in the vibrant city - surrounded by others doing something fun, creative, and inclusive.
If you're looking for a new and unique night out, why not attend one of these life drawing parties? Models in all shapes and sizes offer an opportunity to explore your creativity with the help of expert instructors who make sure everyone is having fun. This evening will create lasting memories, whether just for kicks or advancing your artistic ability!
Where are Essex Life Drawing Parties Held?
If you're looking for an entertaining and creative way to spend your evening, look no further than life drawing parties in Essex! These unique events range from hotel function rooms and bars, which are held in some of the best spots around Chelmsford and Colchester. Right at the heart of this vibrant city!
Bring your next social gathering to life with a unique Essex mobile life drawing class! We'll come right to the door of your apartment, house party or countryside cottage. Giving you a fantastic opportunity for creative revelry. Get ready for some colourful fun and make memories that will last a lifetime!