Life Drawing Parties in London
Life Drawing Parties in London
Ready to explore your inner Rembrandt? Our life drawing parties in London offers the perfect chance! From sketching tastefully nude male and female models, it's an exciting way for a hen or stag do, or even just any get-together to bring out their creative side. Take home some unique artwork as you unleash your artistic talents with our fun activity!
Come and join us on a creative journey that'll have you brushing up your artistic skills with top-notch art tutors as your guide! All the materials for figure drawing will be provided, so be ready to explore different techniques in fun yet classy environment - it's guaranteed to create lasting memories. So, grab those pencils of yours... let's get sketching!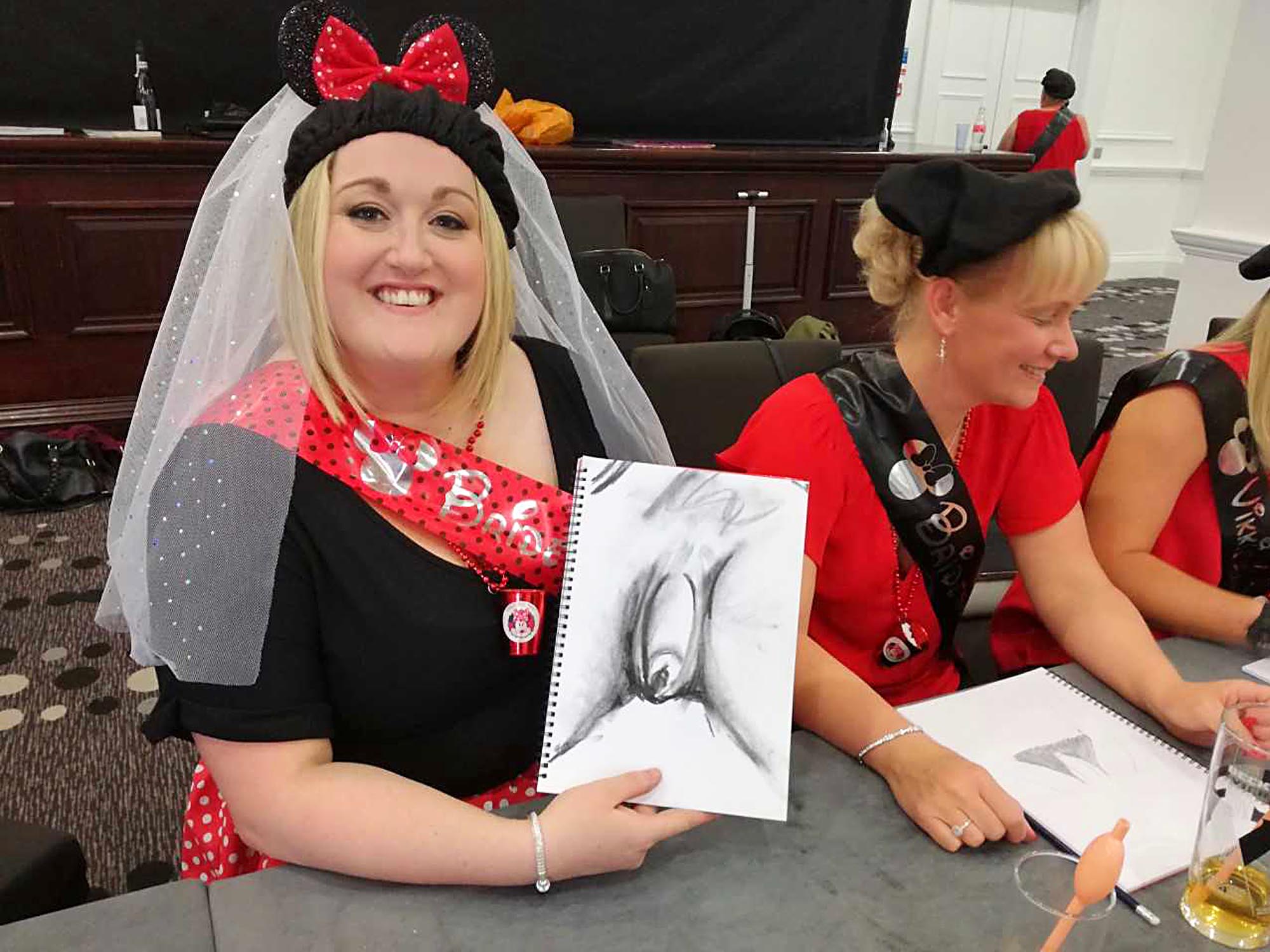 Hen Party Life Drawing in London
Do you and your friends fancy a unique day out in London? Look no further than life drawing classes for hen parties. This hidden gem offers an unforgettable experience where laughter flows along with creativity. Unwind as the male model poses in different postures around your private city centre venue, perfecting each outline before enjoying well-deserved fun afterwards!
Dive into your creative side with an art class for a fun-filled hen party experience! With guidance and support from our professional tutor, you can get competitive in entertaining games while creating unique pieces of artwork. All that's left to do is bring them home as mementoes so no one will forget the incredible night.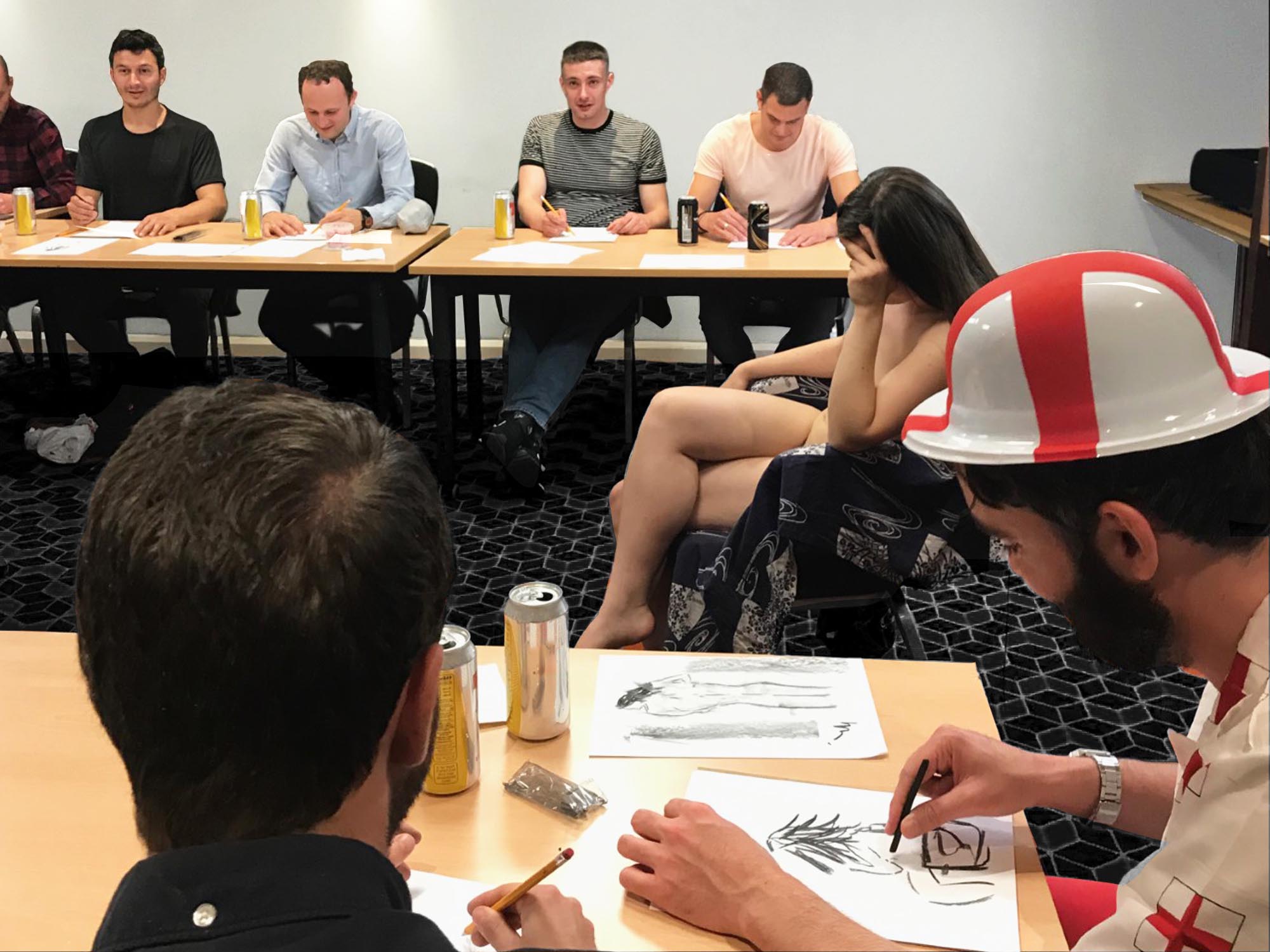 Stag Do Life Drawing in London
Are you looking for a great time with the boys? Check out life drawing in London, where your crew can bond, laugh, and get creative as you sketch an awe-inspiring female model striking unique poses. A massive hit at stag dos, this interactive experience is guaranteed to be one wild ride!
Forget the fear; bring out your inner Da Vinci! You don't need special skills to create a masterpiece - show up and let our professional tutor guide you through every step. All materials and venues are covered, so relax in an inspiring atmosphere while unleashing your creative brilliance. It's time for art-making magic!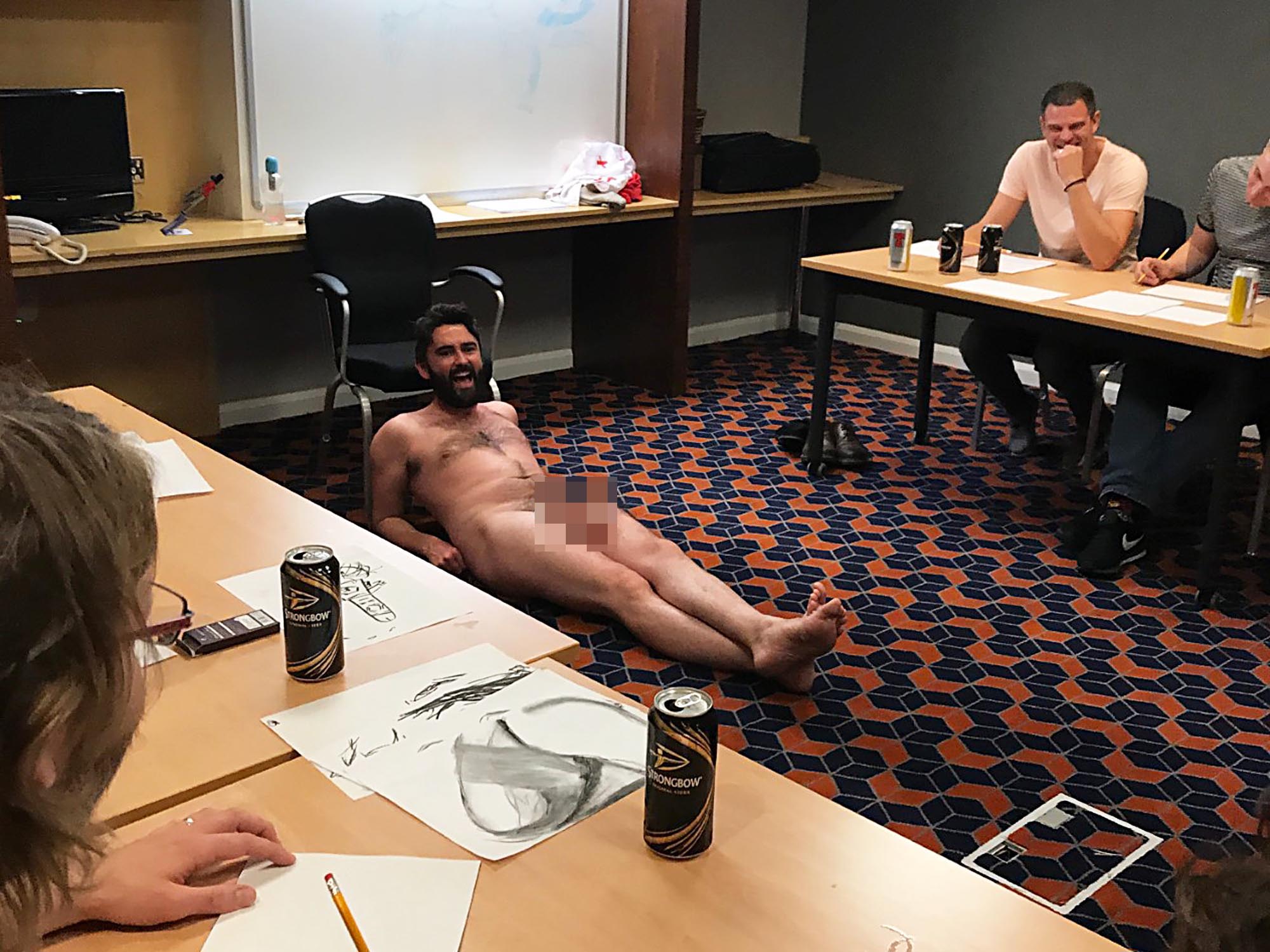 Lesbian and Gay Life Drawing Parties in London
Do you want to get creative and explore your artistic side? Join the fun at London's extravagant Lesbian and Gay Life Drawing Parties! Ideally situated in one of the city's bustling private venues, this is a great way to celebrate diversity by unleashing your inner artist. Get ready for a fantastic night filled with laughs, creativity, and lots more — you won't want to miss it!
Ready to have an unforgettable evening? Then why not check out a life drawing party? No matter your skill level, you can enjoy fun with other participants and create long-lasting memories. Friendly instructors will ensure everyone has a blast while models of all shapes and sizes serve as inspiring subjects. Something different than what you'd typically do on Saturday night, might we say?
Where are London Life Drawing Parties Held?
If you're looking for an exciting and creative night out in London, why not attend a life drawing party? You'll flex your artistic side while partying with other art lovers at some of the city's hottest spots like Covent Garden, Oxford Street, or Mayfair. Paintings guaranteed!
Here's your chance to make your next get-together unique - hire a mobile life drawing class and unlock the artist within! Enjoy an interactive creative experience right in the comfort of whatever space you choose whether at home or away. It'll certainly bring some extra colour and excitement to any event!