Life Drawing Parties in Nottingham
Activities
Nude male life model
Ideal for Hen Do's, Birthdays
Private, central venue
Fun & games for all
Ideal for Stag Do's
Naked female model
Private, central venue
Fun & cheeky activity
Life Drawing Parties in Nottingham
Unleash your creative side at a unique and exhilarating life drawing session in Nottingham! Gather with friends for an unforgettable experience where you can perfect the art of sketching tastefully nude models. Our male and female life models will strike up various poses to inspire any budding or experienced artist. Great fun for stag and hen parties, as well as group activities!
Join us on this delightful journey of figure drawing! Our professional art tutor is ready to share their expertise as you explore different techniques with the provided materials. So, don't hesitate – grab those pencils and challenge yourself to create a masterpiece that will be remembered for years!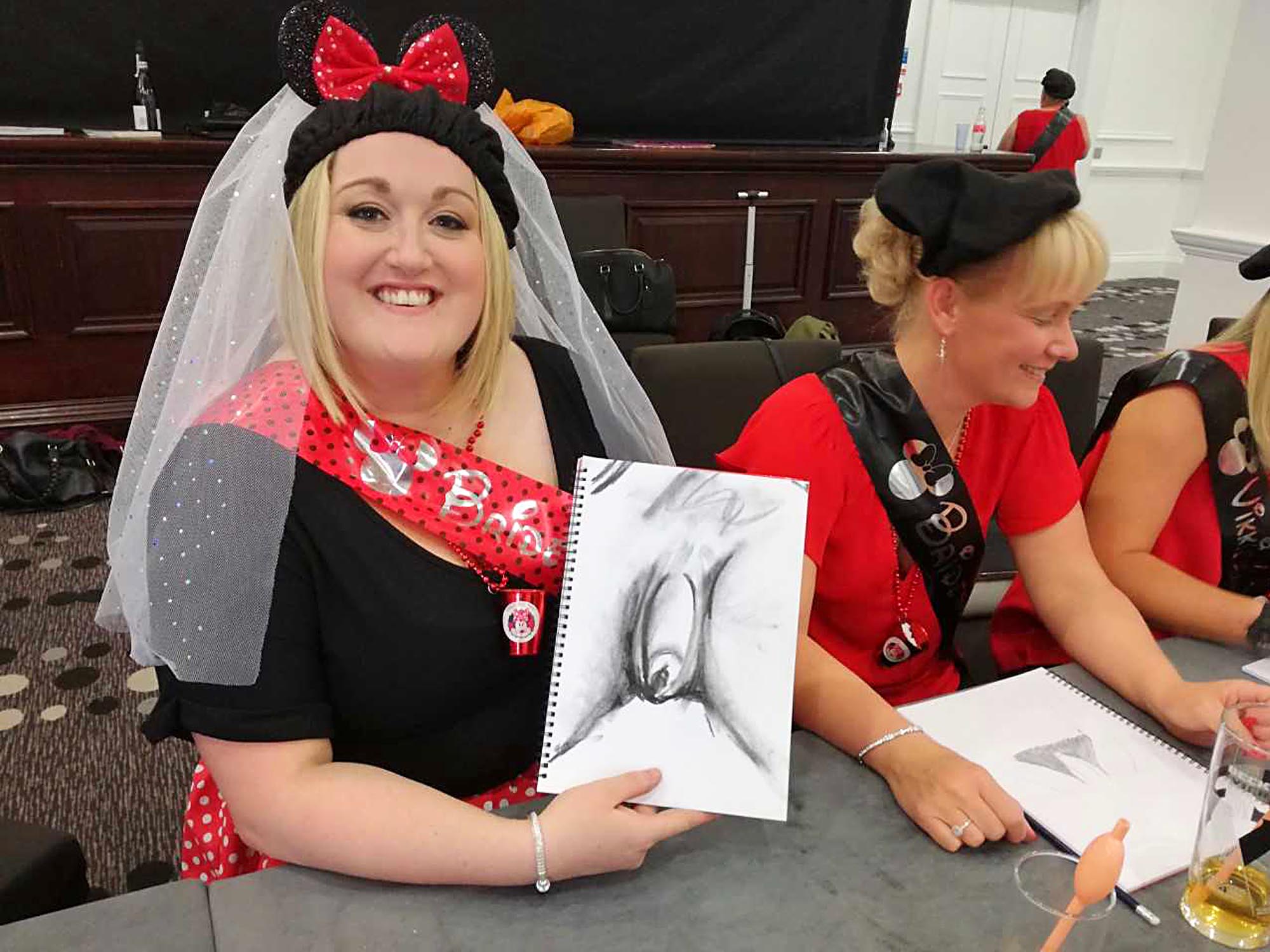 Hen Party Life Drawing in Nottingham
Get your friends together and experience something different in Nottingham! Let the city's vibrant atmosphere show you a good time with one of its hidden gems - hen party life drawing classes. Gather at a private venue, relax, and unleash creativity and laughter as each elegant pose is interpreted on paper by all. Make it an evening to remember without ever having to leave town!
Get ready to show off those hidden artistic talents with a unique activity at your Nottingham hen party! Let an experienced art tutor guide you while having fun through exciting games and friendly competition. At the end of it, each special guest will have a beautiful masterpiece to remember this fantastic day by. We guarantee that making memories here is simply unforgettable!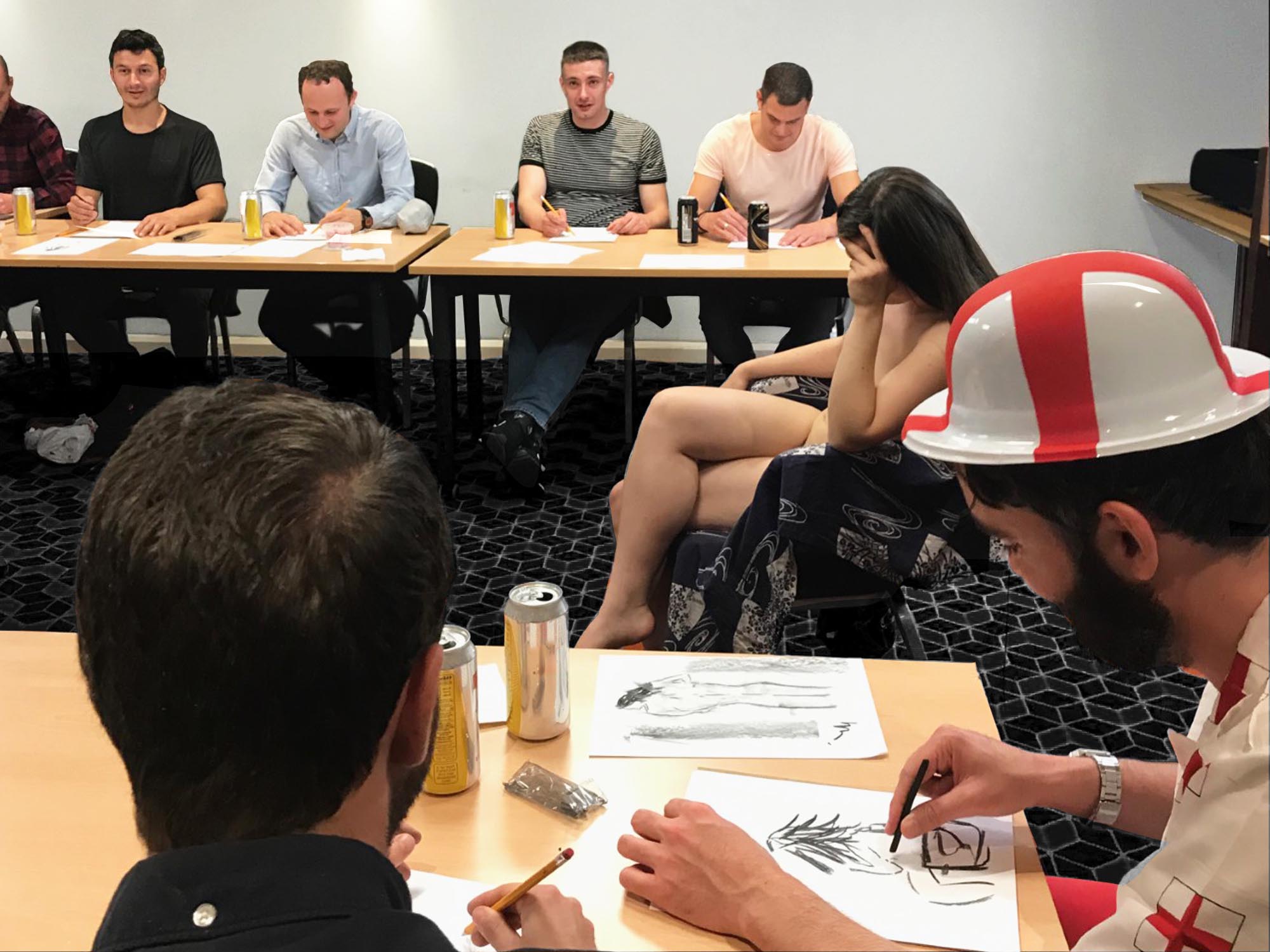 Stag Do Life Drawing in Nottingham
Looking for a unique way to spend quality time with your friends? Look no further; life drawing in Nottingham will surely provide an unforgettable and undeniably hilarious experience. Create beautiful artwork together as you sketch a stunning model striking various poses – the perfect opportunity for bonding laughs!
Ready to unleash your inner artist? Let a professional tutor show you the ropes and help craft an unforgettable masterpiece. All materials are included, so bring yourself and be ready for creative self-expression!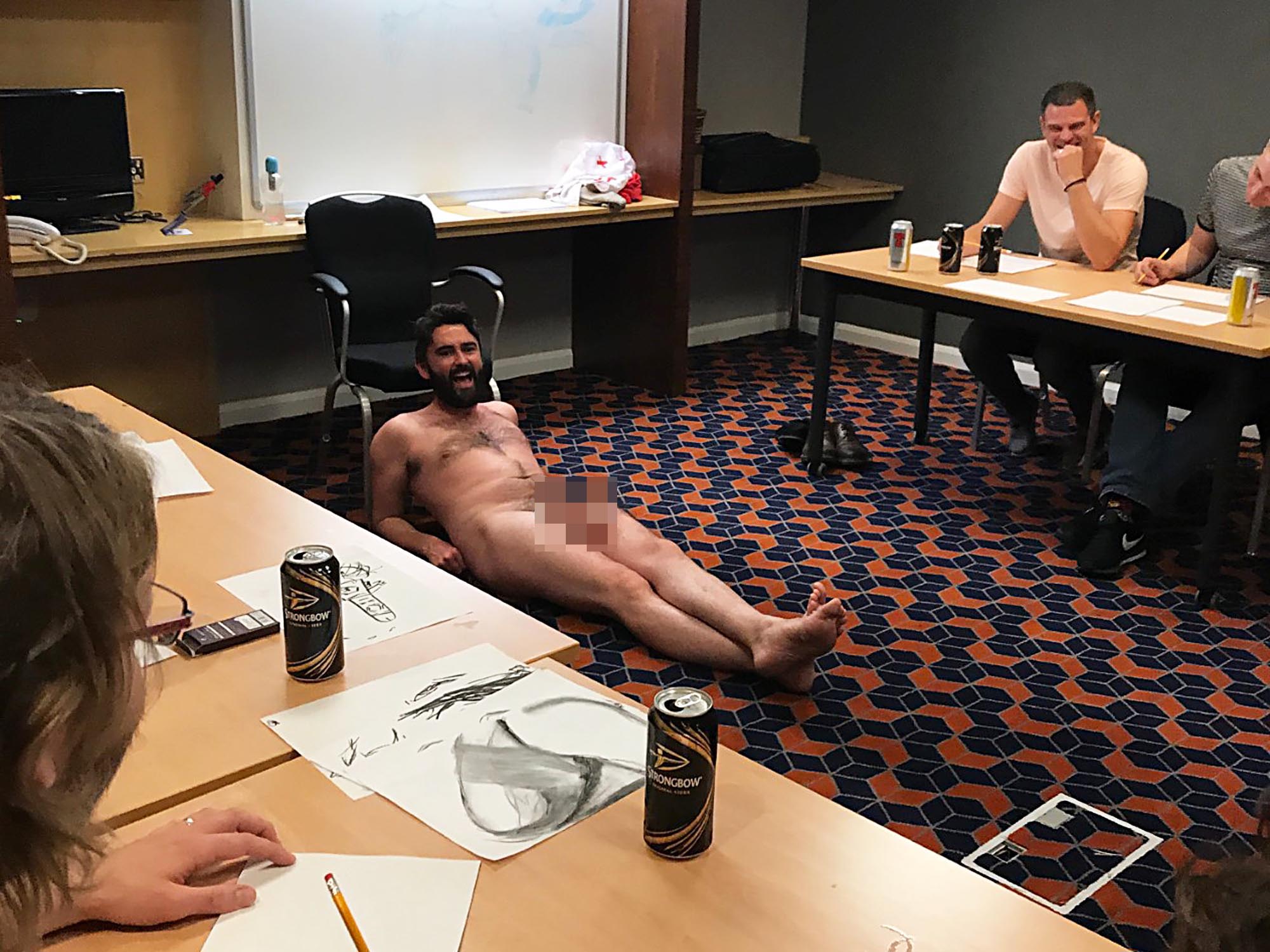 Lesbian and Gay Life Drawing Parties in Nottingham
Uncover your artistic potential while celebrating diversity at Nottingham's amazing Lesbian and Gay Life Drawing Parties! These inclusive events, hosted in private venues around the city, deliver an excellent opportunity to embrace yourself and express it through art. What better way to explore creativity?
Join a life drawing party for an evening of artful fun! All skill levels are welcome, and experienced instructors guide you so you can easily express yourself. Models of all shapes and sizes appear, offering lively poses that draw out the creativity in each attendee. You'll not only have tons of entertainment but also create long-lasting memories and nurture skills to last beyond the night's event – don't miss it!
Where are Nottingham Life Drawing Parties Held?
Nottingham is buzzing with creative energy! From private function rooms to bustling hotels and bars, life drawing parties offer a unique opportunity for art enthusiasts looking to explore the vibrant city centre. Gather your friends together at popular locations around Forman Street, Canal Street or Hockley - it's sure to be an unforgettable experience!
Take advantage of this unique social gathering! Choose from our versatile mobile life drawing classes to host an unforgettable experience in the comfort of home, whether in bustling Nottingham or by one's countryside cottage. Make memories that last as you put pen (or pencil) to paper and create beautiful works of art - It'll truly add colour to any celebration!