Healthy Hen Do Activities That Are Fun!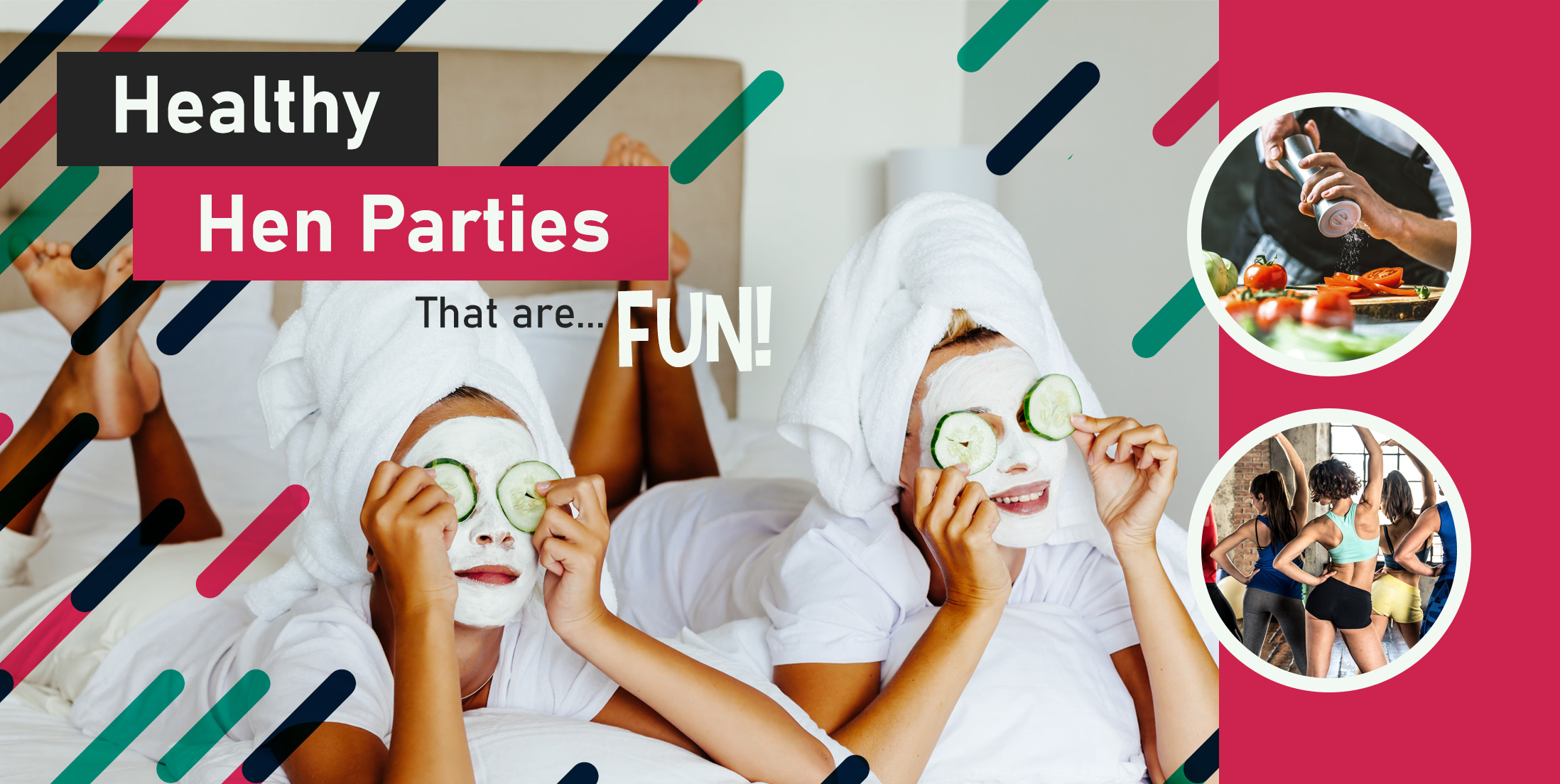 Swap out the shots for some probiotics and give your fitness fanatic bride-to-be a celebration right up her street.
Healthy hen party ideas are becoming increasingly popular, and it's not hard to see why! In society these days, everyone seems to want to lead a healthier life in some way or another, and the final few weeks in the run up to your wedding is where your healthy lifestyle is of upmost importance. So why not create a healthy hen party celebration? Below we have put together everything you may need to create a weekend full of fun that's good for you and won't give you too much of a headache the following day…
---
Healthy Hen Party Activity Ideas
1. Get Creative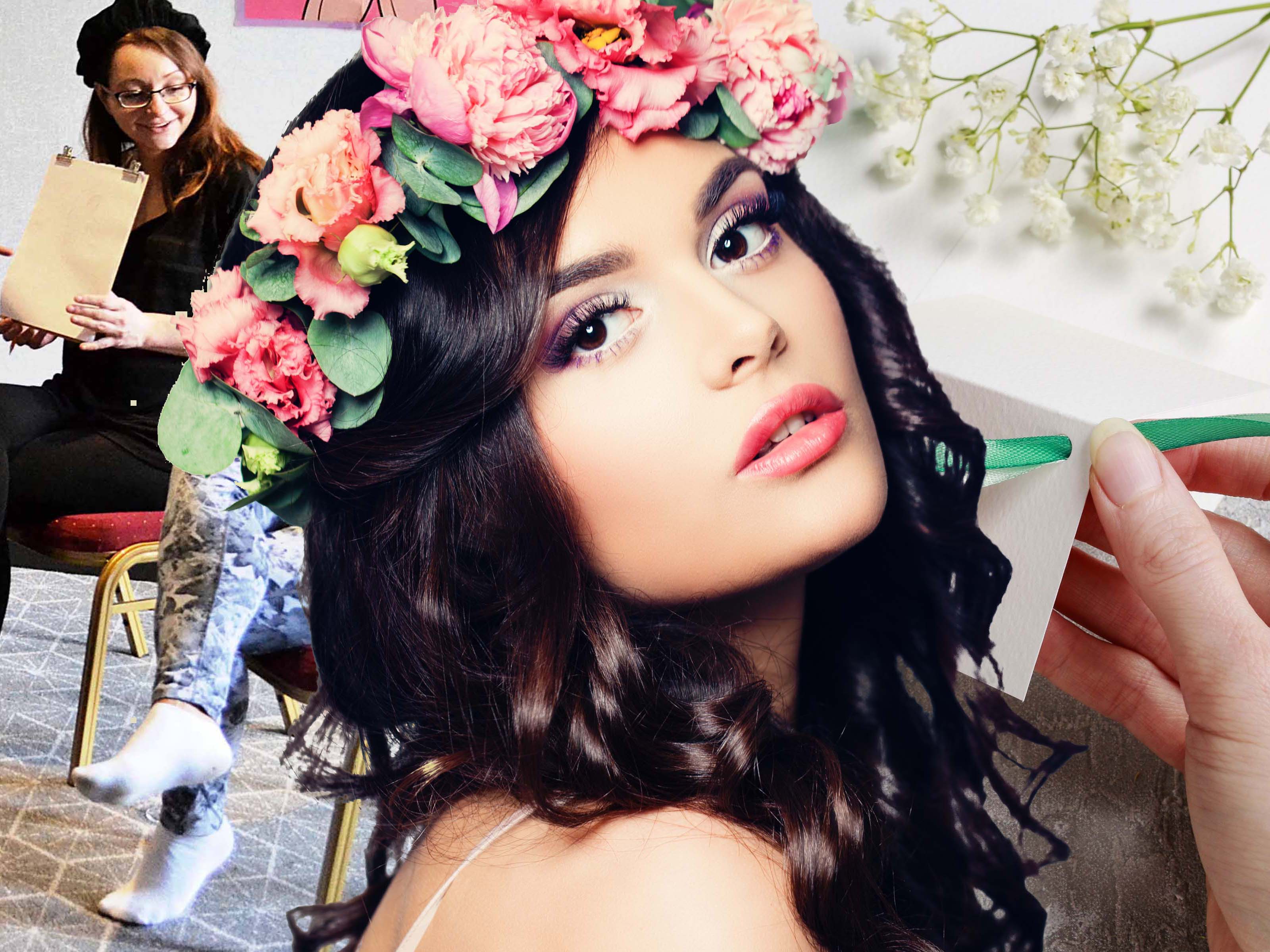 Something creative may not be the thing you think of at first for your healthy hen party ideas, but it has been proven that being creative can help focus the mind and has been compared to the likes of medication for its calming effects. And there are so many great ways to get creative for your healthy hen party ideas.
The first idea we have for your healthy hen party is life drawing. . It's a great way to get creative and express your artistic side. And, of course, although it is a healthy hen party, it is a celebration for the bride-to-be, so incorporating a little bit of cheekiness into your fun is an addition that is needed.
Another great experience would be the flower crown making where you can use various items like foliage, flowers, and wire to create your own unique flower crown. It's another perfect experience that will give you some relaxing fun and a beautiful flower crown all at the same time.
This final idea is perfect for the skincare fanatics; research how to create your own face masks and prepare all the ingredients for your healthy hen party idea. You could all create your face masks and pair them with a pamper party to look after your health and wellbeing. And it is a good way for the bride-to-be to remove any wedding stresses that she may have.
2. Enjoy a Zen Party
Zen parties are becoming increasingly popular as most people embrace a healthier lifestyle. Some people like to keep that going even for their celebrations. It is a great way to keep the stresses at bay but still have some fun and make memories with all your nearest and dearest for the weekend.
For the fitness lovers a mobile yoga hen party might be the perfect addition to your celebrations. Even if you aren't a yogi, the experience will be relaxing, calming, and good for your mind, spirit, and body. And yoga can be more of a challenge than you may think - the downward dog isn't as easy as it looks, ladies!
Or if you are wanting to really relax and enjoy yourselves you may opt for something more like a spa pamper party. Head to a centrally located spa and enjoy a treatment each and relax. You can try out the pools, sauna, jacuzzi, steam room and more! It's a great experience that everyone in your group will enjoy.
A spiritual day may be ideal if you are after something a bit less structured and an experience you can create yourself and tailor to your group. And with this, you could do anything from meditation to relaxing with your nearest and dearest.
3. Be at One With Nature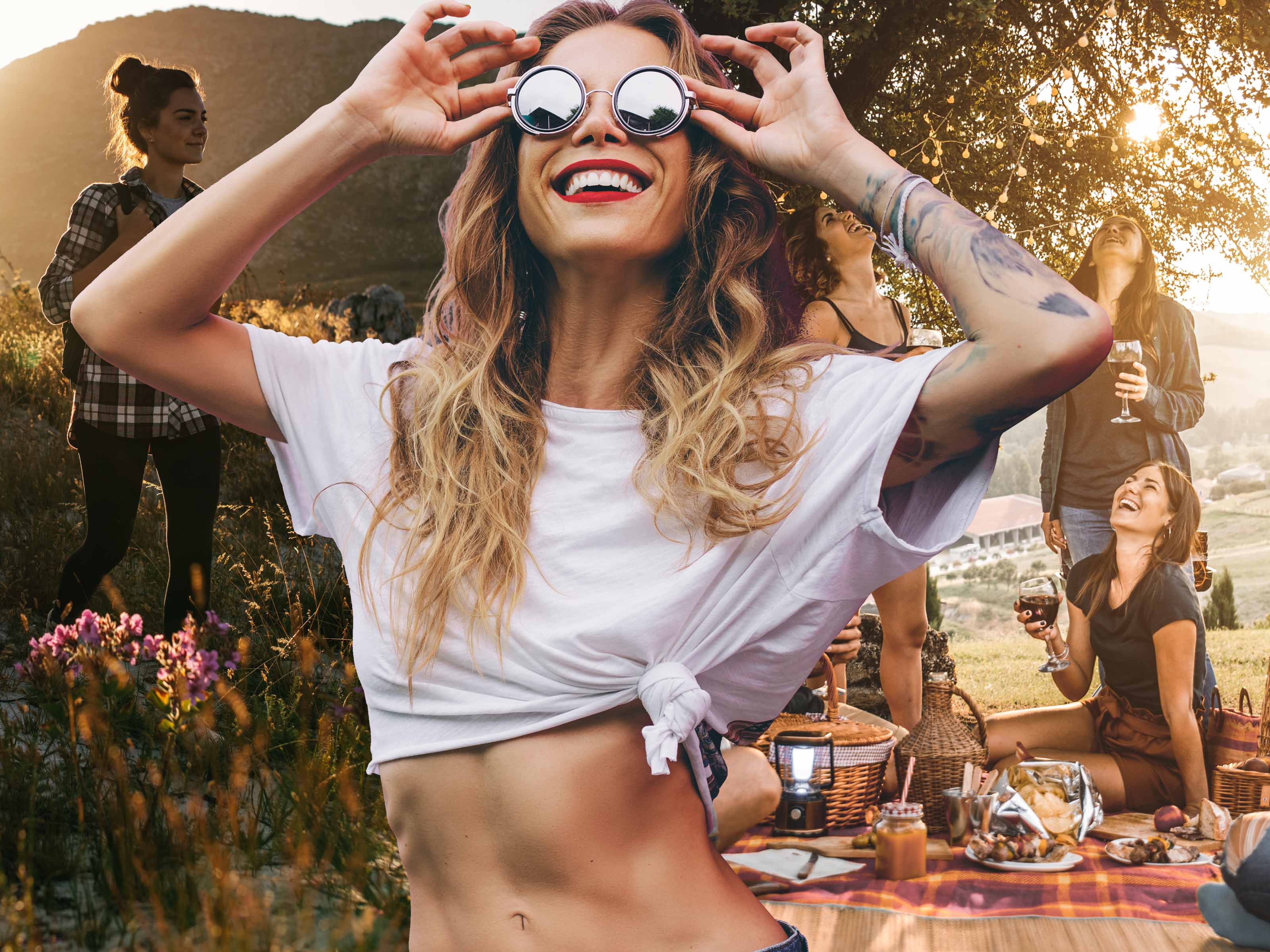 There are so many benefits to being outdoors, like improving your sleep, focus and immunity, uplifting your mood, and it helps you get some vitamin D! So it's a no brainer to incorporate some outdoor fun into your healthy hen party ideas. We've listed some ideas below that require very little planning and are easy to execute.
One of the easiest ways to be at one with nature for your healthy hen party would be to go on a hike. Whether you are staying close to home or want to go further afield for your celebrations, you will find some beautiful hikes in the surrounding areas. And whether your girl group are hikers or not, you will be able to enjoy some picturesque views with some fantastic company.
If hiking isn't your thing, why not organise a picnic in the park? You can get your favourite foods and drinks and get together for a catch up in the park. It's the perfect experience during the summer months, especially as you can soak up some rays whilst eating delicious picnic food together.
You could enjoy being at one with nature by setting up a campfire for the evening. This could be done in your garden if you have space. Set up a fire and get some snacks you could roast on the fire together. It's a cosy way to have some fun and enjoy the outdoors.
4. Up Your Heart Rate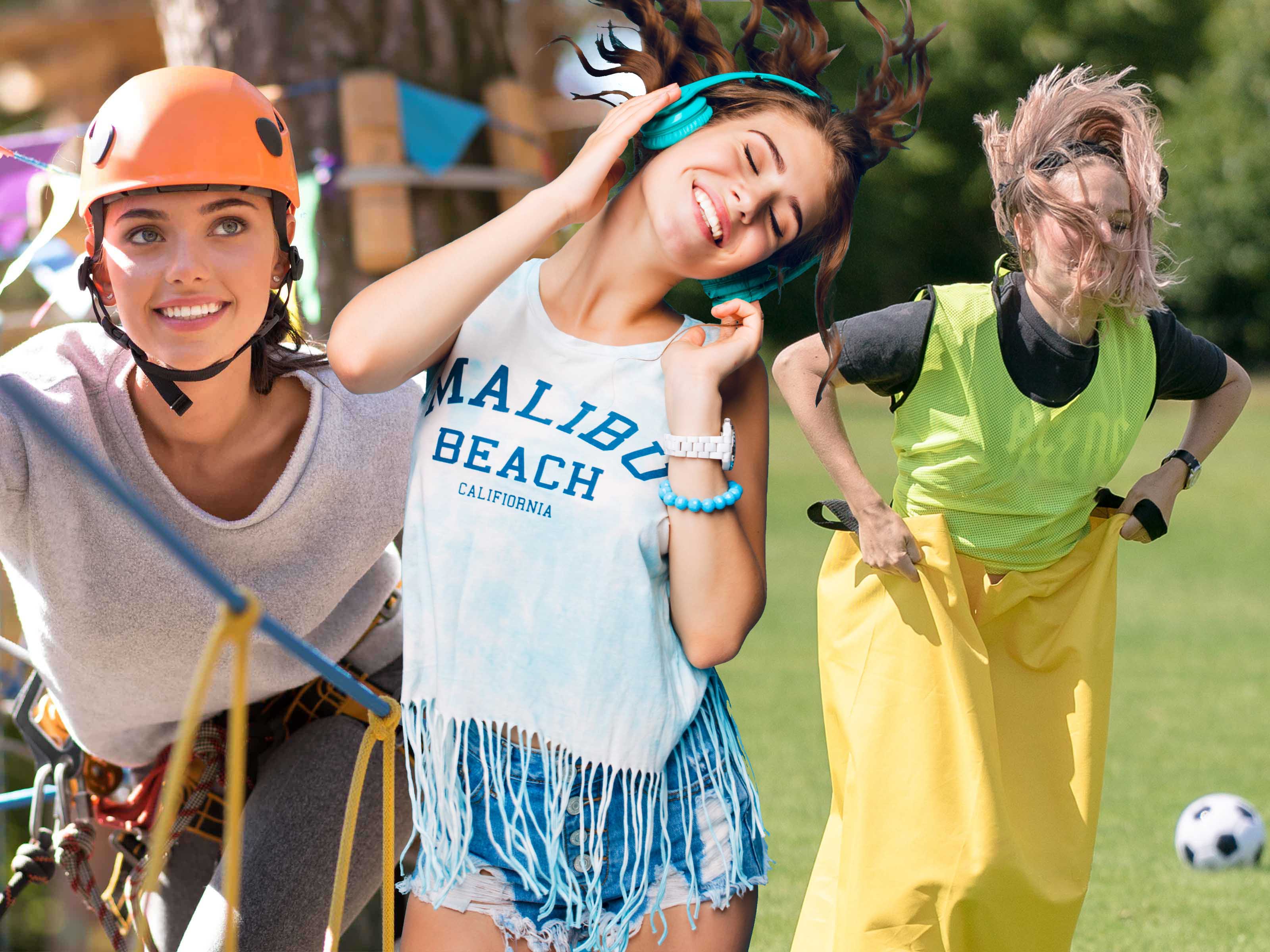 If your bride-to-be is a health queen, she is probably a lover of all thing's fitness and active. You should try and find some activities and experiences that are energetic, fun and will up your heart rate. And you are in the right place, as we have a list of great ones below that will suit all types of brides-to-be.
The first idea is a hen party dance class, this is an excellent addition to your celebration as you can pick from over 40 different themes to suit your group. You will have a dance choreographer who will teach you everything you need to know and provide you with a warm up to start. It's a great experience that will provide you with some energetic fun.
The next is old school sports day for hen parties, an activity that will transport you back to your primary school days. You will split into groups and go head to head in several games like space hoppers, the egg and spoon and the sack race.
Get your adrenaline pumping as you climb into the treetops with the high ropes course hen experience. After your safety briefing, you can get your equipment on and head onto the course. Perfect for the adrenaline junkies and a fun experience for everyone.
5. For the Foodies
Planning a healthy hen party can still incorporate some delicious food. There are so many ways you can have a food filled celebration whilst keeping it healthy, fun, and suited to the bride-to-be. We have considered our favourite three ideas that will be perfect for the foodies during your last night of freedom.
The first foodie idea is to create your smoothies. If you plan your celebration in the summer, then getting together and making your own delicious smoothies would be a great shout. It's the perfect task in between any other activities you have planned. Put a list of your guests' favourite fruits and fruit juices, and then you can all create your original smoothie.
Or why not create your own pizza party and organise a pizza making hen party? With this experience, you will have a trained chef and all the ingredients provided to create your delicious pizza. Or do the experience yourself and buy the pizza dough or pizza bases and all the ingredients.
The last experience that would be great for your healthy hen party would be planning to go to a cooking class! There are so many amazing ones available in every town and city that you will be able to find one suited to your group. And what experience is better than one where you learn to improve skills that you already have?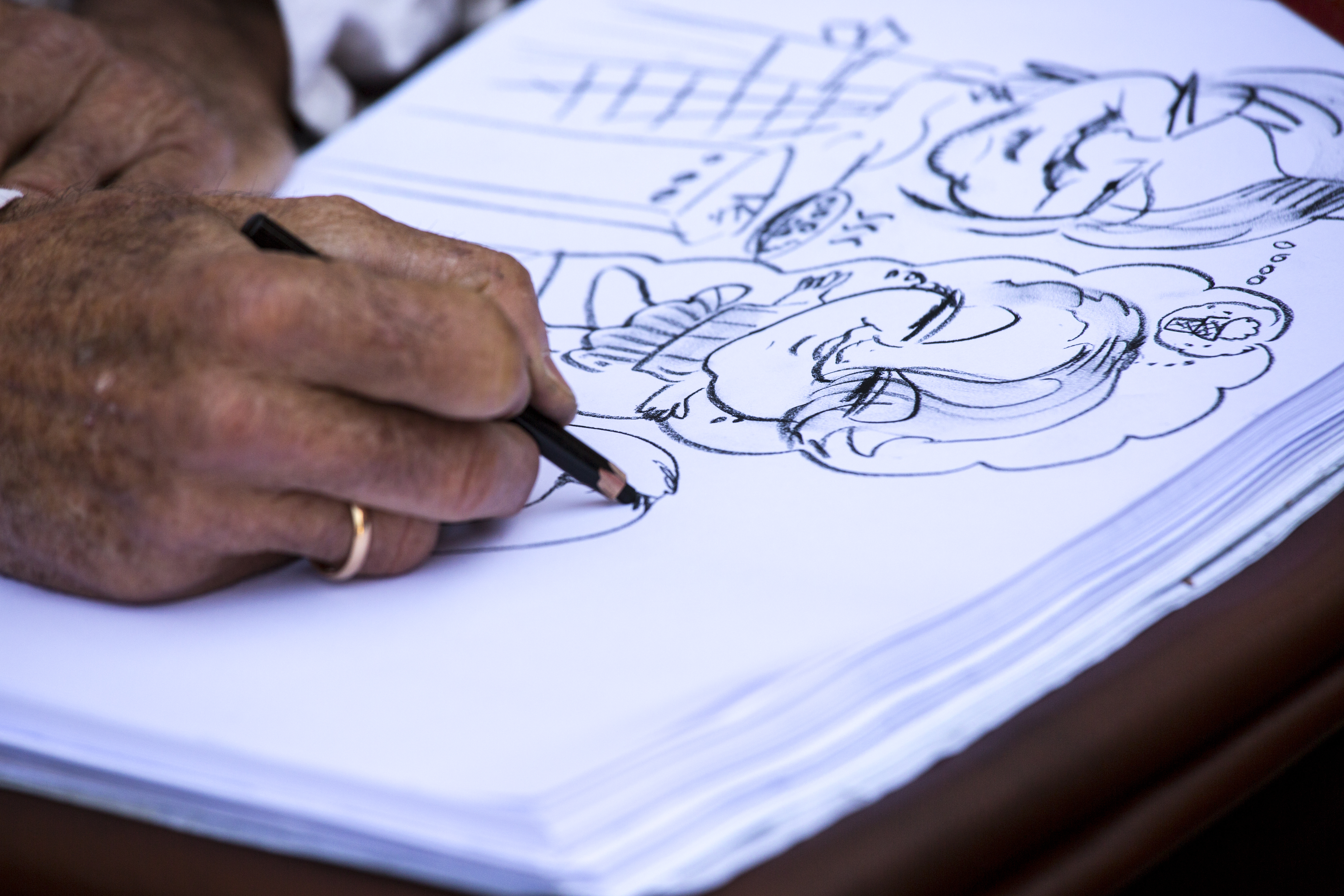 Let us arrange the best Life Drawing Party you'll ever attend!
One Price – Venue, staff and materials all included
Tried & Tested – 2000+ reviews on Trustpilot
Nationwide – We cover the whole of the UK