5 Cardiff Art Classes to Discover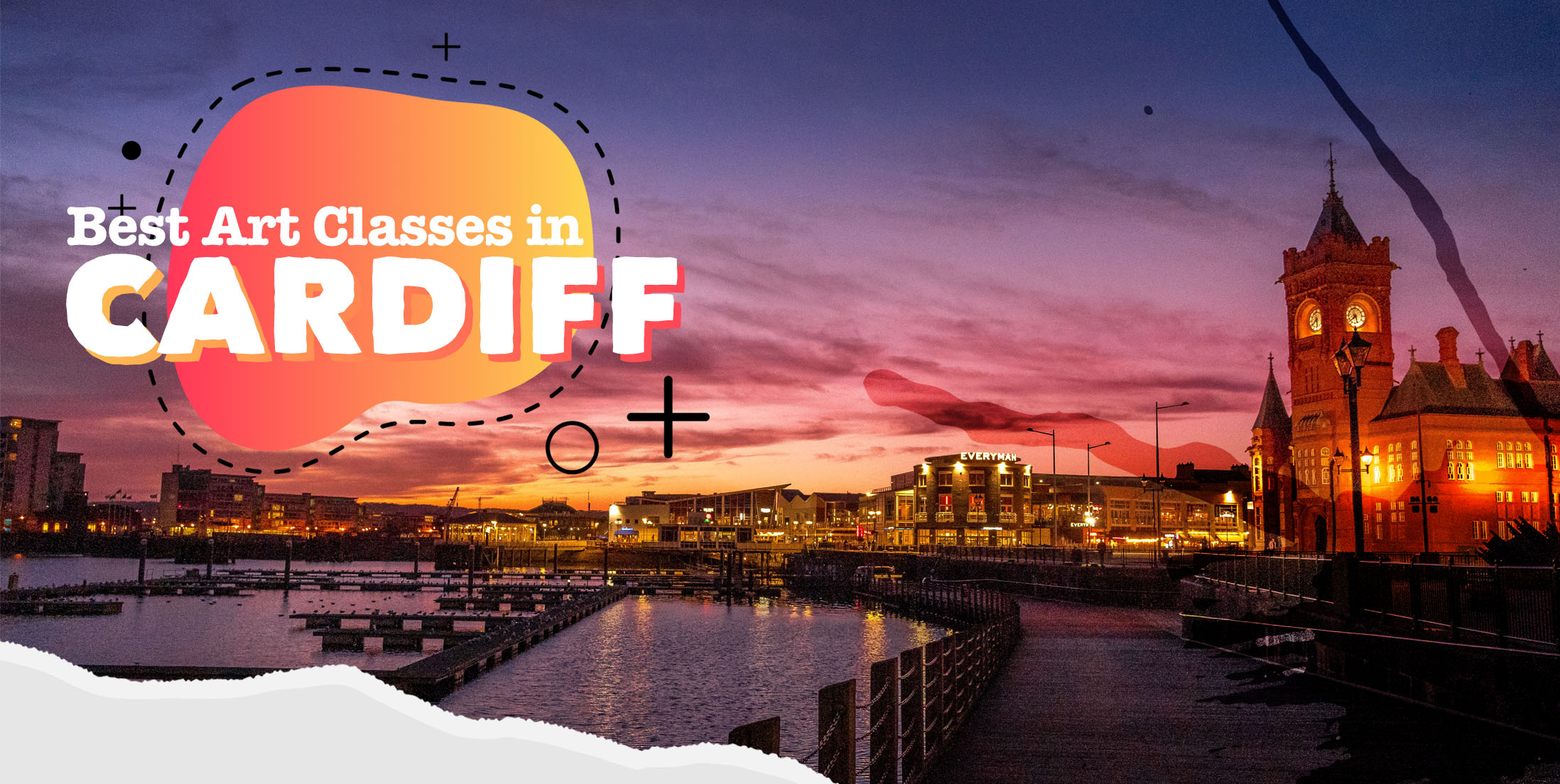 Make it a memorable trip to the Welsh capital and embark on one of the best art classes in Cardiff. With so much to discover and get stuck into, it goes without saying that this city has a lot to offer.
If you're heading to the Welsh capital for your next big occasion, we've found some of the best art classes in Cardiff that you can try to further develop your creative skills. From painting to pottery, this wonderful city has plenty to discover. Please have a look at our list below and get yourselves inspired!
---
The Best Art Classes Cardiff has to Offer
1. Art & Drawing – The Art Workshop Cardiff
Prepare your pencils for one of the best drawing classes Cardiff offers you! Taking place over six weeks, you will get to sit down at the studio, relax and enjoy learning various tricks & techniques to improve your drawing skills further. There are many art classes in Cardiff to choose from, but this is a great one to start with if you're a complete beginner.
2. Hand Building Pottery – Cardiff Pottery Workshops
Situated just outside the city centre, this Cardiff pottery workshop is the perfect way to wrap your head around how to hand-build a piece of your own! This six-week course, led by a trio of talented artists, will cover everything from preparing your clay to pinching techniques. This might be the way to go if you're looking for art classes in Cardiff with a difference.
3. Watercolour Painting Class - ClassBento
Learn the techniques and skills needed to produce some stunning masterpieces by taking on this epic watercolour painting workshop. Hosted in the city centre, this class will teach you everything you need to know, from how to mix and prepare colours to teach you how to fix your work if mistakes crop up. Not only that, but it's a great way to get social and meet other prospective artists.
4. Beginners Crochet Workshop – The Little Sewing Works
Notorious for being a fun and relaxing activity, this is slightly different from the usual sewing classes Cardiff offers. Crochet, like knitting, seems more complicated than it is, so taking a beginner's class like this is an excellent idea for getting started! With hooks and yarns included, you'll learn the art of putting together some stunning stitches. It's said that crochet is an addictive hobby, so why not give this art class in Cardiff a go and see for yourselves?
5. Street Photography Meetup – Cardiff Photography Group
We all enjoy shooting stills with our phones, but this is one of those photography courses Cardiff offers that can improve your street photographs and skills tenfold. With so much to shoot, this epic art class in Cardiff will teach you how to manage chaotic street scenes, take pictures of architecture, and much more.
---
Need Any More Help?
Not only do we host hen life drawing in Cardiff, but we also arrange epic life drawing for stags in Cardiff too. If you're keeping it indoors, a mobile life drawing party would be best!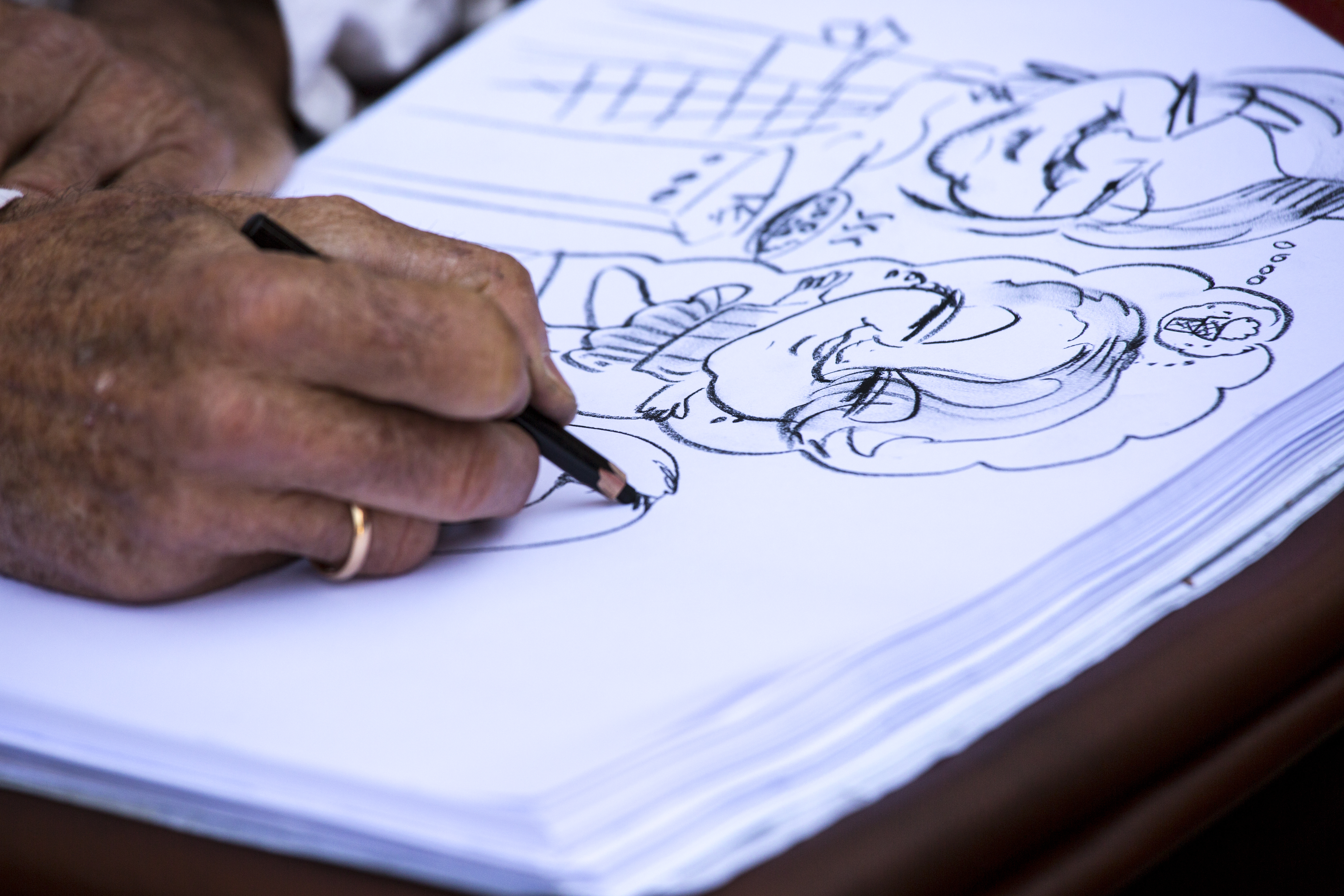 Let us arrange the best Life Drawing Party you'll ever attend!
One Price – Venue, staff and materials all included
Tried & Tested – 2000+ reviews on Trustpilot
Nationwide – We cover the whole of the UK