The Best Leeds Art Courses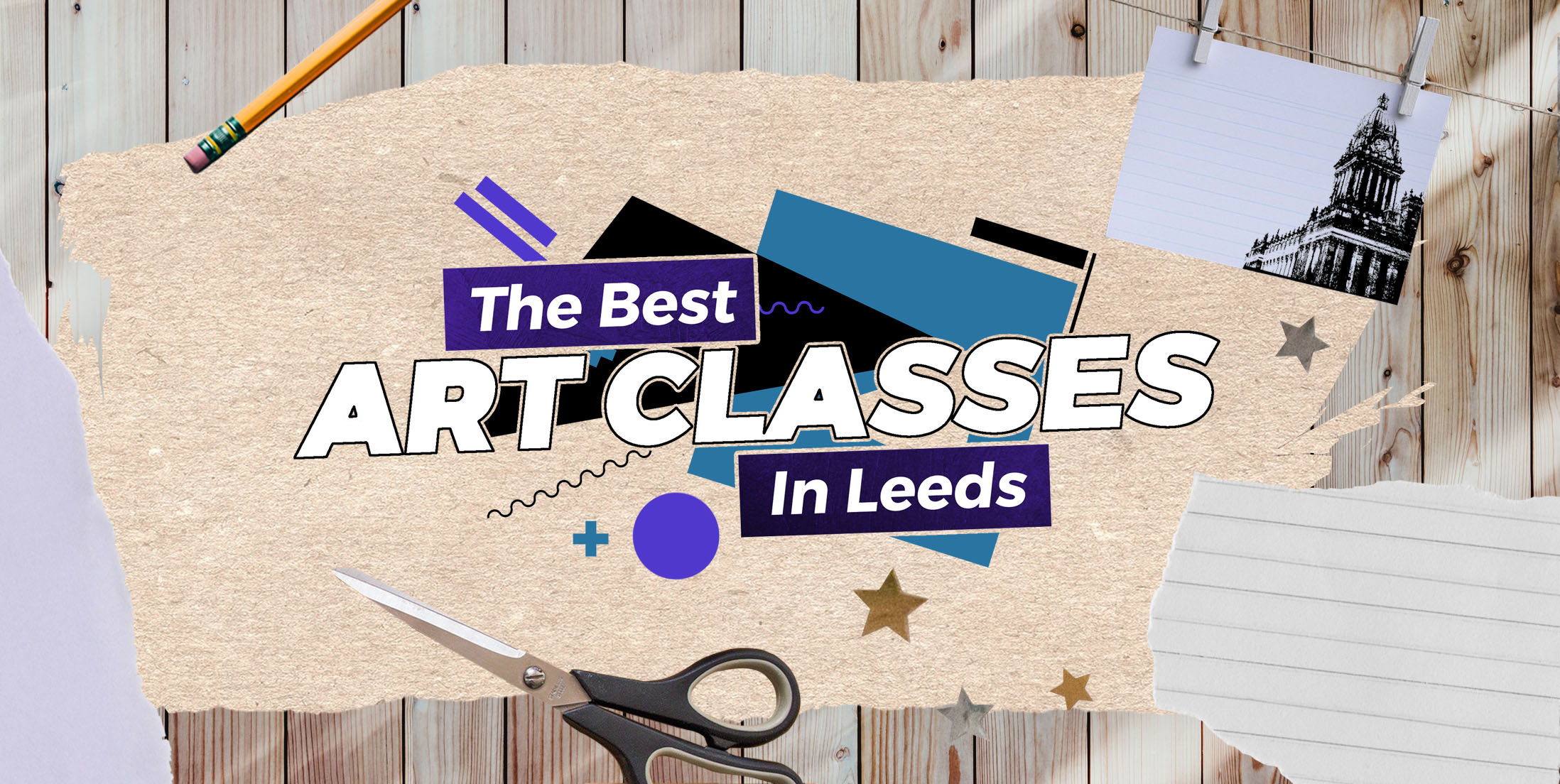 Take on a challenge and embark on one of these fantastic workshops to improve your creativity. Taking place all over this eclectic city, there are plenty of art classes in Leeds for you to get stuck into, no matter your preference!
West Yorkshire's biggest city is known across the globe for its creativity and electric atmosphere. For those looking to explore new hobbies and skills, these Leeds art classes will inspire you and motivate you to create a masterpiece. Whether that's a hand-sewn bag or a piece of pottery, there's no shortage for you to explore and try your hand at.
---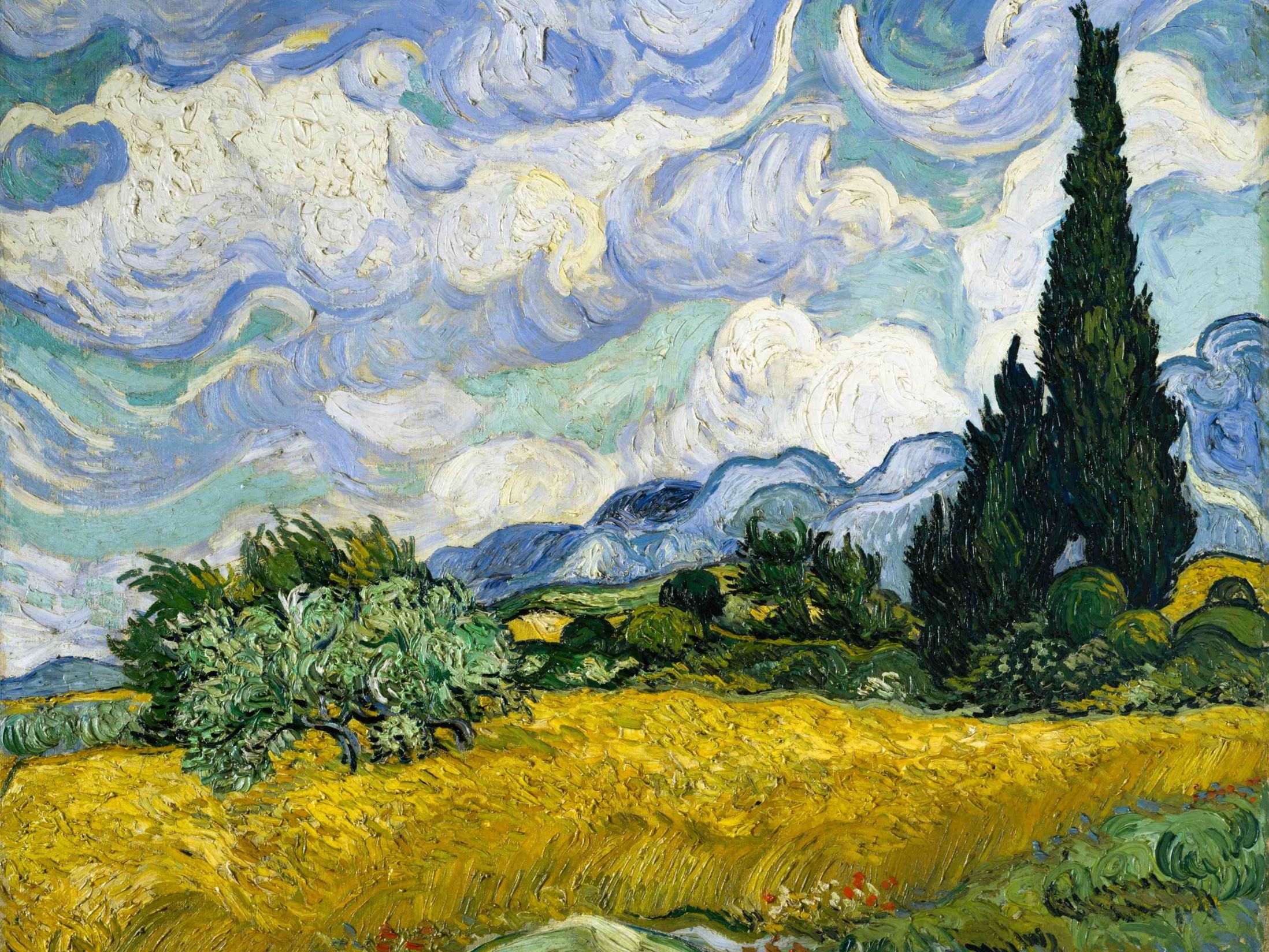 1. Themed Classes - Pop-Up Painting
For those looking to get creative and meet new people, Pop Up Painting hosts some excellent one-off classes you can hop into throughout the year. With a particular focus or theme for each event, you could be painting anything from Van Gogh to Christmas-themed scenes. For a class that's accessible and easy to get involved with, this is a great choice, even for the beginners out there.
Various Locations | Website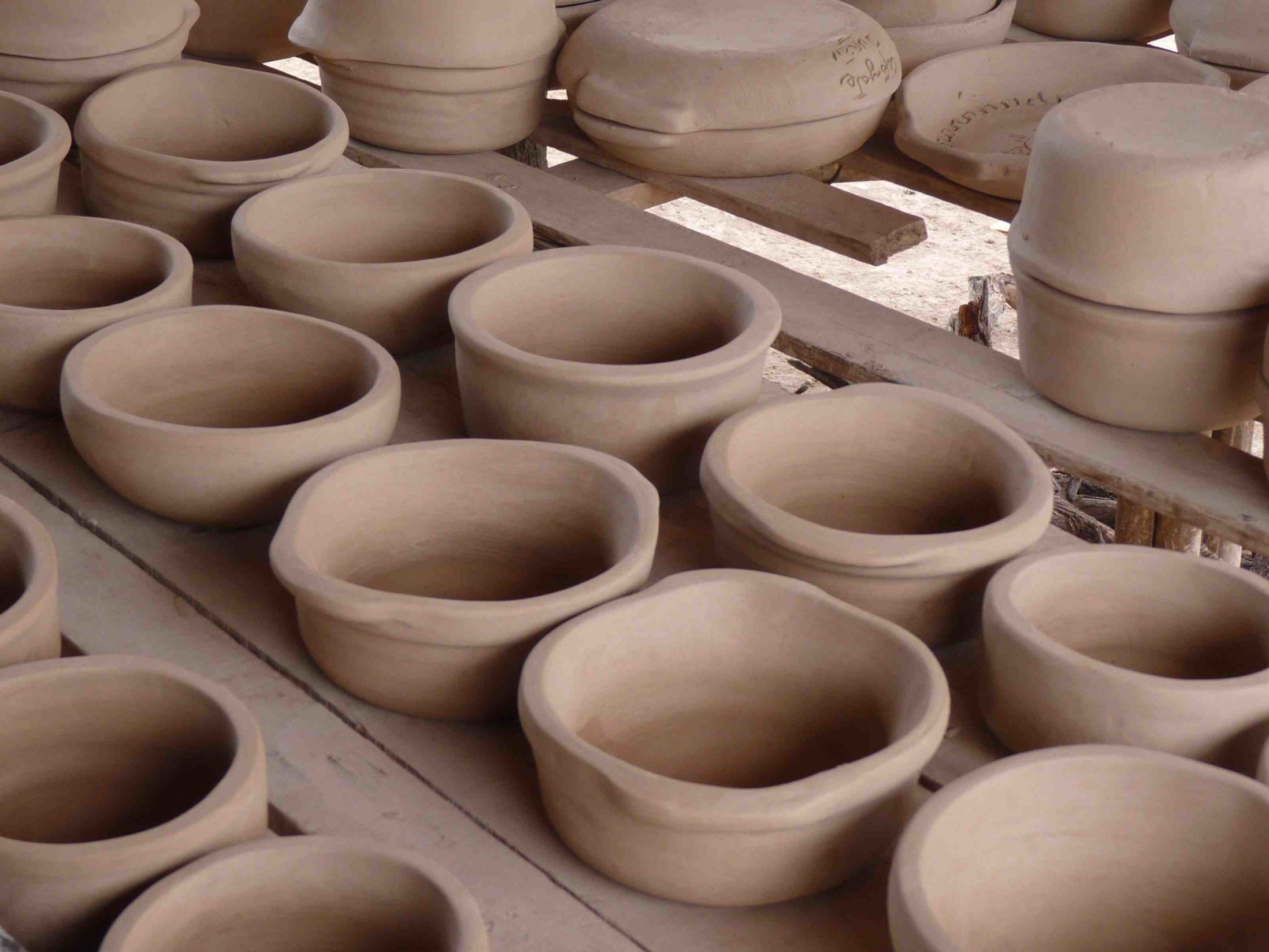 2. Pottery Taster Sessions – Sunken Studio
Learn the fundamentals of spinning your creations with a brilliant pottery class in Leeds. A tricky art to master, you can choose to have a go at either hand building or on the throwing wheel. In a two-and-a-half-hour session, this Leeds art class will give you the skills and confidence to create something unique and built entirely by you.
Sovereign House (Butterley St) | Website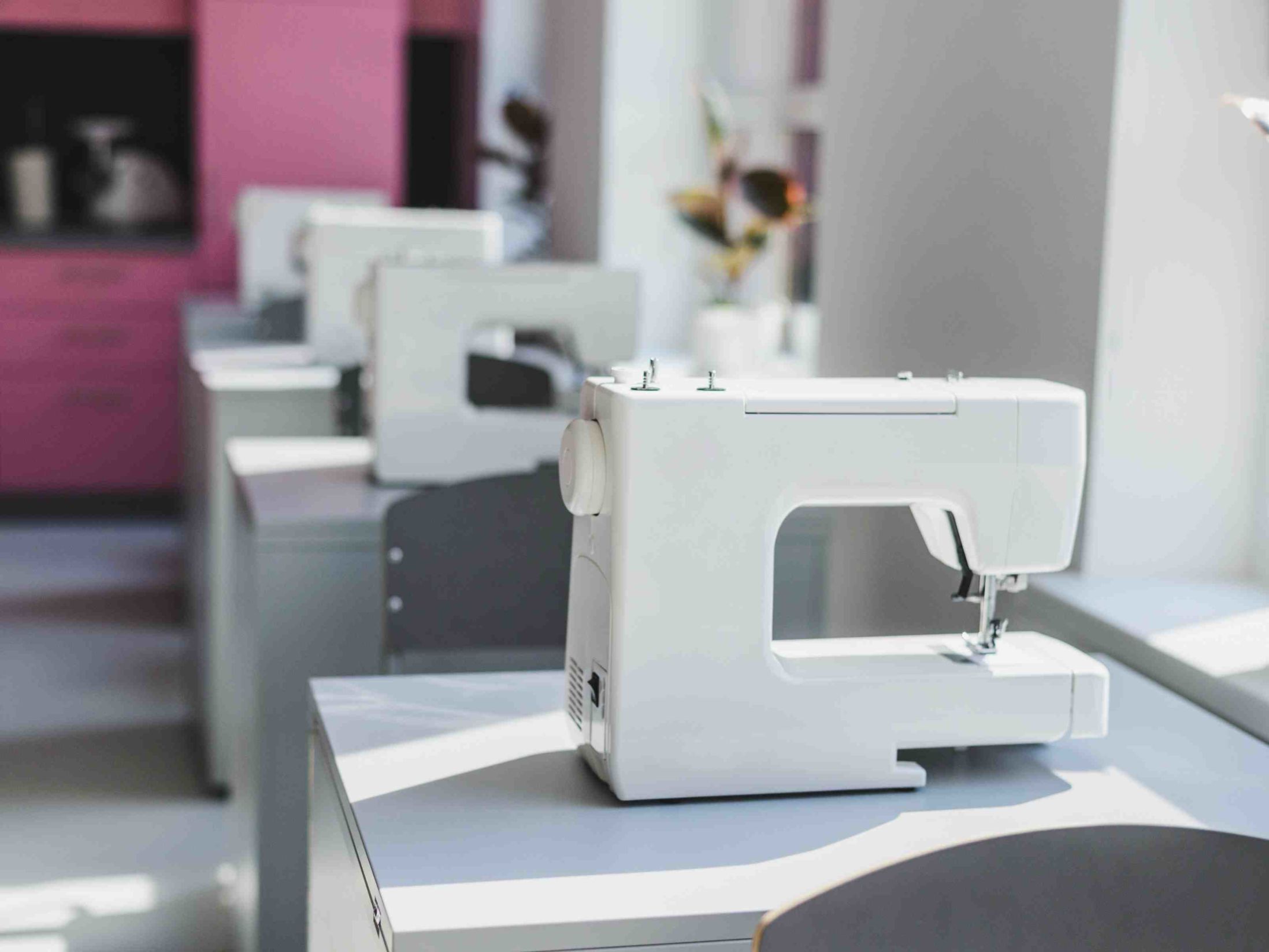 3. Beginners Sewing Class – Hello Workshop
Ran from a small and cosy café in the city centre, this Leeds sewing class will teach you how to set up, prepare, and use the sewing machine. Even if you're entirely new to this kind of craft, don't panic as a tutor will guide you throughout the session. Eventually, you will get to put your knowledge to the test and have a go at making a t-shirt for yourself!
24 Otley Rd

4. Sketch + Paint – The Bowery Leeds
If you're undecided whether you want to master the paintbrush or the pencil, this Leeds art class will give you the chance to try both and explore creative techniques with each. Starting off with the basics, you'll then get to progress onto using pencil sketches to map out your masterpiece before bringing in the paint. So not only is this a great Leeds drawing class, but also gives you the opportunity to mix it up a bit!
54 Otley Rd | Website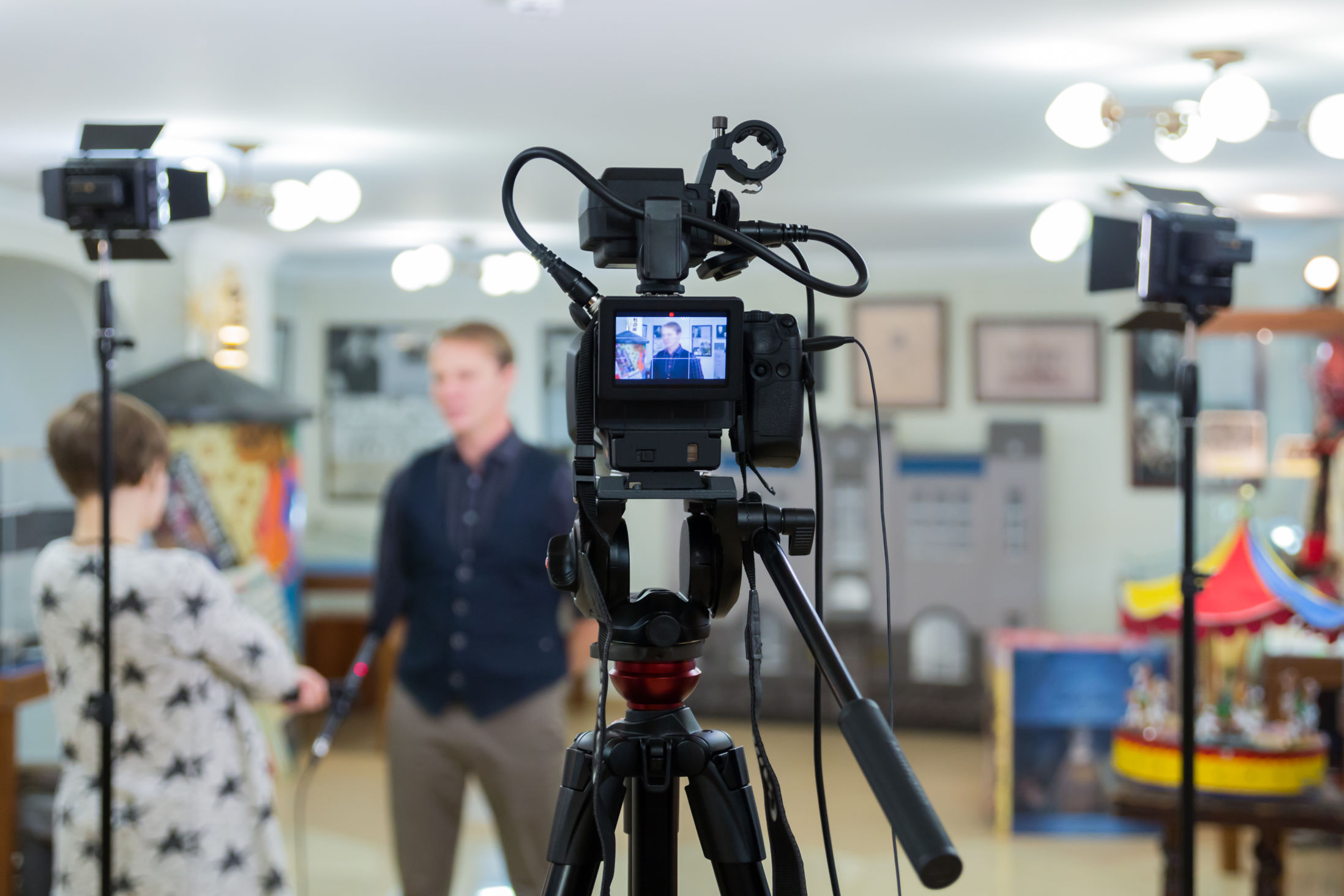 5. Street Photography Workshop – The Photo Academy
If you have some experience with the camera but want to develop your skills further, then this Leeds photography class is the perfect workshop to try if you want to learn the art of street photography. From the beginning, you'll get to learn the history and origins of this form of photography before going out and shooting buildings and street scenes yourself.
Leeds City Centre | Website
---
What Else Can We Help With?
Aside from hosting amazing Leeds hen life drawing events, we can host mobile life drawing parties at your accommodation, giving you time to play some hen party games too!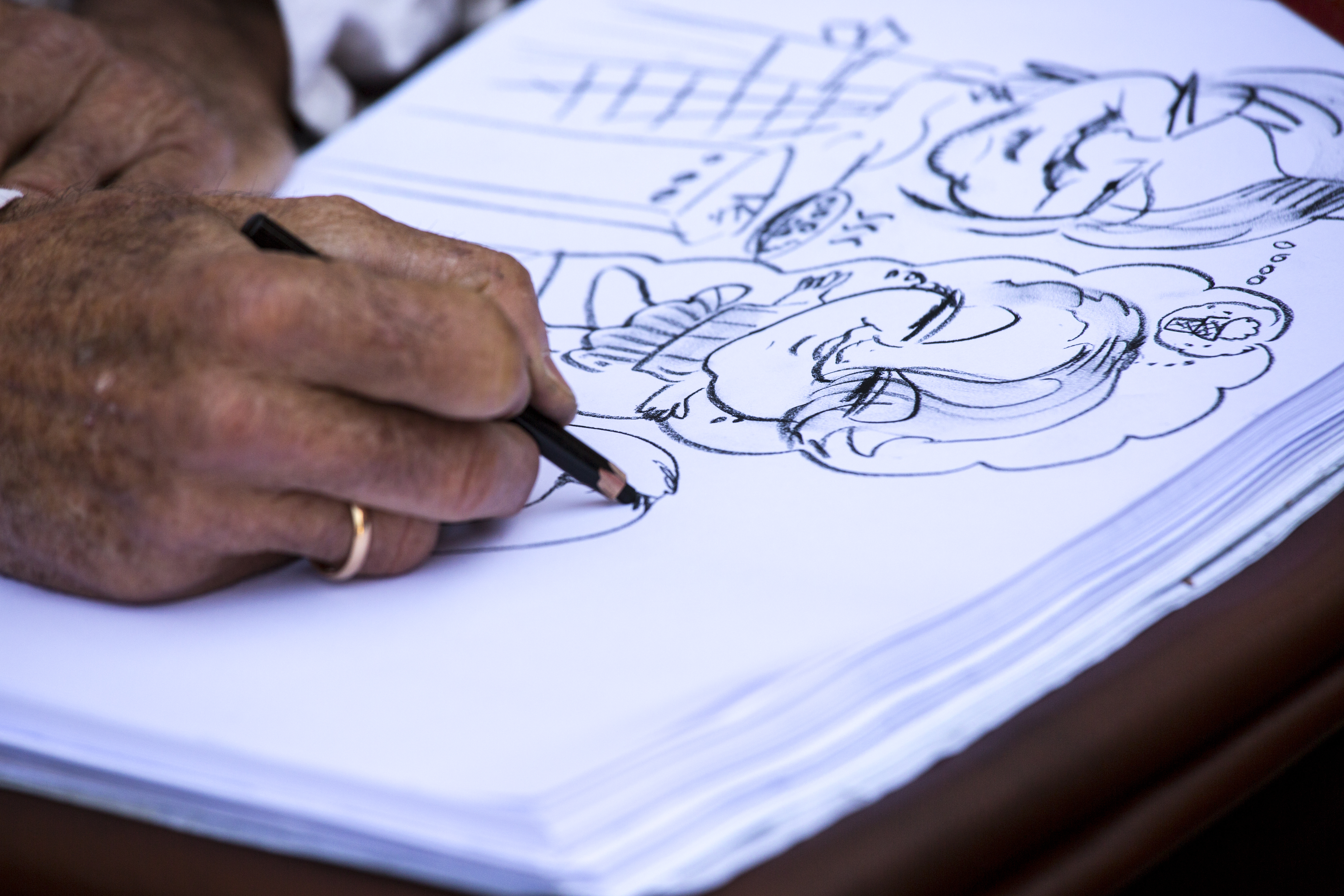 Let us arrange the best Life Drawing Party you'll ever attend!
One Price – Venue, staff and materials all included
Tried & Tested – 2000+ reviews on Trustpilot
Nationwide – We cover the whole of the UK