8 Cheap as Chips Hen Party Ideas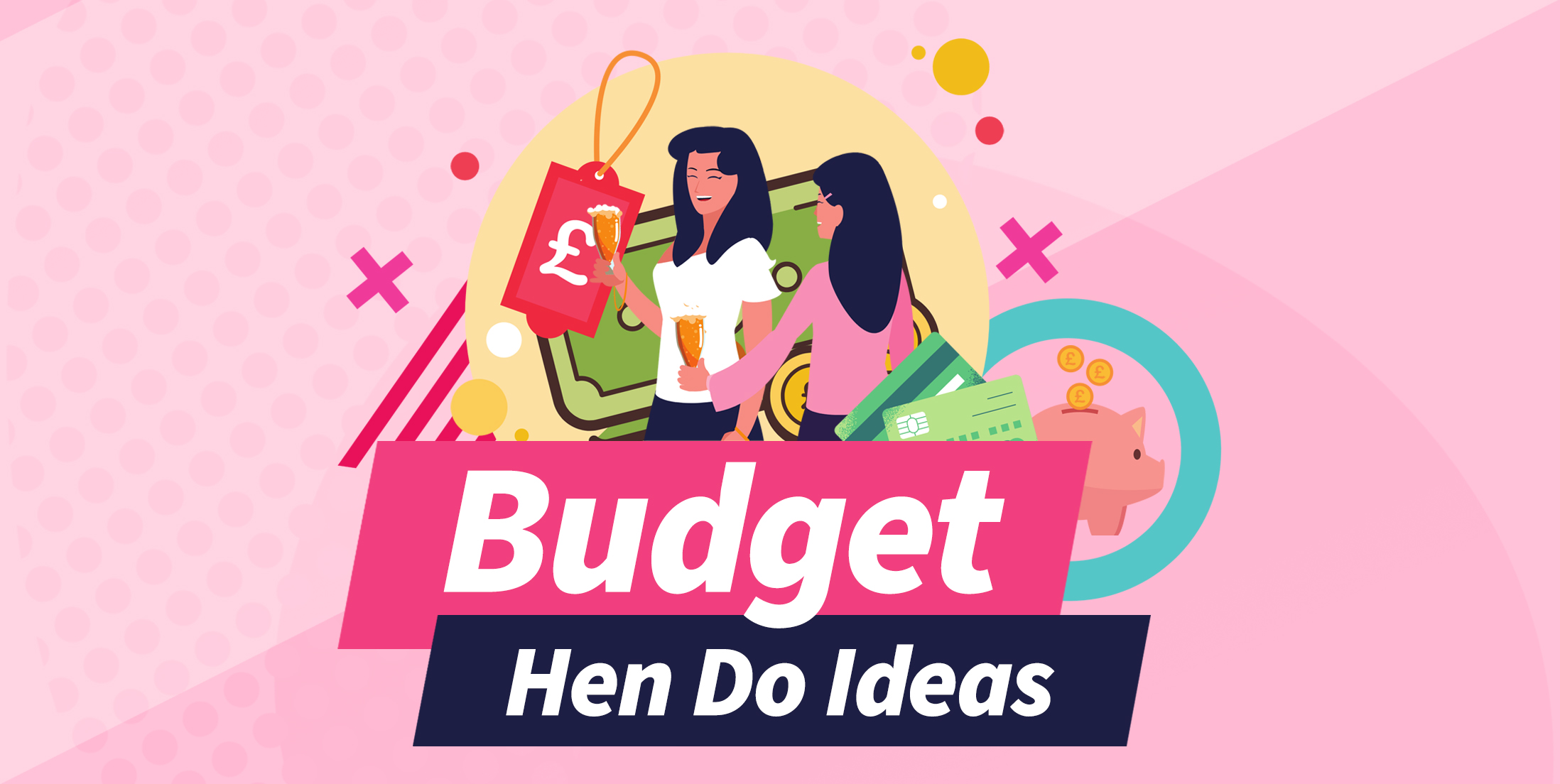 If you're looking to keep things low-key when celebrating with the girls, then look at some of these cheerful and cheap hen do ideas to save money!
If the girls are coming to you for the big celebrations, there are lots of fun and low-budget ideas you can do to keep everyone entertained without breaking the bank. Whether you're looking to re-create Las Vegas at home or a classy dinner party where everyone cooks together, look at some of these budget hen party ideas below.
---
8 Cheap Hen Party Ideas to Get Started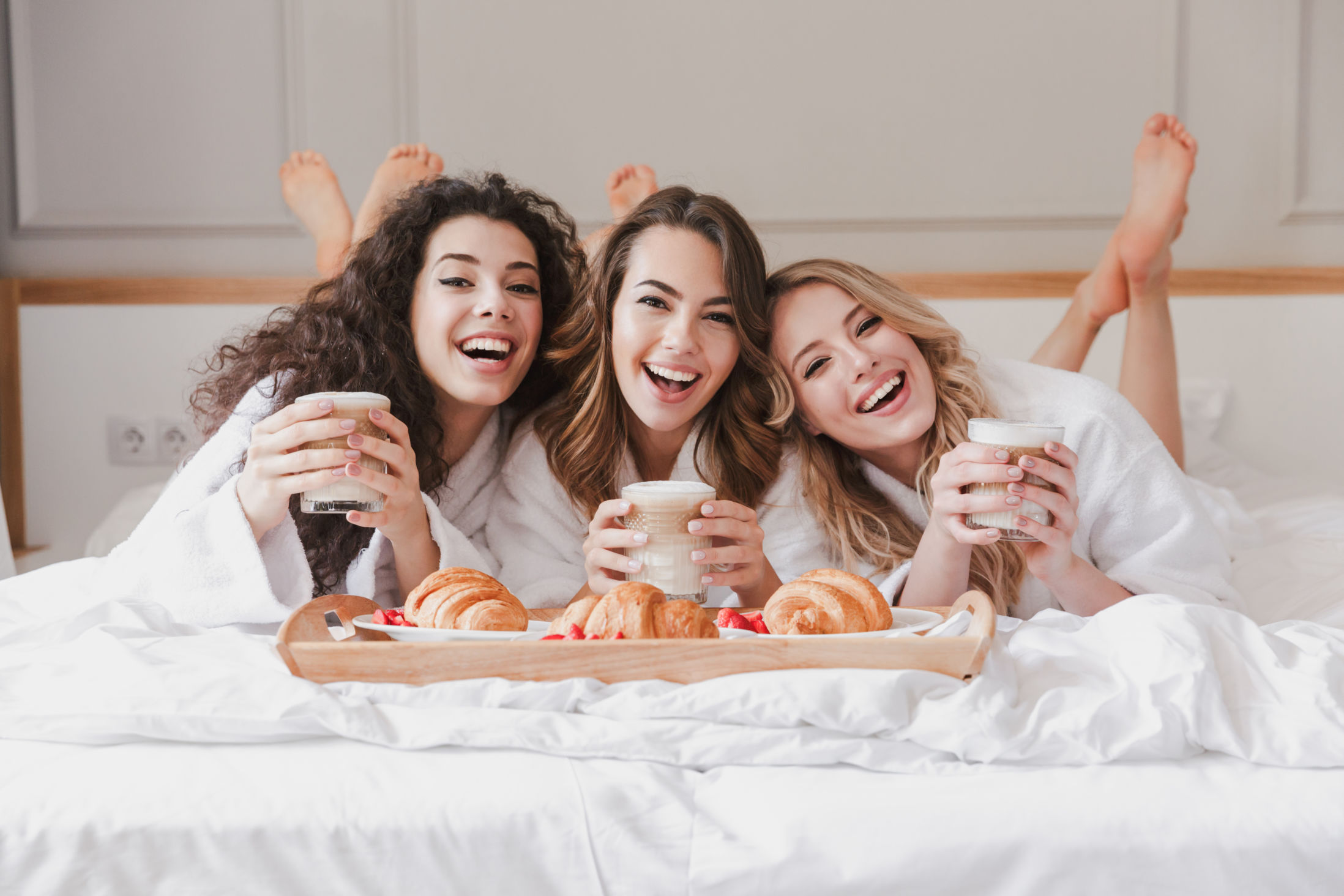 1. Hen Party Sleepover
Remember those old-school sleepovers from when you were a teenager? Then why not re-create those classic memories of binge-watching TV shows & movies, eating snacks and laughing all night?
Pair all this with matching pyjamas and sleep masks, and you've got a fantastic night on the cards. Make sure you put together a great playlist of things to watch, or if you're in more of a party mood, put together a great list of tunes and clear some space for dancing.

2. Host a Casino Night at Home
We all love a flutter now and again, so if you're hosting a hen party at home, bring the casino to you and host a Las Vegas-themed night with the girls! All you will need is a basic roulette wheel/set, a pack of cards and some chips, and you've got hours of fun.
Whether you're a blackjack connoisseur or a master of Monopoly, this is a great way to keep everyone entertained without blowing your budget.
3. Visit Local Pubs & Bars
The night out doesn't have to involve going to every nightclub in town and spending hundreds of pounds between you, especially if you plan on having a hen party on a budget.
If you've brought the girls down to your local town and want to show them around, a mini bar crawl of the local drinking hotspots is a fantastic idea that doesn't need to cost an arm and a leg… especially if you're planning on playing some hen party drinking games first!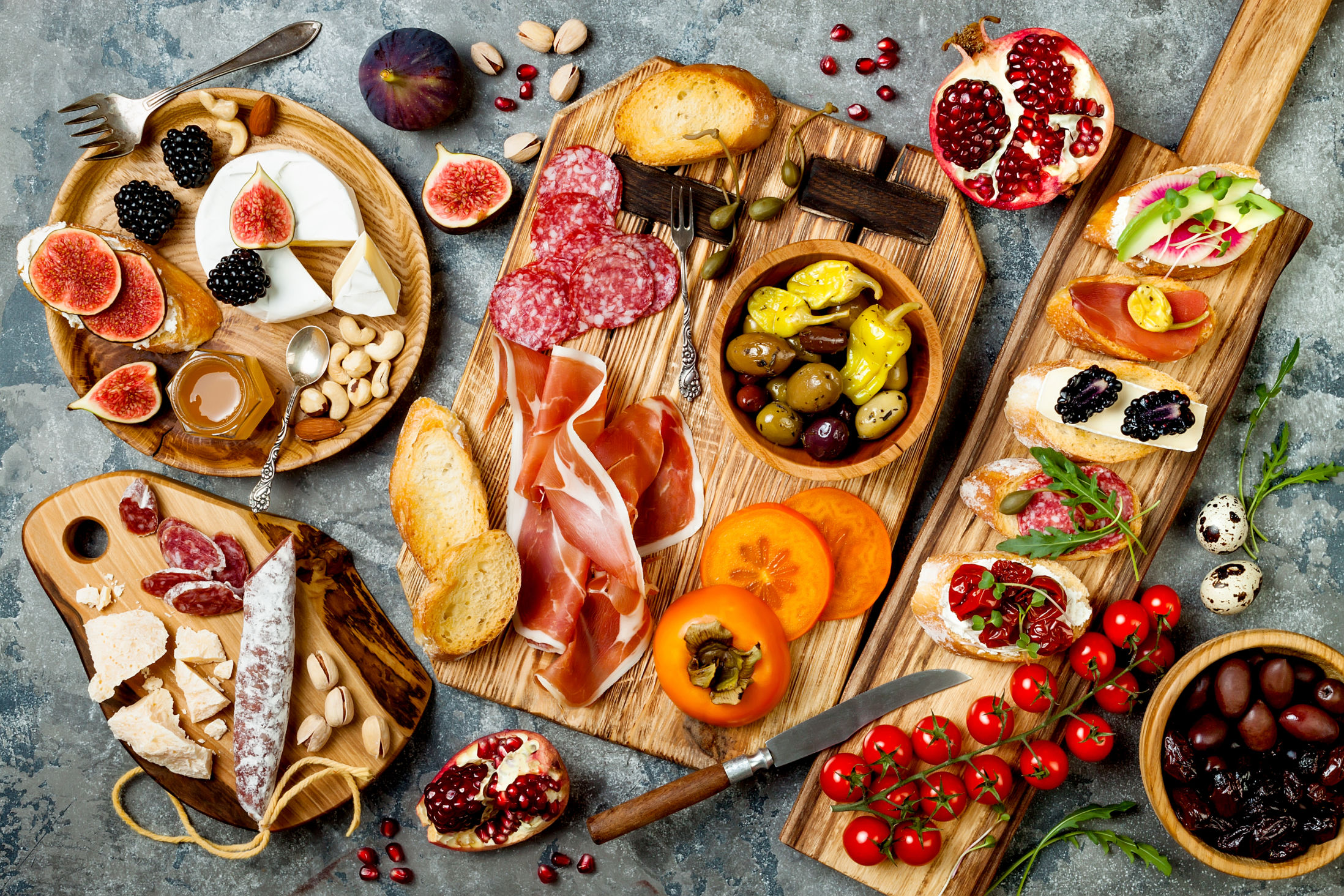 4. Host a Pot Luck Dinner Party
A dinner party doesn't have to mean the host cooking for all the guests… with a potluck dinner party, the girls bring over ingredients, and everything goes into one delicious dish.
This way, everyone can chip in and contribute whilst saving you some pretty pennies at the same time. If you're feeling adventurous, why not spice things up and make it a themed hen party?
Whether it's French, Mexican, or Italian, this is a great idea, especially if you've got some pro chefs in your group!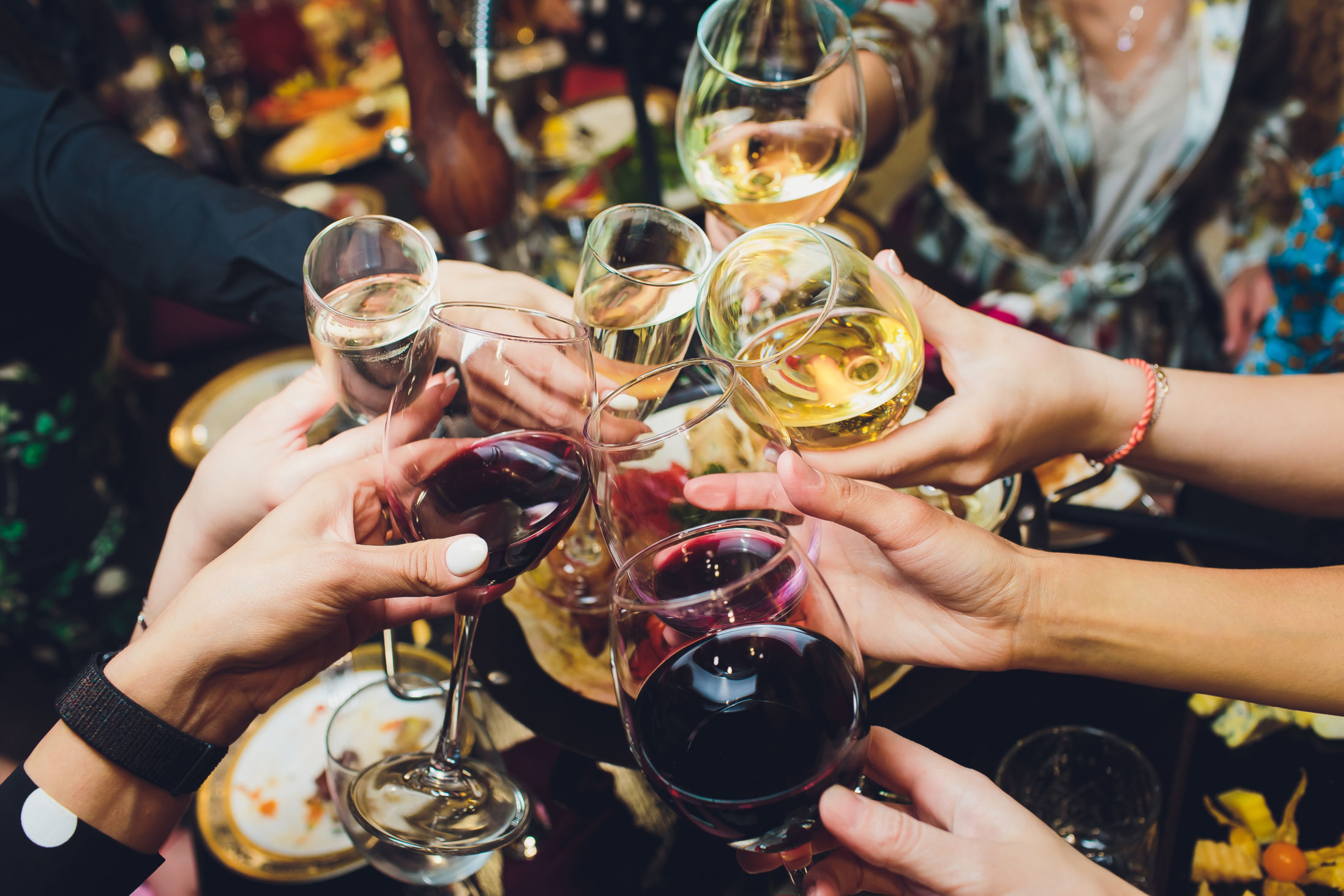 5. Host a Wine & Cheese Night
Of course, keeping the girls fed doesn't have to involve cooking a full-on meal! Bring a continental twist to your evening with a delicious wine and cheese platter.
Again, this is one of those cheap hen party ideas that all the girls can contribute to as well; you could ask them to bring their favourite bottle of red or white and turn it into a wine tasting night.
Combined with some delicious cheeses (make sure you have a good selection!), crackers, and some tasteful serving boards, you've got a good wine & cheese night!

6. Explore the Outdoors
Even if you're in the city, you're never more than half an hour away from the beautiful countryside in Britain.
Especially if you've had a big night beforehand, shake off that hangover with a countryside walk. Weather dependent, pack some walking boots (or wellies!) and plenty of layers.
Nothing is more refreshing than taking a winter walk through a stunning forest or admiring the many rolling hills and lakes across the country.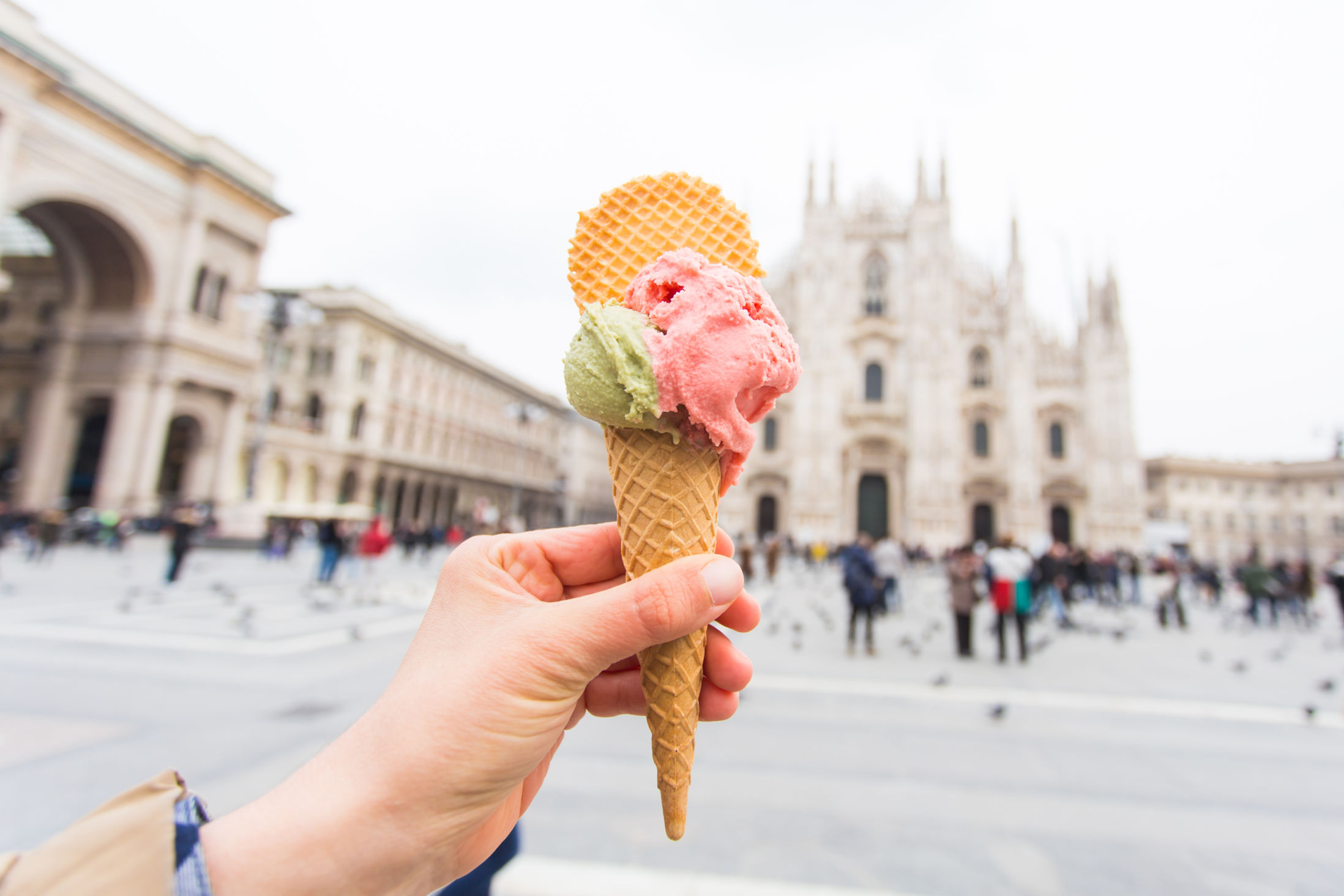 7. Visit Local Free Attractions
Across the country, you can find free museums, art galleries and even some National Trust parks that don't charge for entry.
With so many spots to discover and explore, this is another excellent idea for the outdoorsy types who want to simultaneously take in a bit of culture. Perfect for those who aren't into big & boozy celebrations, look around your local town/city to see what's out there!

8. Take a Camping Trip
Only for the most adventurous of hens, if you've been graced with a spell of good weather, a perfect camping trip could be a great idea!
With hundreds of low-cost campsites up and down the country and plenty of places to go "wild camping" too, you can pull out all the stops with this cheap hen party idea too; think BBQs on a hot summer night, telling hilarious stories under torchlight and roasting marshmallows on the campfire.
You can bring your drinks and have a boozy bash under the stars… or situate yourselves near a country pub!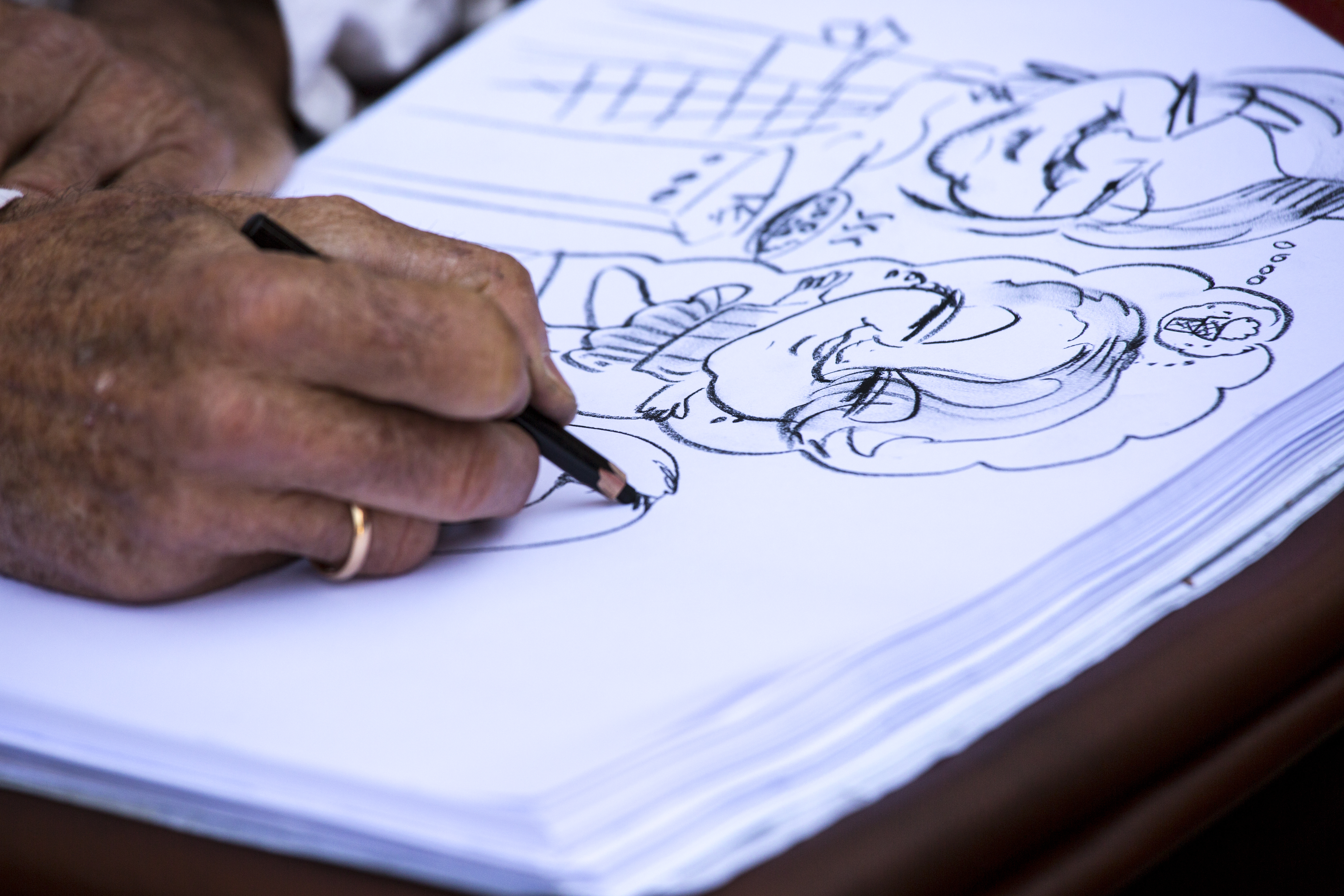 Let us arrange the best Life Drawing Party you'll ever attend!
One Price – Venue, staff and materials all included
Tried & Tested – 2000+ reviews on Trustpilot
Nationwide – We cover the whole of the UK