Hen Do Ideas That Are Worth The Price Tag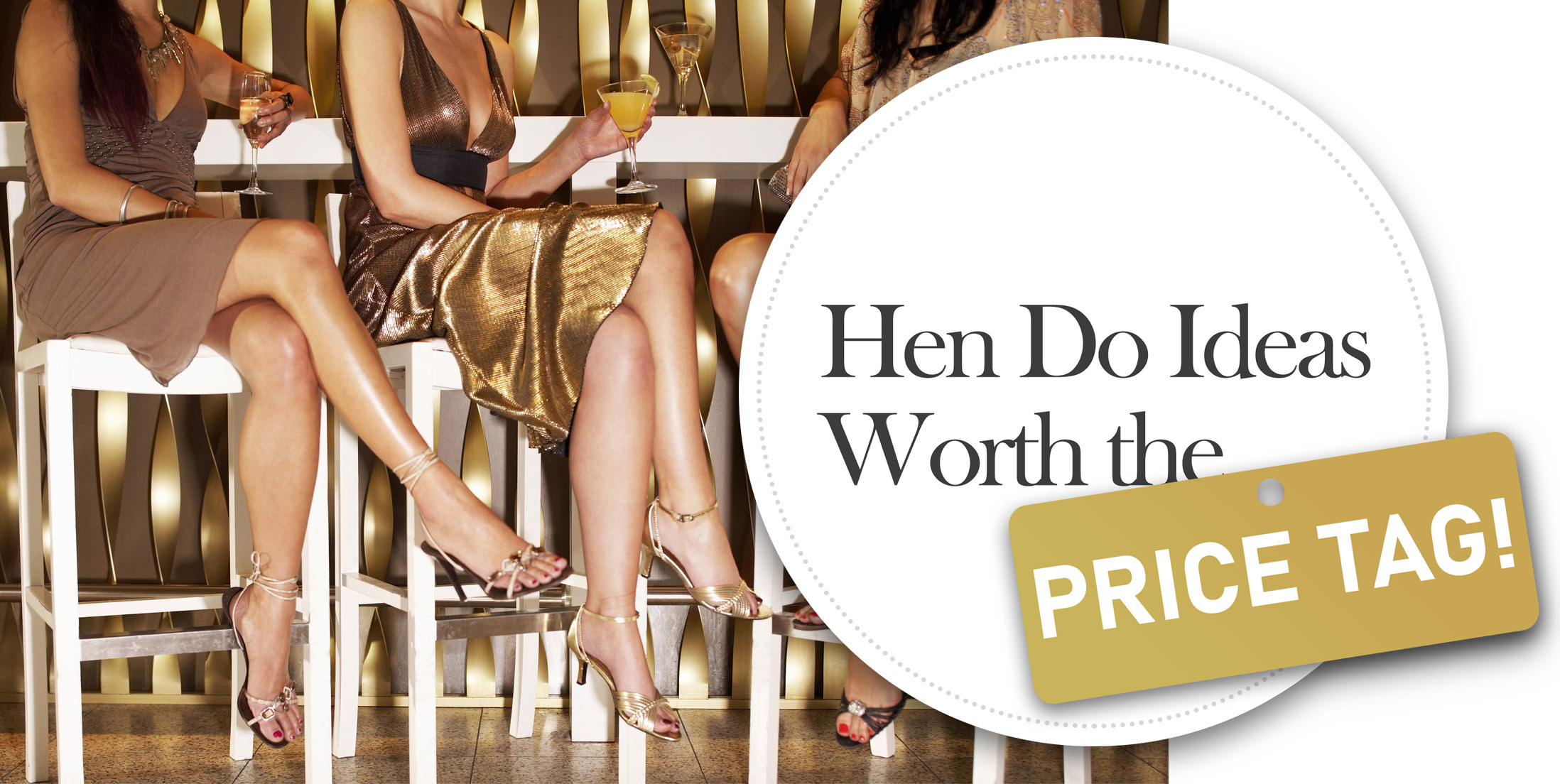 There are some thing that you should splurge on and the hen do is definitely one of them things!
If you are wanting to splash the cash and make the hen party a weekend that is memorable, luxurious and the perfect experience for the bride to be to feel special. And there are so many amazing hen do ideas that are worth the money and are suited to so many different groups of girls. We have done some research and put together a list of some amazing and expensive hen do activities and luxurious destinations for you to read about when it comes to planning your hen do.
Expensive Hen Do Activities
Hire a Yacht
Pros: gives you a taste of luxury and will provide you with some great pictures
Cons: not great if you are prone to a little bit of sea sickness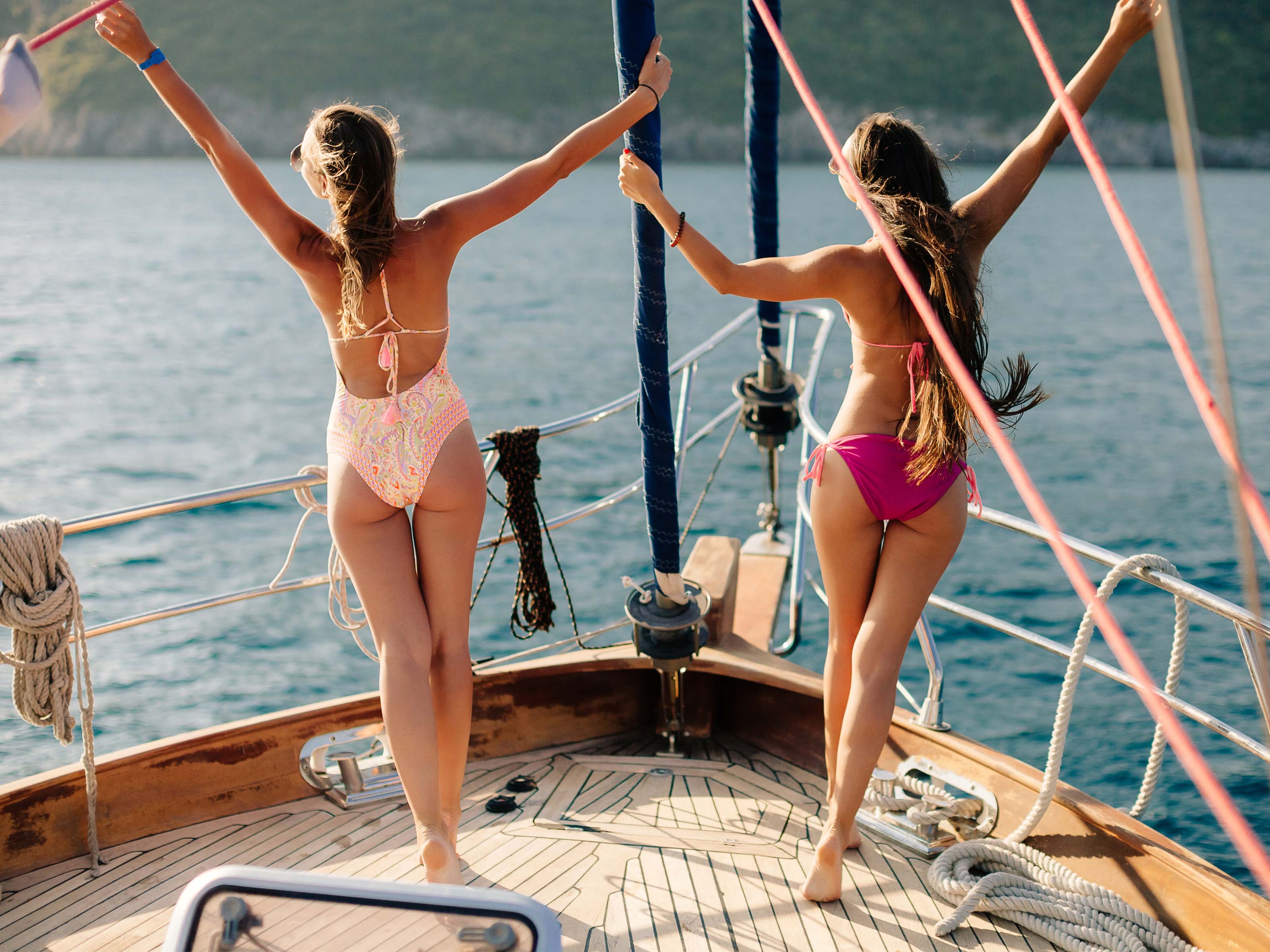 Go big or go home we say and nothing screams going all out for the hen do quite like hiring a yacht! We would suggest this activities if you were going overseas for your celebrations as there would be noting better than sailing the seas in the sun on a private yacht right? So long as the city you are heading to has a marina of some sort there will probably be a good chance that you can hire a yacht from there. Another great thing about this expensive hen do activity is that it's a whole day experience so you can organise a meal and drinks for whilst your onboard.
Wine Tasting Experience
Pros: a unique experience where you can expand your wine knowledge
Cons: you could end up getting very tipsy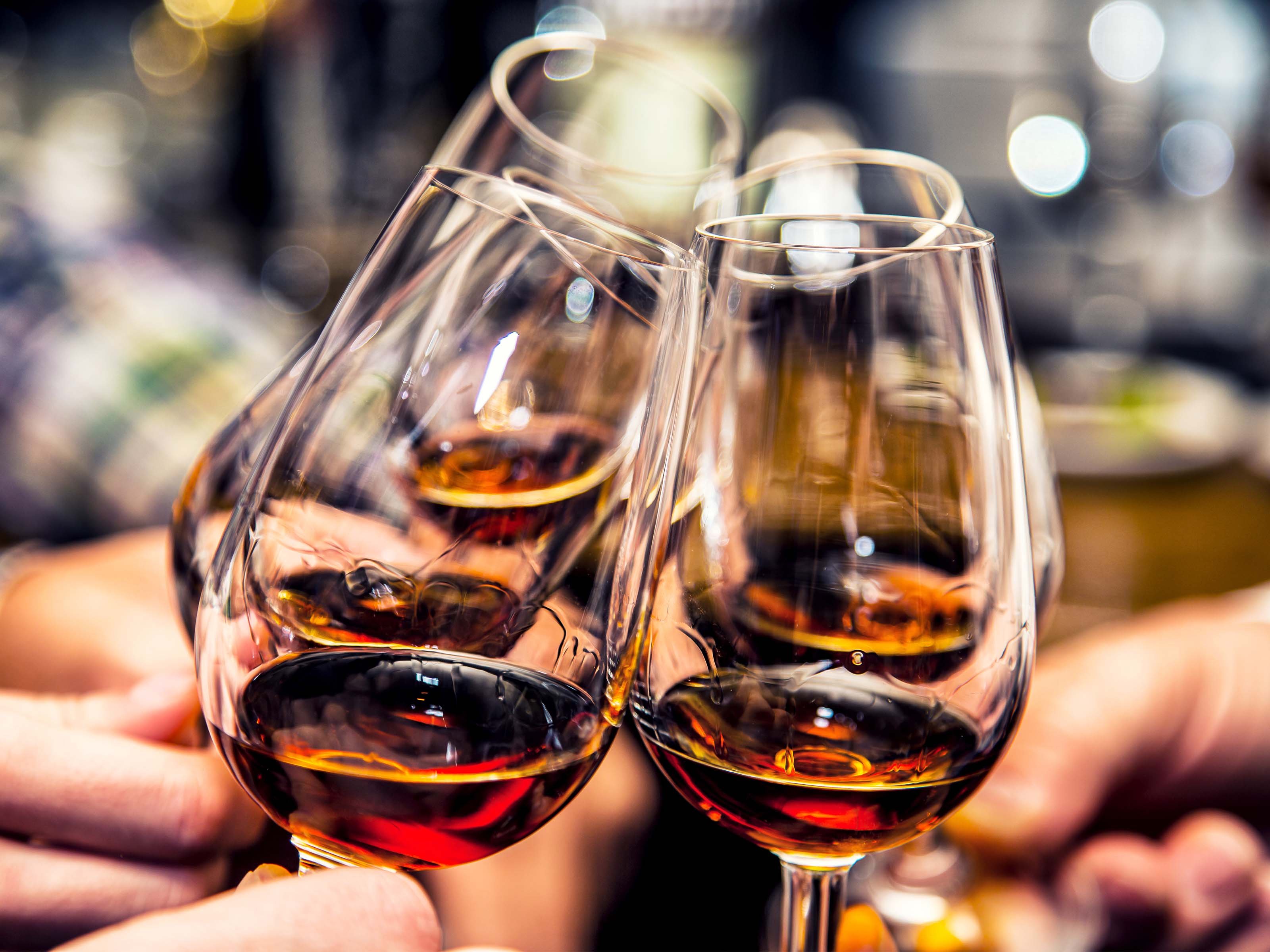 Is the bride to be a wine drinker? If so go all out and organise a wine tasting experience. This can be as extravagant or low key as you want depending on where you are going and what's on offer. If you are heading to somewhere like Portugal, Italy or even France you would be able to really get a feel for the experience and head to a proper vineyard. But even in the UK you can do a wine tasting experience you just may not be able to be sit amongst the grape vines in the sun sipping on wine we're afraid.
VIP Beach Bars
Pros: perfect for soaking up the sun and having some fun
Cons: not a private experience and can get busy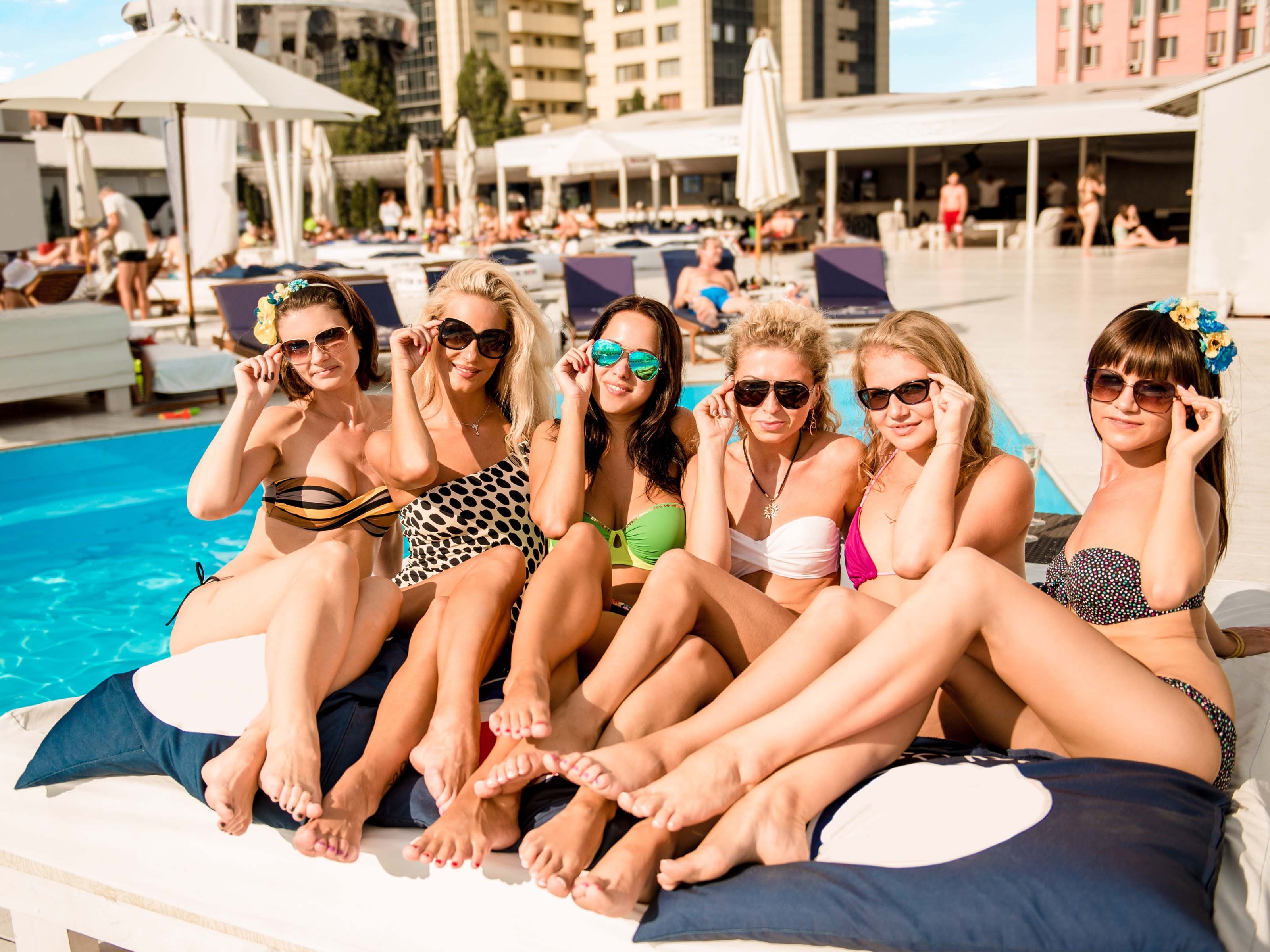 To feel like the ultimate VIP's a day at a beach bar or club would be perfect. We're thinking of places like O Beach Ibiza and Nikki Beach Marbella for example. You could reserve a bed for your group and get a drinks package and then you're set for the whole day! Enjoy the live DJ's and music that will be playing throughout the day and soak up the sun with your favourite ladies. This is definitely an experience where your nicest bikini's need to be worn to make the most of the occasion.
River Cruise
Pros: can be a private hire for just your group making it more personal
Cons: sea sickness again could be an issue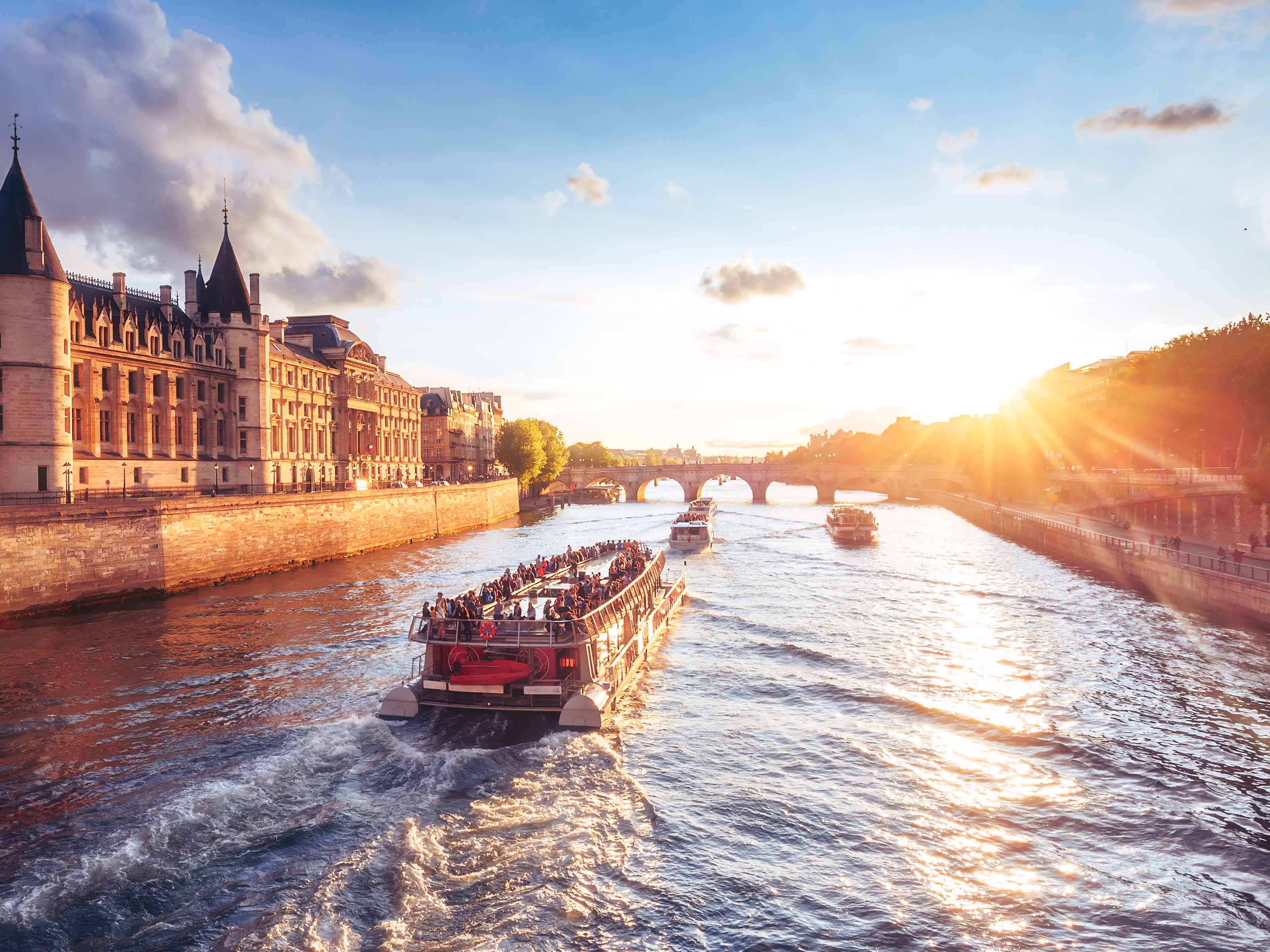 Take to the rivers and enjoy a river cruise during your hen celeb­ra­tions! If boat cruises are a thing in the city you are going to then it is more than likely that you will be able to hire out the whole boat for your party! For example in Chester you can hire a boat from Chester Boat Charter which can accommodate between 6 and 120 guests for any occasion. It would definitely be a fun experience and one that would be memorable for everyone who was going to the event.
Helicopter Ride
Pros: get unfor­get­table views from up in the sky
Cons: not great if you aren't a fan of heights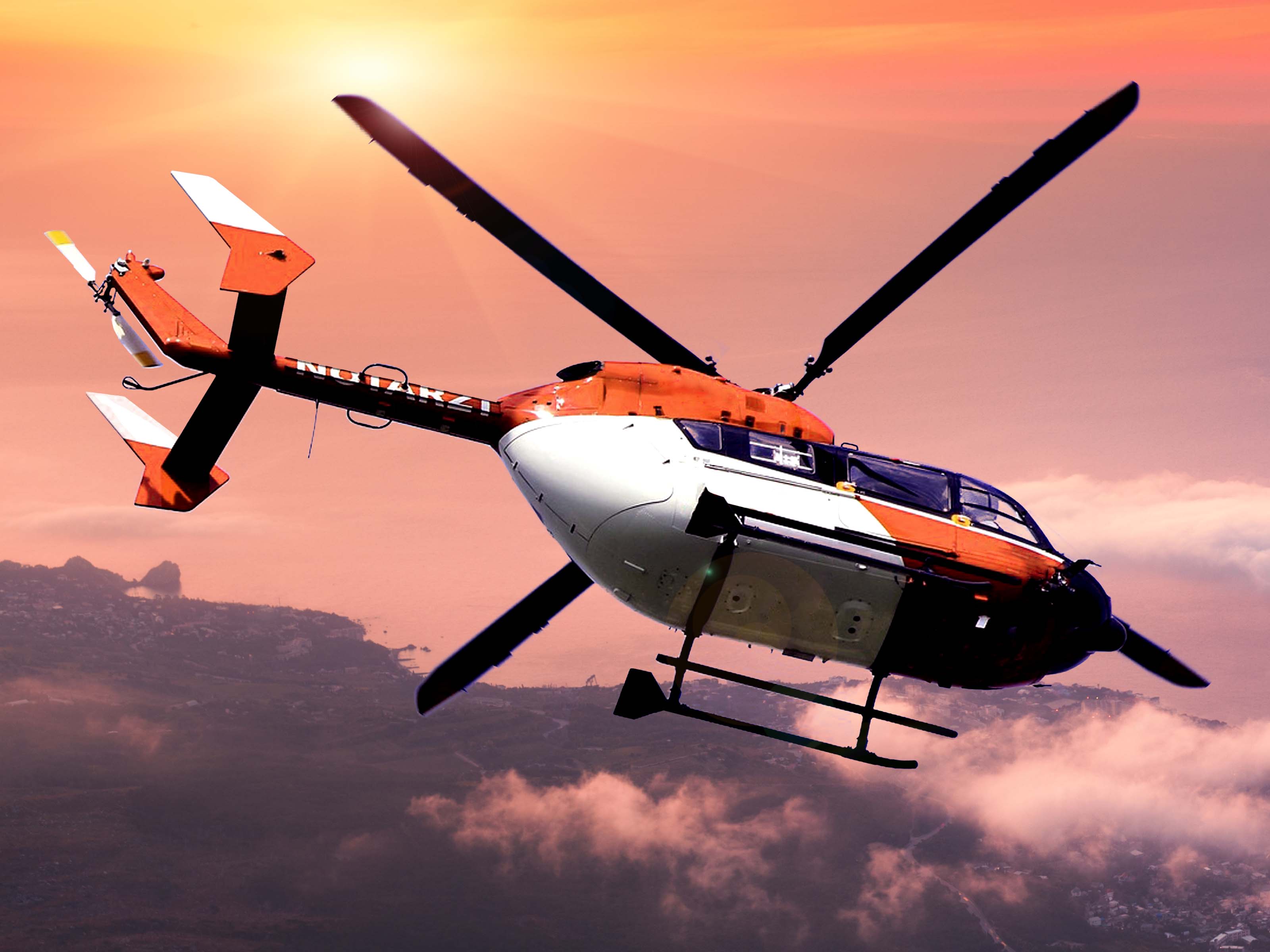 Take to new heights and see some unfor­get­table views with a helicopter ride. Of course a helicopter ride might only be suited to your group if there aren't too many of you. But even if you are a bigger group you could either take it in turns or hire out a few helicopters for a ride around your chosen city. The good thing about this activity idea is that it could be done any time of the day depending on what views you want to enjoy. A sunset or sunrise helicopter ride would be amazing!
Private Hire of Bar/­Restaurant
Pros: inclusive for just your group to enjoy and great for large groups
Cons: not good for small groups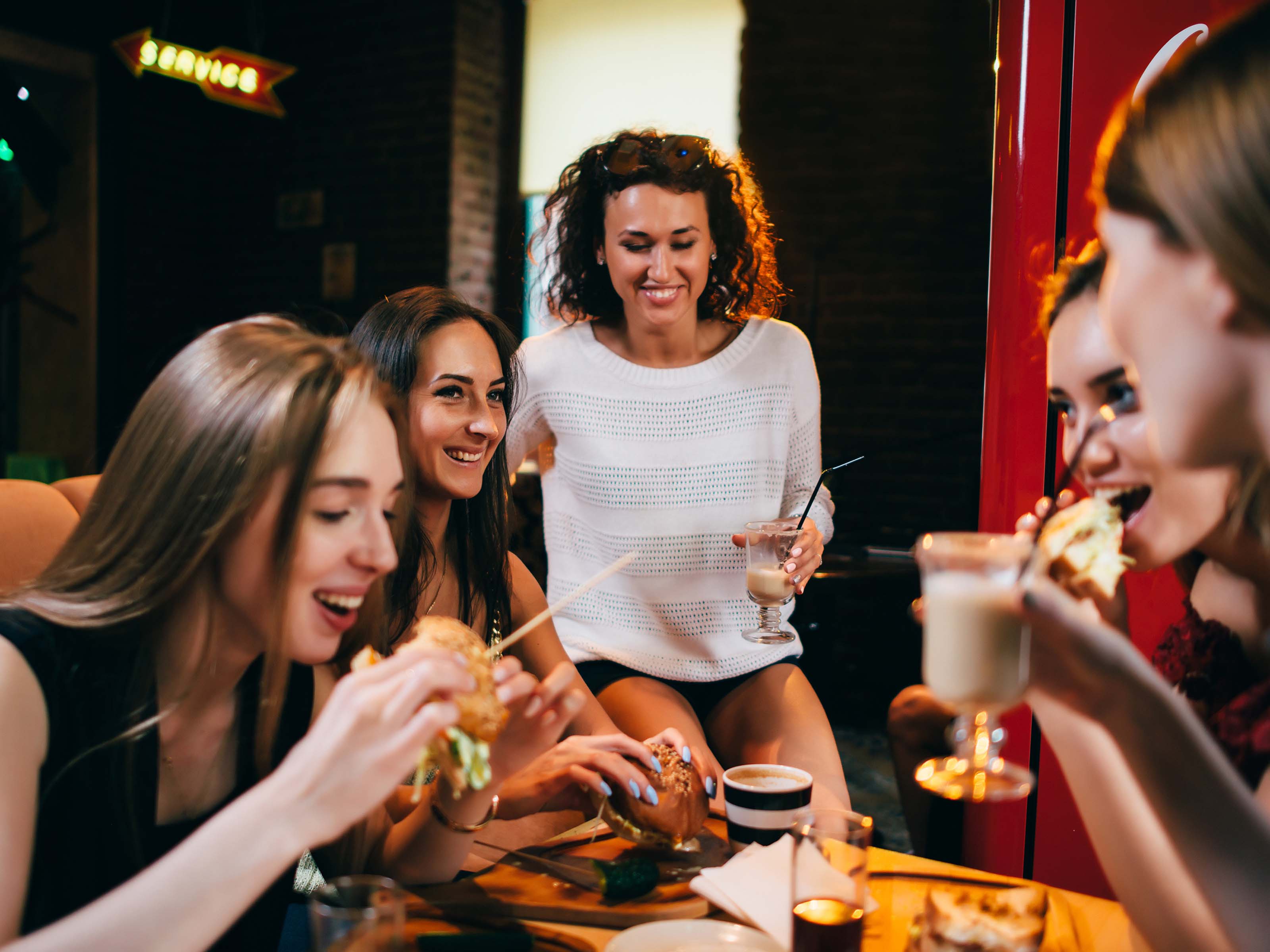 If you are a group of foodies this expensive hen do idea will be the one for you! No matter where you are going for the celebration you will always be able to hire out a bar or restaurant in the city. As well as hiring out the space you could then also organise to have some food made for you all along with an open bar if you are going all out! This is perfect if you are a small or large group and are looking for an intimate setting where you can all catch up and celebrate the bride to be together.
Spa Day
Pros: great for relaxing and unwinding
Cons: you won't want to leave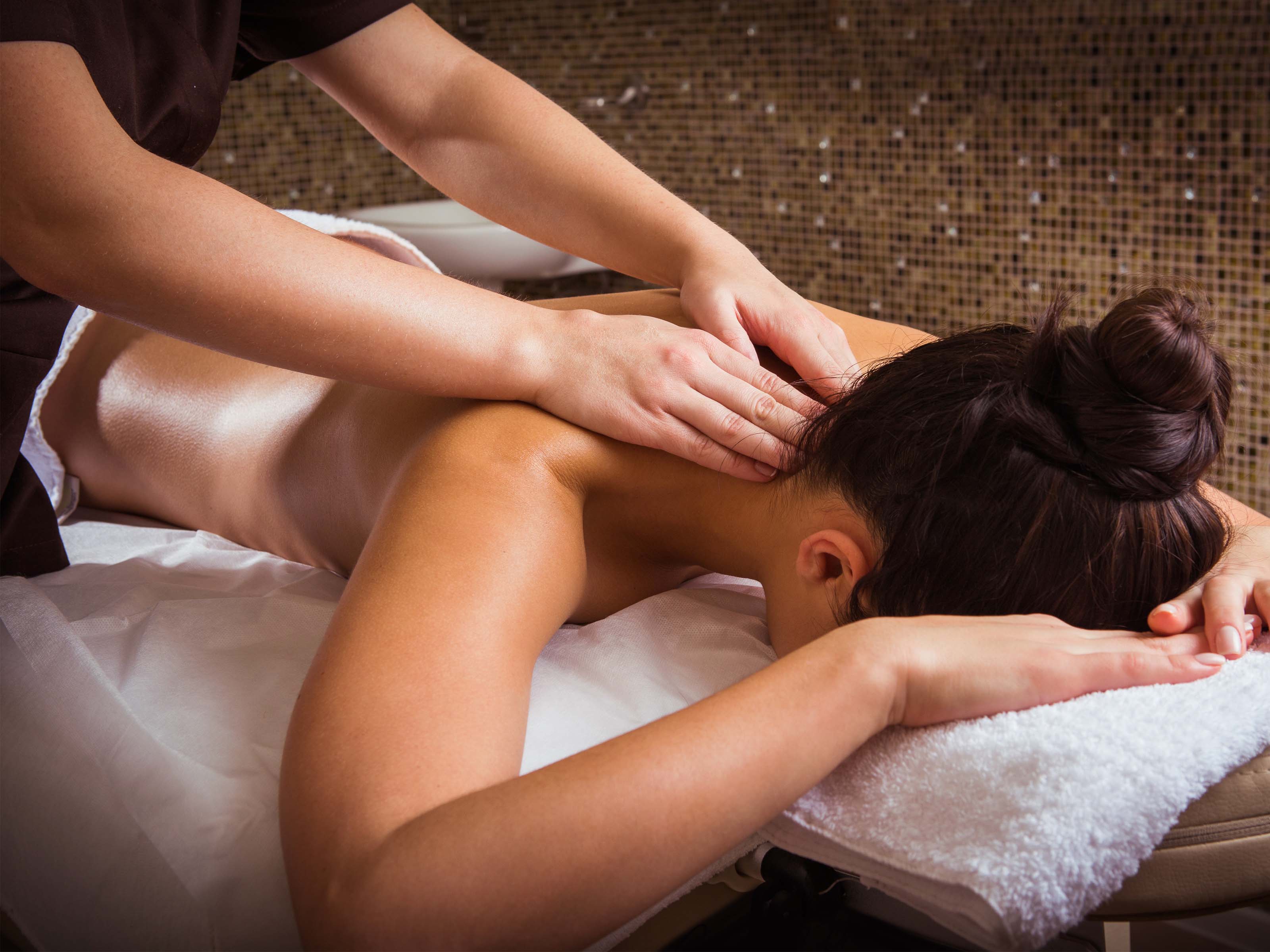 Sit back, relax, and enjoy a spa experience for your celeb­ra­tions. We don't know anyone who would turn down a spa day, especially one that consists of treatments, lunch, and champagne! And if you are wanting to go all out with your plans then a full spa day like this would be a great shout. Its one that everyone in your group couldn't resist and for obvious reasons. It gives the bride to be a break away from all her wedding stresses that she may have as you all enjoy the zen environment of a spa.
Skydiving
Pros: an experience that will be completely unfor­get­table
Cons: not good for those with a fear of heights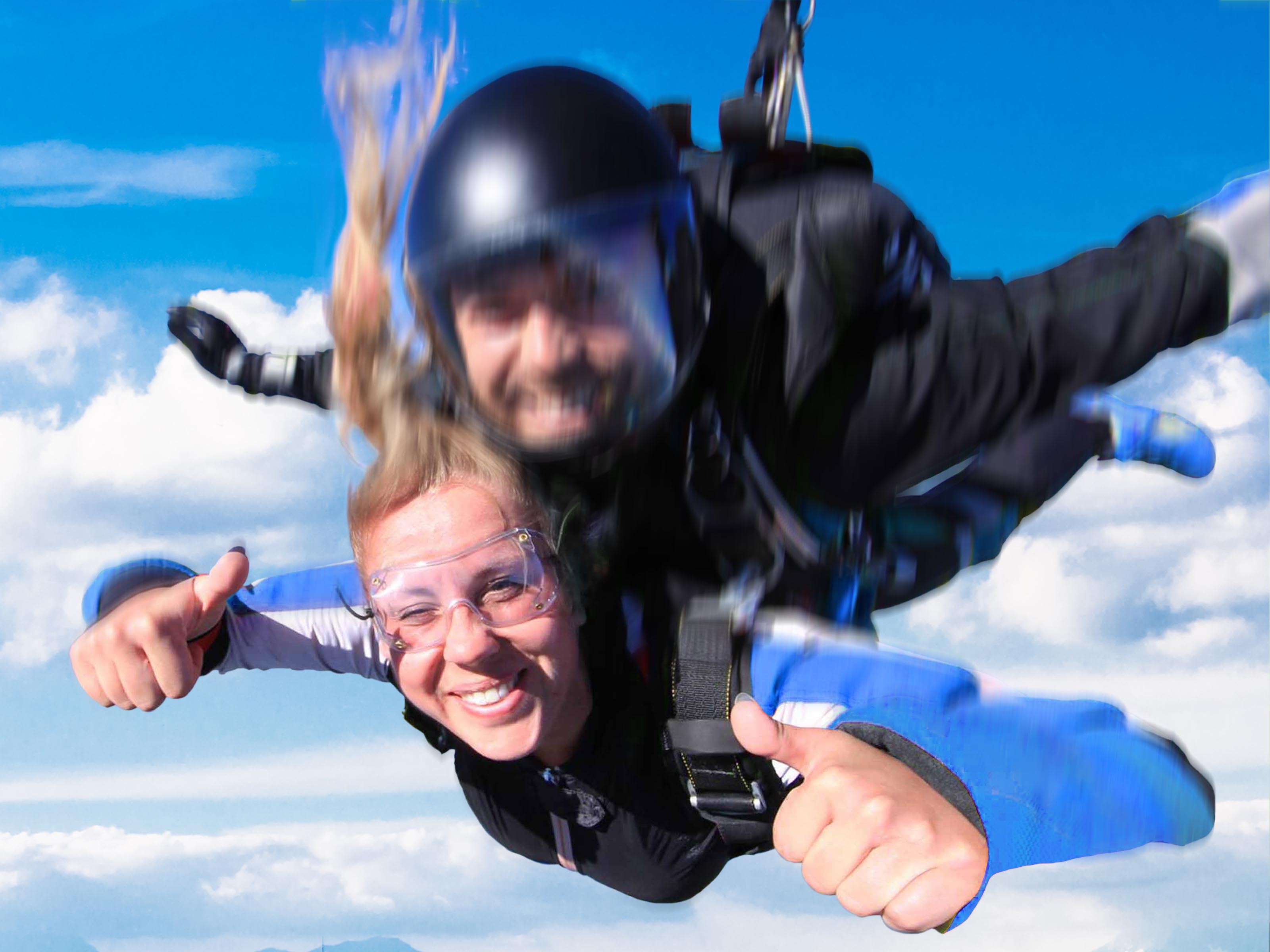 One for the adrenaline junkies out there and an experience that will blow you all away would be skydiving. Although this isn't your usual or popular choice when it comes to a celebration like this it would still be one that is expensive but definitely worth it for the overall experience. Of course this is a little bit more of a crazy option and one that not many people will want to do so make sure that at least some people in the group want to. The more people who do it together the more enjoyable it will be.
Champagne Afternoon Tea
Pros: classy, delicious and a chance to get a little tipsy
Cons: maybe not great if you are a group of fussy eaters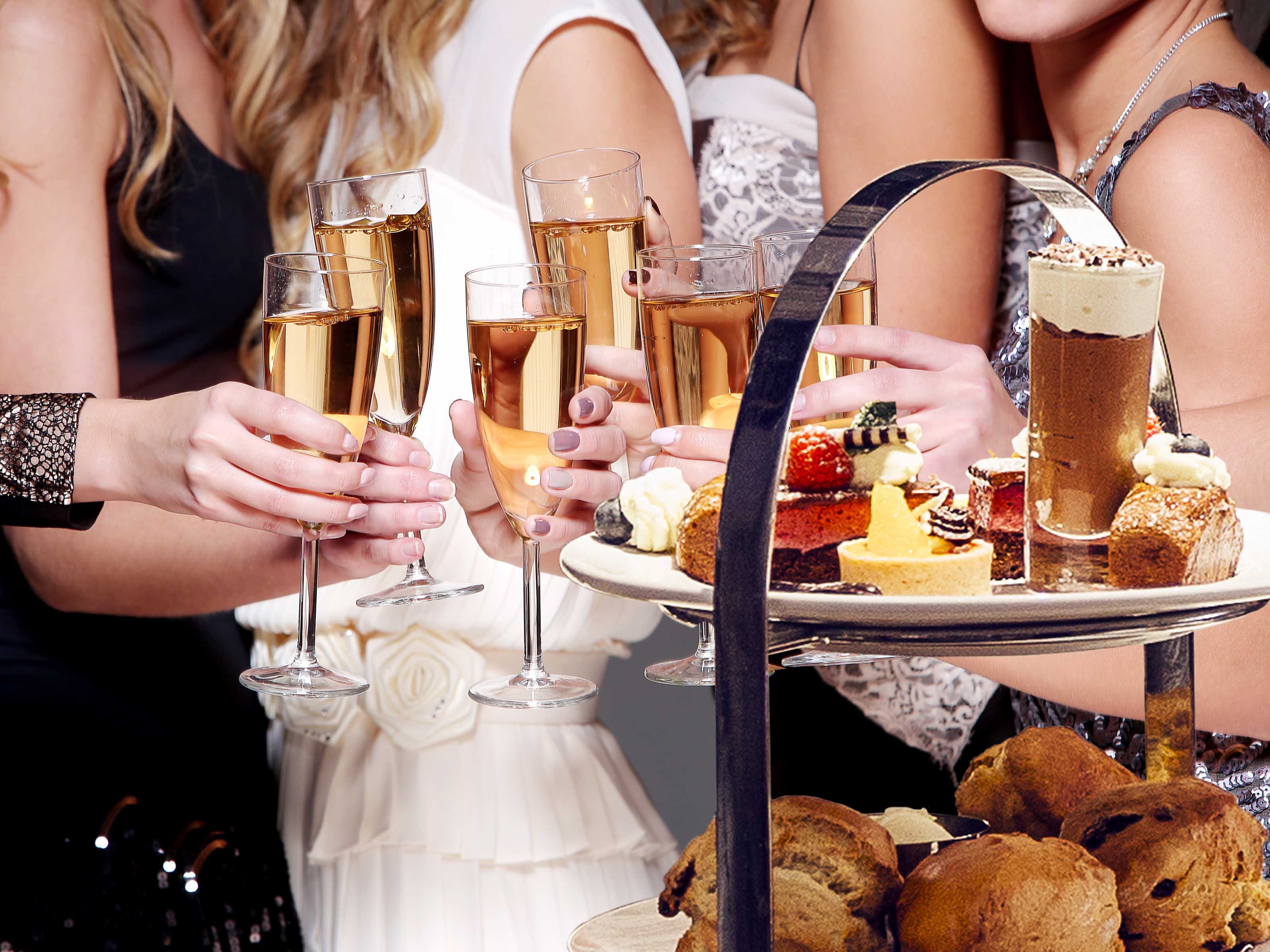 If you are wanting something classy, sophis­ticated, and delicious then a champagne afternoon tea will be perfect. There are so many highly rated and sought after venues that you could book into to make the celebrations special and memorable. For example in Chester you could have a champagne afternoon tea at The Chester Grosvenor which is a 5 star luxury hotel right in the city centre. And there will be many places like that in cities all over the UK that you could book into.
Night at the Theatre
Pros: get the full Broadway experience
Cons: not for everyone and you may not find a show to suit your group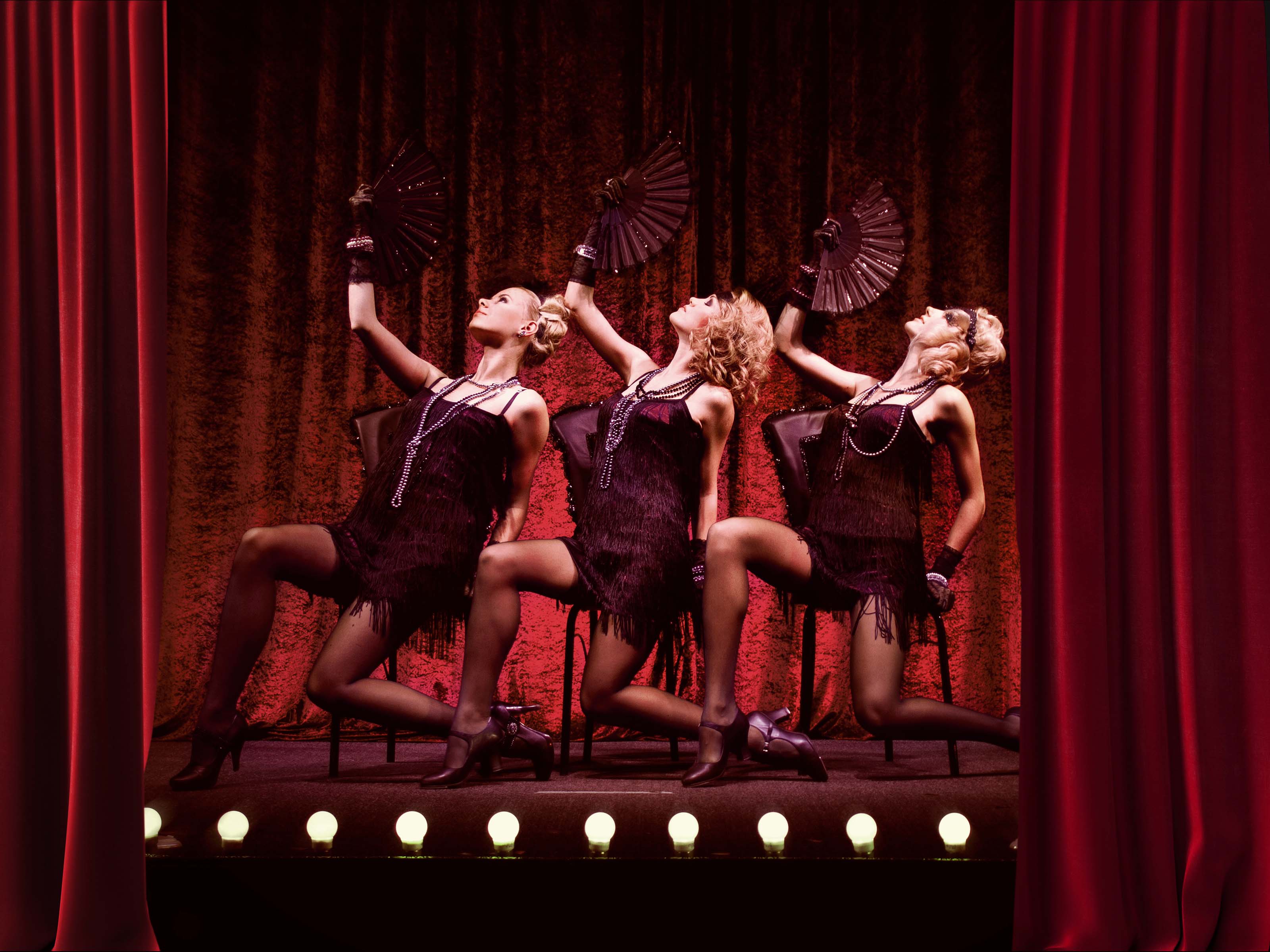 Enjoy a little bit of enter­ta­inment during the celebrations and organise a night at the theatre. Most cities have some sort of theatre which will have shows throughout the year. Once you've chosen your location you want to go to then you can see what shows are on during the time you are there. Going to watch a show is a great experience and one that everyone would definitely love, especially if it is a classic that is on at the time.
Luxurious Destinations
Marbella

Resort area on Southern Spain's Costa del Sol

Hottest month of the year is August with highs of 31 degrees and lows of 23 degrees

27km of sandy Medit­er­ra­nean beaches
Known for its marina, golf courses, nightclubs and luxury venues

Holiday spot for the rich and famous

Puerto Banus is an extremely popular area of the city
Cornwall

The longest coastline of any county in the UK

There are over 800 pubs, B&Bs, hotels, nightclubs and bars in Cornwall

Home to over 300 different beaches
Sharks, dolphins, seals and sunfish can be found in Cornwall's waters

Cornwall has its own language

The Eden Project is in Cornwall
Ibiza

There is sunshine for 10 hours a day 300 days a year

Ibiza has 57 different beaches

Ibizas oldest club is Pacha and was founded in 1973
Second largest Balearic Island

The worlds biggest nightclub is in Ibiza and can hold up to 11,000 people

In the past 20 years it has only snowed twice in Ibiza
London

Largest city in the United Kingdom and has been since the 17th century

Over 300 languages are spoken in London

There are over 170 museums in London
London has over 3500 pubs across the city

The underground is the oldest one in the world

It has more Indian restaurants than Mumbai
Hired House

Some have hot tubs, pools, saunas etc.

Hired houses are all over the world meaning you can find somewhere perfect for your group

Easily fit everyone in your group
Can enjoy being in the same house together instead of a hotel room

You can use it as a base and explore

Create your own parties inside the house instead of going out
Las Vegas

More than 41 million people visit each year

The Stratosphere is the tallest observation tower in the United States

Vegas is home to more than half of the 20 largest hotels in the world
There are over 150 casinos in the Las Vegas valley area

Nearly 300 weddings happen every day

There are over 1,200 fountains involved in the famous Bellagio Fountain show
Lake District

There are 16 lakes in the Lake District

It's the largest National Park in England

The endangered Red Squirrel is native to the Lake District
It's home to England's highest peak, Scafell Pike

12% of the Lake District is woodland

There are around 15 million visitors every year
Iceland

There are hot springs all around Iceland that can be used all year round

Iceland is the most eco-friendly country in the world

11% of Iceland is covered by glaciers
The Northern Lights can be seen in Iceland throughout the year

It's the safest country in the world

The famous Blue Lagoon's water temperature is 38 degrees Celsius
Did you know?
We also have some more affordable activities that are just as amazing like our life drawing hen party class that is available in multiple locations across the UK & Europe.