Life Drawing Models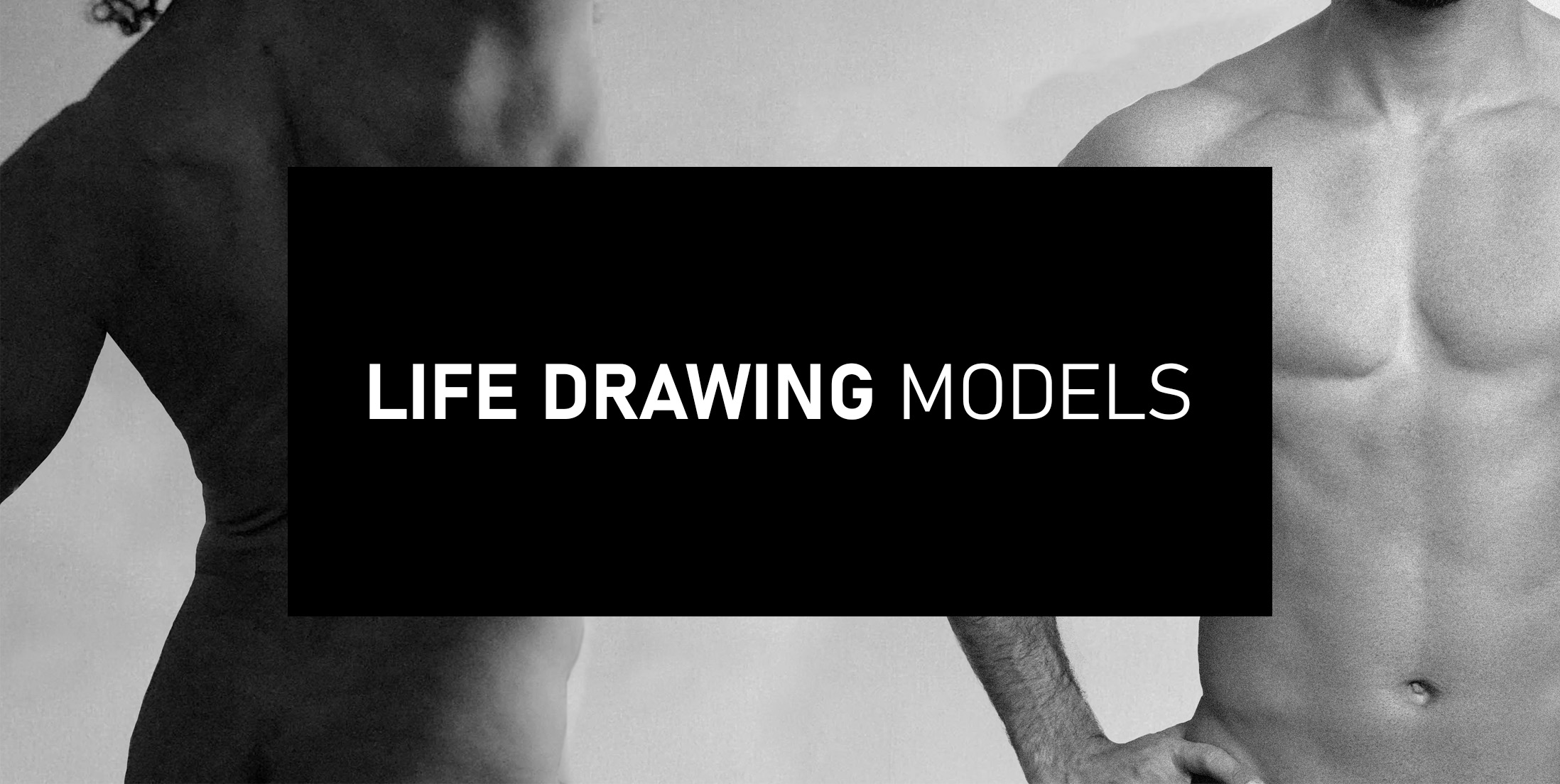 Nude Models for Drawing
Life Drawing Parties can provide nude models for a wide range of groups, such as hen parties & stag do's to name a few! Even groups that have aspiring artists can benefit from the nude model drawing that we have to offer. All the life drawing models we have for these experiences can be held in multiple locations throughout the UK!
You can rely on us to maintain high standards of conduct, reliability, and competence in providing nude life models and life models for drawing for a wide range of services and requirements. So whatever event you are planning, we act as a trustworthy bridge between the nude model and the artist.
---
Finding a Nude Life Model
People have hired models to paint, draw, and sculpt the human form for hundreds of years. And as the years have passed, more and more groups are planning events where they can experience drawing a nude model, whether it's just for fun or trying to learn more about the art itself.
Luckily for you, we act as your middleman, simply let us know what type of event or get together you are having with friends, a group of artists, or even work colleagues, and we will do the rest. We source all our life models and ensure they suit their planned event.
Life Drawing Model Etiquette
Usually, it would be best to give the nude model around a 5 minute break every 20 to 30 minutes they are posing for. Of course, the best thing to do is ask your model what they would prefer and go with that. That way, you can immerse yourself in your drawing without checking up on the nude life model. If you want to know more, check out our article on what to actually expect from a life drawing class.
Knowing the Boundaries
Nude models allow the drawers and artists to stare at them and their every move, which would be considered abnormal if you weren't in the studio. They can hold poses for an extended period to help with someone else's art. Therefore, you want to make sure to know the limits and rules that are in place to keep a respectful relationship with the life drawing model and the artist.
Don't Touch the Model – You shouldn't invade their personal space. Instead of touching them, try describing or asking them what you want them to do to their pose.
Don't Take Pictures – Unless you have permission, you should never take photos or videos of the life model.
Don't Allow Spectators – The model will want to keep their dignity and privacy as much as possible, so most of the time, models only allow people to draw in the room.
Don't Question the Model – You can request a pose or a movement from the model, but the model has the final say and will only do what they're comfortable with.
Paying the Life Model
Usually, life drawing companies and models will tell you about the standard hourly rate for a nude model in your area. Once you know the correct amount to pay the model, you should figure out if you are paying before the event in advance or after the event has happened.
---
Need Any More Help?
Being a life drawing model takes a lot of confidence! If you're struggling to find some yourself, check out our wonderfully inspirational article on how to be body positive on social media for some feel-good motivation! If you're looking to improve your skills, have a read of our Top 10 Life Drawing Tips article for some great ideas.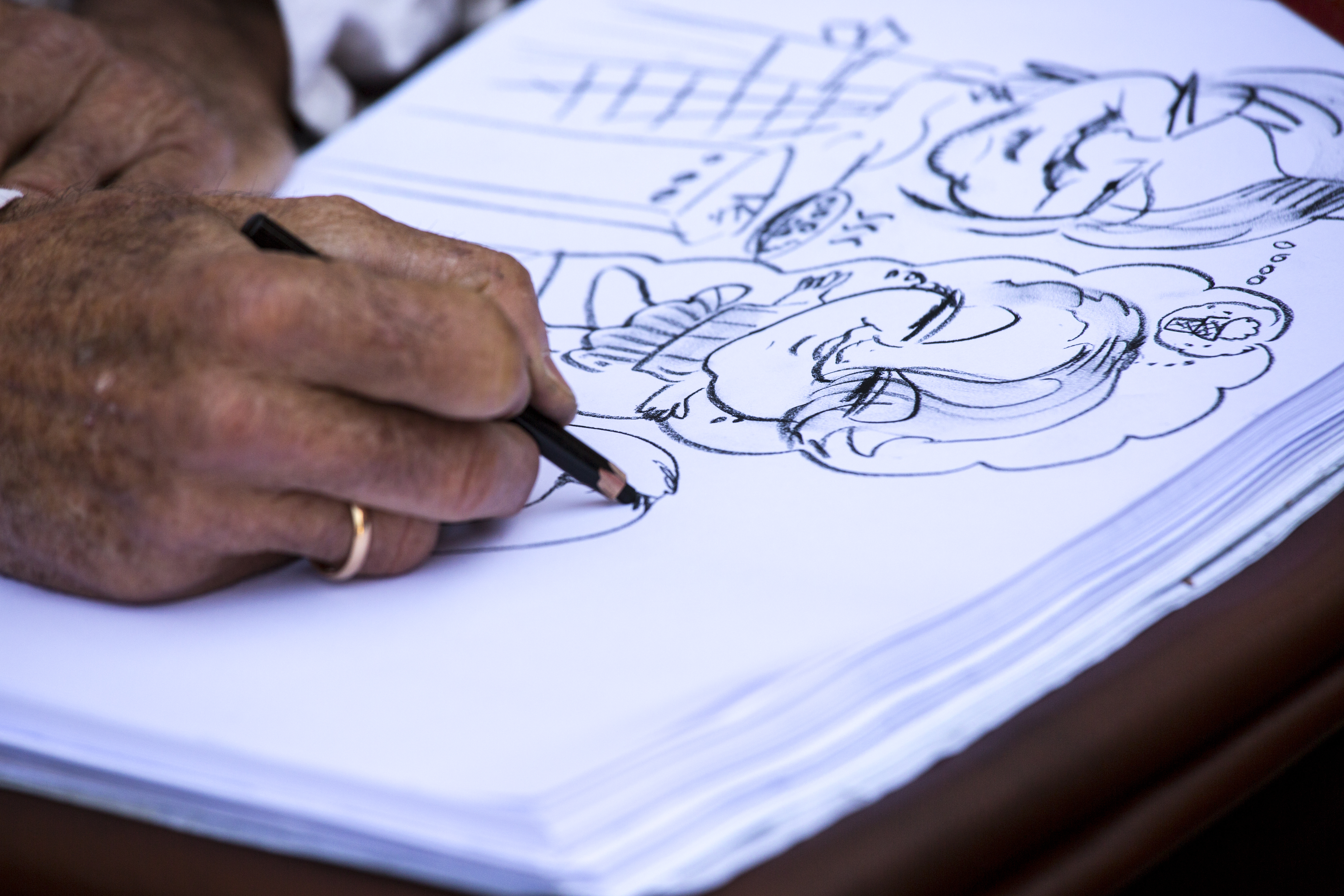 Let us arrange the best Life Drawing Party you'll ever attend!
One Price – Venue, staff and materials all included
Tried & Tested – 2000+ reviews on Trustpilot
Nationwide – We cover the whole of the UK