5 Birmingham Art Classes to Explore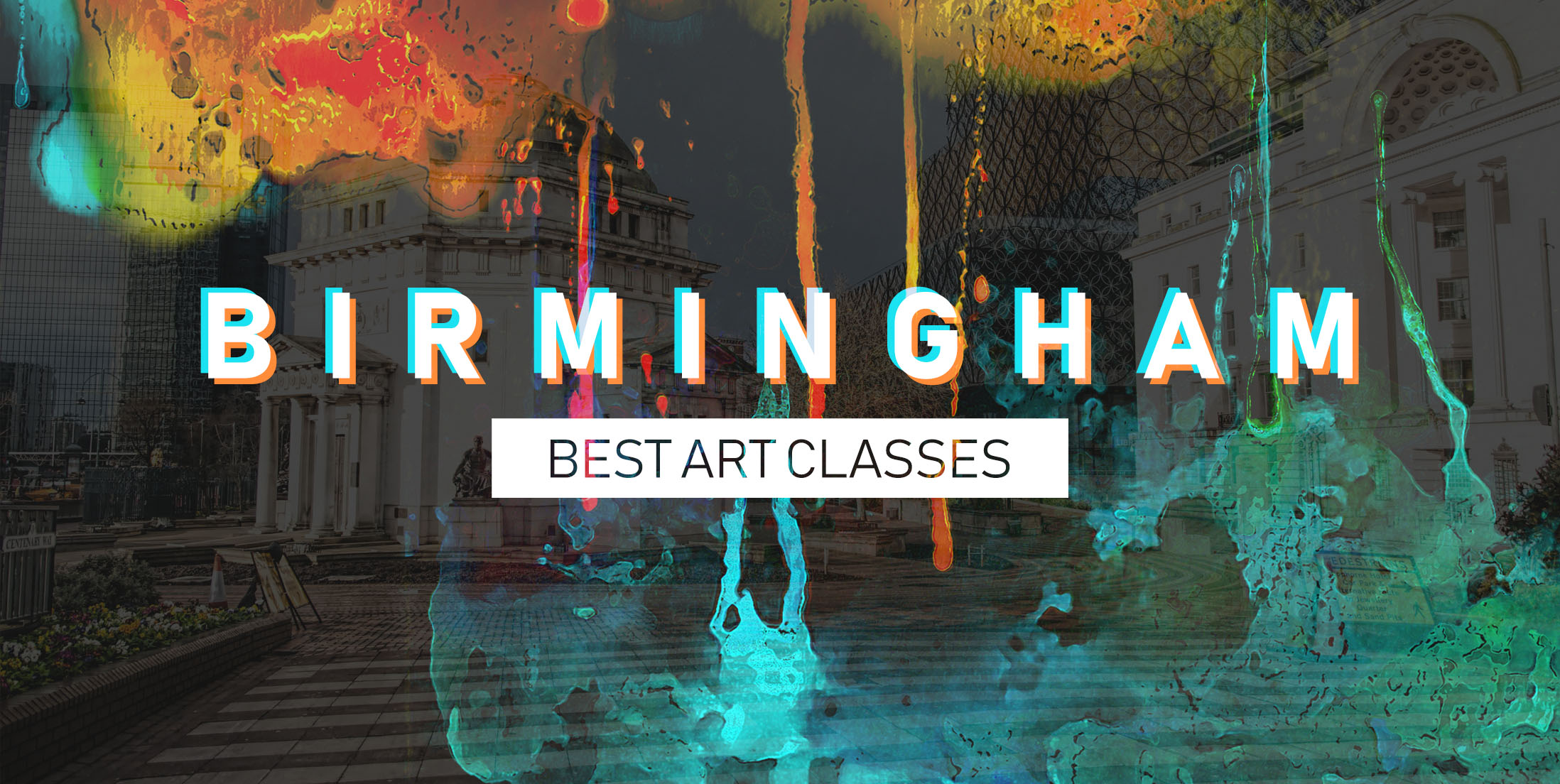 Take yourself out of your comfort zone with an art class in Birmingham to test your creative skills and build new knowledge in hobbies you may not know you had!
Britain's second city is known for being a diverse and creative hub, making it the ideal place to try out something completely new to get your creative juices flowing! Even if you've never considered yourself much of an artist, these Birmingham art classes will surely get you in the mood to make a masterpiece in no time! Whether it's cooking, drawing, or sewing, this city has plenty to offer you.
---
1. Drawing & Painting Techniques – Art Courses Birmingham
Whether you prefer the pencil or the paintbrush, this workshop covers both in a comprehensive 12-week course. For this class, you'll have all your materials included… make sure to bring your drawing pad! Each day, you will learn a new technique or skill that you'll get to adapt and apply to your work. As far as Birmingham's painting classes, this is easily one of the best!
2. Introduction to Wheelwork – Midlands Arts Centre
Even with no experience, this Birmingham pottery class will walk you through everything you need about wheel spinning your masterpiece! The only thing you budding artists need to bring with you on the day is a little focus and determination as you start to form your pottery. Whether you want to create something functional or aesthetic, this unique experience is a great choice.
3. Pop-Up Painting - Birmingham
With various themed workshops running throughout the year, Pop-Up Painting is a fun and ever-growing activity that can be enjoyed up-and-down the country. Hosted at a café in the city centre, this is a great place to try out your creative skills and improve on what you already know. Even if you've never painted before, don't worry, as you'll get to develop at your own pace whilst getting the chance to chat with other artists on the course.
4. Beginners Sewing Class – Sew Confident
Designed for the complete starters, this Birmingham sewing class is for those of you that have either never touched a sewing machine before or don't have the confidence to start on your own. This laid-back and relaxed class takes you through four varied techniques over a time period of your choice, with the option to take the course over several evenings or in a couple of days.
5. Photography Course – The Photo Academy
Find out how to shoot like a pro with this excellent Birmingham photography class that takes you through all the basics you need to know to start making amazing photographs! Designed for the beginner in mind, this extensive workshop will teach you how to plan and read the scene you're trying to capture and give you the skills to become a better photographer. This is a great place to start, even if you've never picked up a camera.
---
How Else Can We Help?
As well as stag life drawing in Birmingham, we also have lots of ideas for hen parties at home, like some brilliantly boozy hen party drinking games! Take your creativity one step further and take a look at the best art colleges in Birmingham!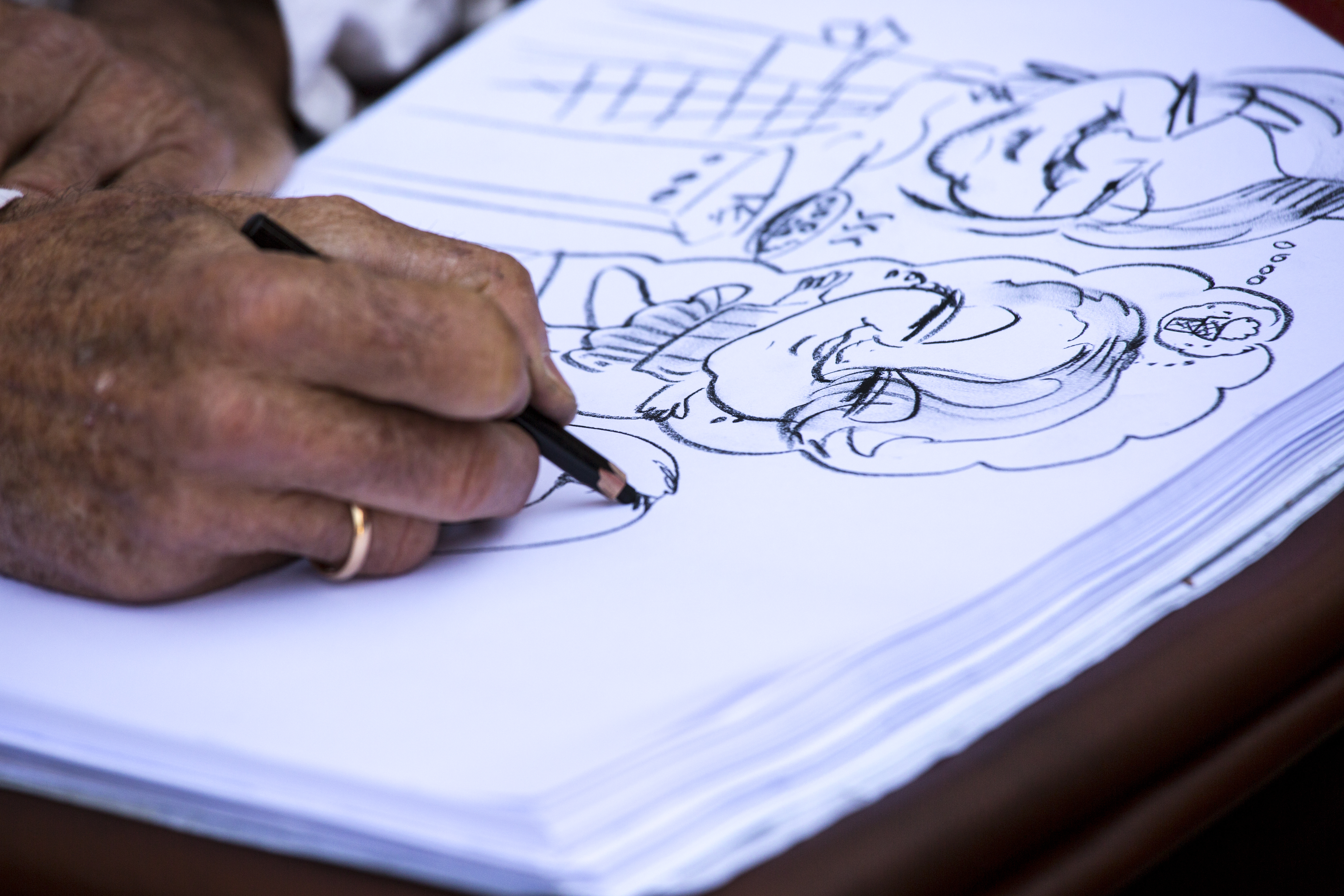 Let us arrange the best Life Drawing Party you'll ever attend!
One Price – Venue, staff and materials all included
Tried & Tested – 2000+ reviews on Trustpilot
Nationwide – We cover the whole of the UK