The Best Art Courses in Edinburgh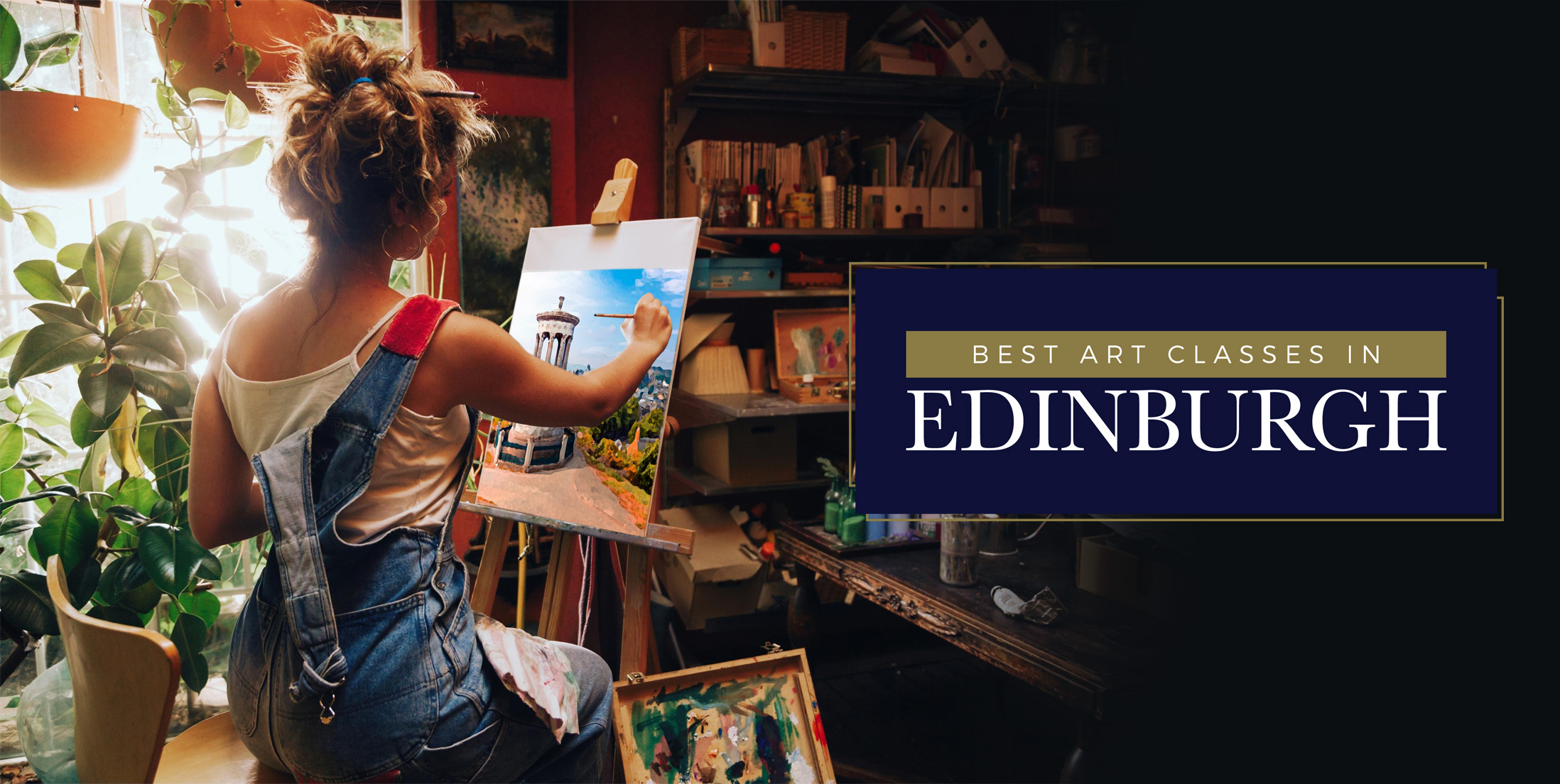 Bring out your creativity with an art class in Edinburgh. No matter what you fancy getting stuck into, our jam-packed guide will show you all the best creative courses this city offers.
Known for its artistic history and booming creative scene, taking up a crafty workshop may be the perfect way to relax and unwind on your weekend away. With something for everyone in mind, this city has more than enough when it comes to hosting exciting creative courses and taster sessions for you to browse and have a go at. If that sounds good, look at these Edinburgh art classes below and try one out for yourself!
1. Introduction to Pottery – Edinburgh Design
For beginners who want to have a go at creating their masterpieces, this pottery class in Edinburgh takes you through two days of learning and making. Starting with the basic hand-building techniques, you will also get to try out the spinning wheel. After you've edited your piece and finalised your design, you'll eventually get to take your pottery home with you after it's been fired and glazed!
2. Paint & Wine - Art Club Edinburgh
Hosted throughout the week, this excellent painting class in Edinburgh combines two of the best relaxation activities, painting, and drinking! Whether you prefer red or white, this exciting workshop gives you two fun-filled hours of working with acrylics or watercolours, depending on the day. Open to those who are both experienced and novices, this is an extremely popular Edinburgh art class that you should consider.
Book in your hen night life drawing session with us today!
3. Beginners Drawing - The Edinburgh Drawing School
Get ready to pick up your pencils for this excellent Edinburgh drawing class in the heart of this great city. As this course progresses, so will your skills as you start by learning the essentials of sketching and shading before moving on to more complex techniques. This class will get you to grips with balancing colours in your drawings, allowing you to break away from the fear of making mistakes.
4. Beginners Sewing Course – Edinburgh Sewical Club
Ever wanted to learn the skills to fix up or stitch together your perfect shirt or dress? You can get all the fundamental skills at this epic Edinburgh sewing class designed for the beginner in mind. This introductory course will guide you through properly setting up a sewing machine before learning how to create your envelope cushion cover. For something short and sweet, this 6-hour session is the perfect choice.
5. Paint & Sip Class
Get your wine glasses ready and sit down with your paintbrushes at an epic paint & sip event. An activity that's taken the country by storm, you can also have fun with bubbles and brushes in the Scottish capital! Even if you've never painted before, don't panic; this is a very laid-back session that focuses on teaching the basics while giving you the space to chat and create your masterpiece at your own pace!
Location Revealed on Sign-Up | Website
---
How Else Can We Help?
If you're planning your hen party, get your life drawing in Edinburgh for hen parties booked in today. We can also bring the lads an epic day of Edinburgh stag life drawing too. Bring your creativity to the next level and check out the best art colleges in Edinburgh.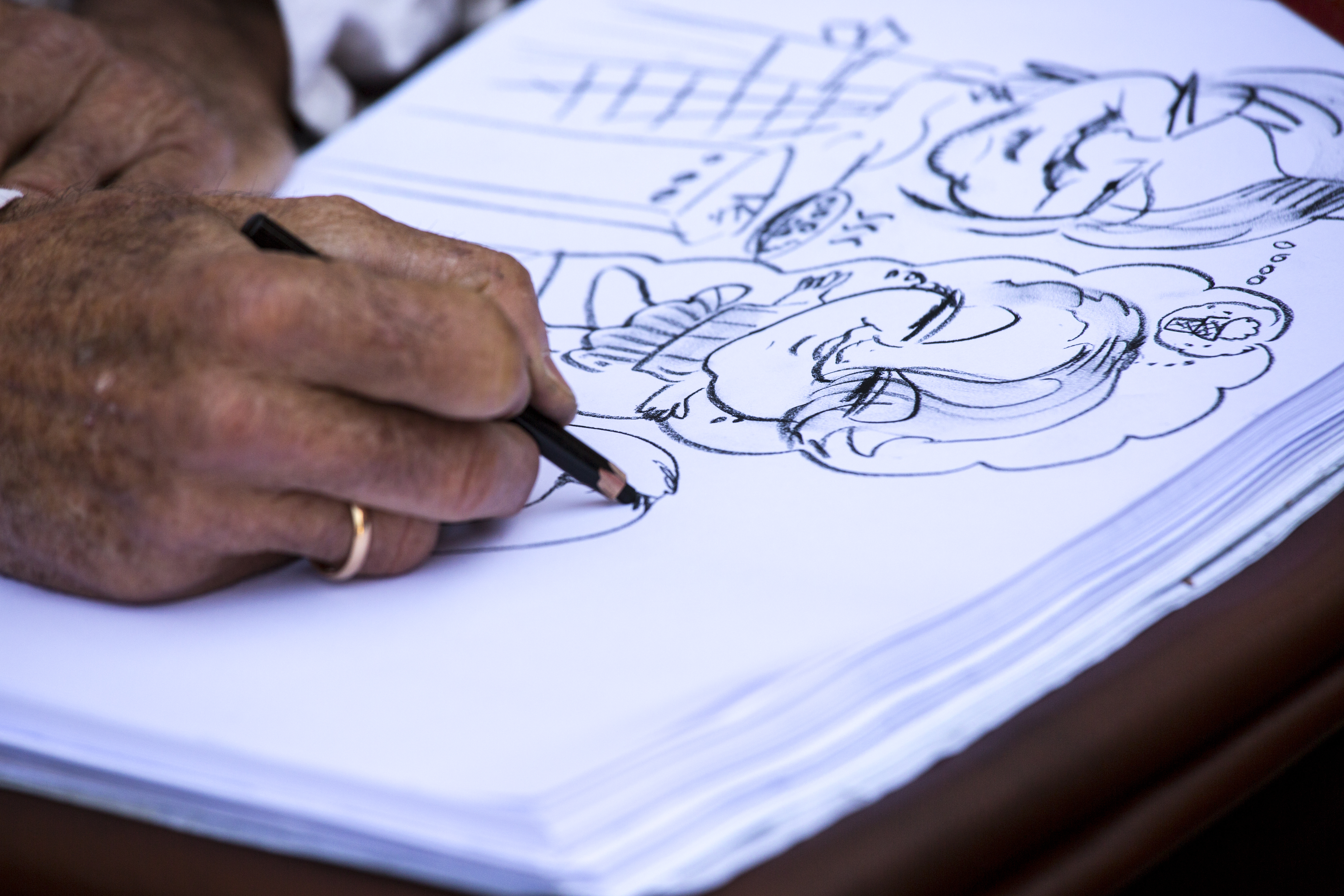 Let us arrange the best Life Drawing Party you'll ever attend!
One Price – Venue, staff and materials all included
Tried & Tested – 2000+ reviews on Trustpilot
Nationwide – We cover the whole of the UK