The Top Art Schools in Edinburgh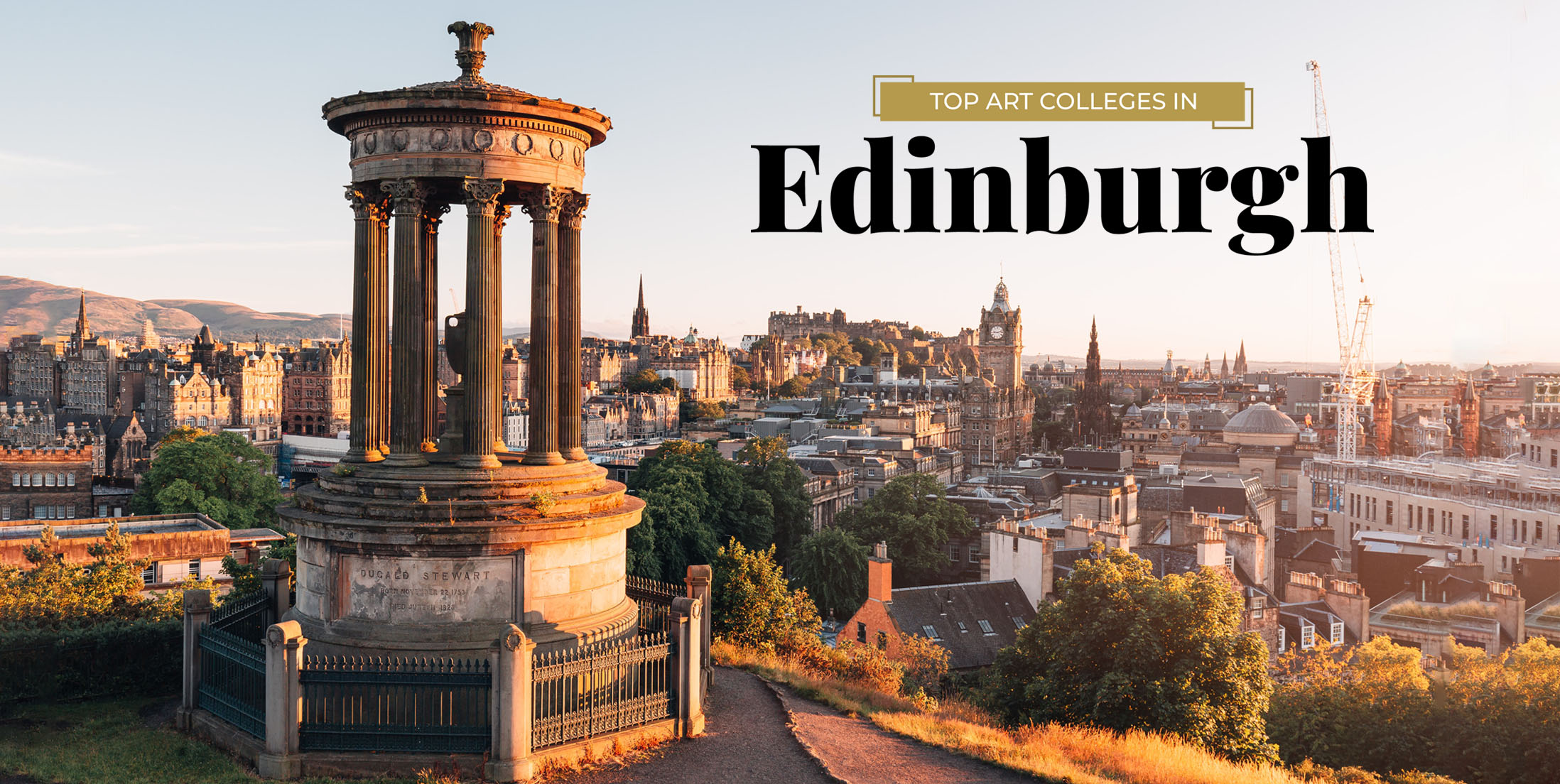 Scotland's historic and laid-back capital is the perfect place to unleash your creativity, so look at the top art colleges in Edinburgh and find the ideal creative course for you!
If there's one thing to be said, the Scottish capital is a unique and creative hotspot that has produced some of British history's best writers, poets, and artists. Also, with its exceptional educational institutes, you can follow in the footsteps of some of the greats by studying at one of these fantastic art colleges in Edinburgh.
5 Art Schools Edinburgh has to Offer
1. Edinburgh College of Art
As part of the UofE, the Edinburgh College of Art isn't just a fantastic place to study but is renowned for being one of the best art schools in Scotland. Situated in the stunning Old Town area of the city, this is the perfect place to study and unleash your creativity in the heart of the Scottish capital. With both undergraduate and post-grad courses in the history of art, music, design and more, this is easily one of the best art colleges in Edinburgh for you to look at.
2. Edinburgh College (Midlothian Campus)
The largest vocational college in the country may not be a university, but it provides some fantastic creative courses that earn it a top spot on our list. Whether you're looking to get into creative media, 3D animation, fashion & textiles, or general design, we consider this a great place to get into arty education, especially for those not looking to opt into the full university experience.
Book in your stag do life drawing session with us today
3. Leith School of Art
With a choice of year-long or short courses on offer, the Leith School of Art is known for being one of the best places to study the arts as it has such a great deal of creative disciplines to explore. With courses in printmaking, drawing, painting and more, this is an excellent choice for those who wish to study in their spare time. With weekend and summer schools on offer, this is one of those Edinburgh art schools you should check out!
4. Edinburgh Napier University
Drawing in students from all over the country and the rest of the world, Napier is a firm favourite for studying the arts. With a fantastic school of arts & creative industries, here you can learn a range of disciplines, from product design to photography. This is a great place to study in the Scottish capital if you want a full-on university experience.
5. Heriot-Watt University
With a long history and ranked one of the best universities in the country, Heriot-Watt University is one of the best art schools in the city, as it offers some fantastic fashion and interior design courses. With a huge campus just outside the city, this is the perfect place to take up a creative course if you want the entire university campus experience.
---
Did you Know?
Without a doubt, a day of hen party life drawing in Edinburgh is the perfect way to celebrate in this wonderful city. We can also host a day of Edinburgh stag life drawing for the lads too. If you're looking to take a step into your creative career, perhaps start with one of the best art classes in Edinburgh!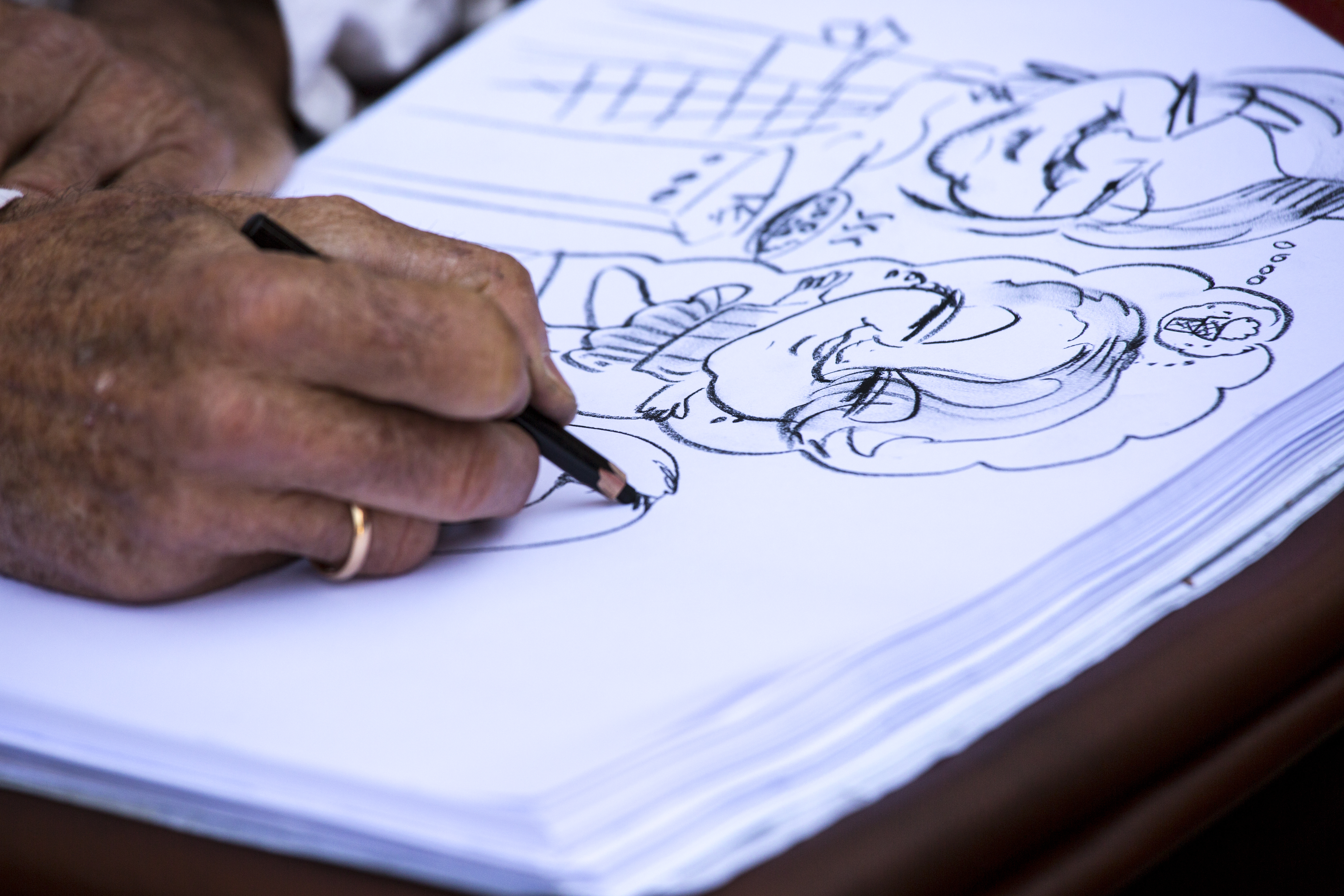 Let us arrange the best Life Drawing Party you'll ever attend!
One Price – Venue, staff and materials all included
Tried & Tested – 2000+ reviews on Trustpilot
Nationwide – We cover the whole of the UK