The Best Art Lessons Online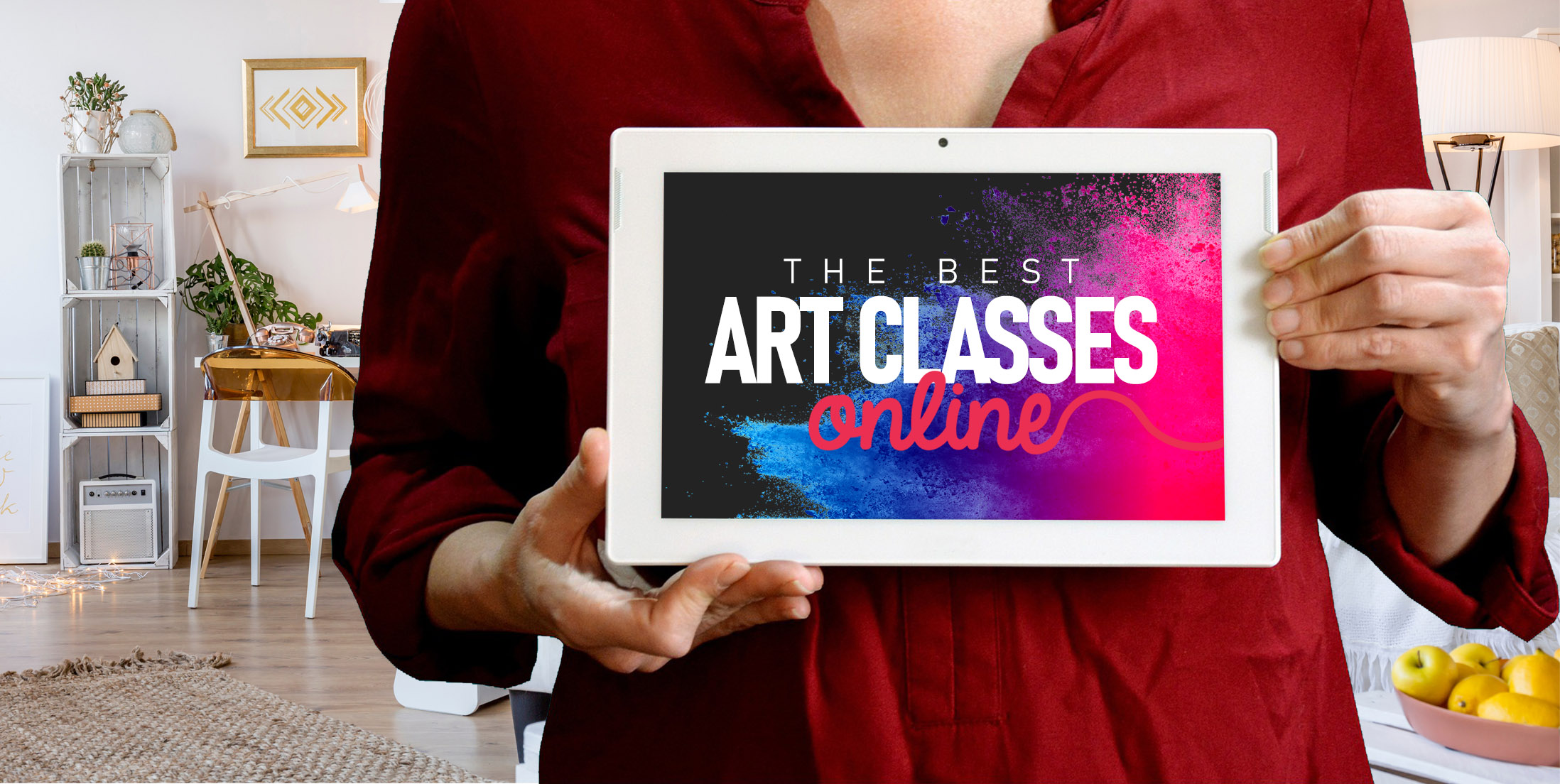 Since the rise of the internet, more and more people have chosen to practice and take up new hobbies from home. Now, with the abundance of online art classes available, it's never been easier to try your hand at a new skill!
Whether your interest is in pencil drawing, watercolour or calligraphy, the internet is teeming with free online art classes you can enrol in today. This may be a good idea if you're training yourself up for an hilarious session of hen party life drawing or an awesome stag do life drawing party. Especially since the pandemic, more and more creatives are choosing to take their hobbies online and practice from the comfort of their homes. So, if you want to take some virtual art classes yourself, look at our list of the best below!
---
Best Online Drawing Courses
There's no better place to start your creative journey than with a free online drawing class. What's great is that there's a shortage of these online art classes either, as you'll find everything from sessions explicitly designed for beginners to virtual drawing classes for seasoned experts. Whilst many include a price tag, we've listed some of your best free alternatives.
Online Painting Classes
If you want to take things a step further, try your hand at one of the many excellent online painting classes out there. A step up from pencil drawing, the painting will teach you to plan your scene before making changes or adjustments and how to fix them if something goes wrong! Even if you've never picked up a paintbrush, we've found some of the best free art lessons online that will get your skills up to scratch.
Free Digital Drawing Classes
For those who want to take their hobby fully digital, the amount of free digital art courses available online is extensive. Rather than using your standard pencil and paper, these courses use digital drawing pads & graphics tablets. This may seem like an expensive investment; this couldn't be further from the truth! Booming in popularity over recent years, you can pick up an entry-level graphics tablet for less than a sketchbook in some places!
Online Calligraphy Classes
Maybe drawing and painting aren't your thing, and that's okay! Calligraphy is one of the lesser-explored online art classes that could be your next hobby! For those who haven't heard of it, this is the art of designing and creating custom lettering. Whilst there aren't many free options, these free calligraphy courses can get you started.
---
Need More Help?
Celebrating a hen party at home? Then book one of our mobile life drawing parties today! Not only that, but we also host amazing stag do life drawing parties across the UK. There's also loads of online life drawing classes for you to take a look at as well!