Life Drawing Classes Online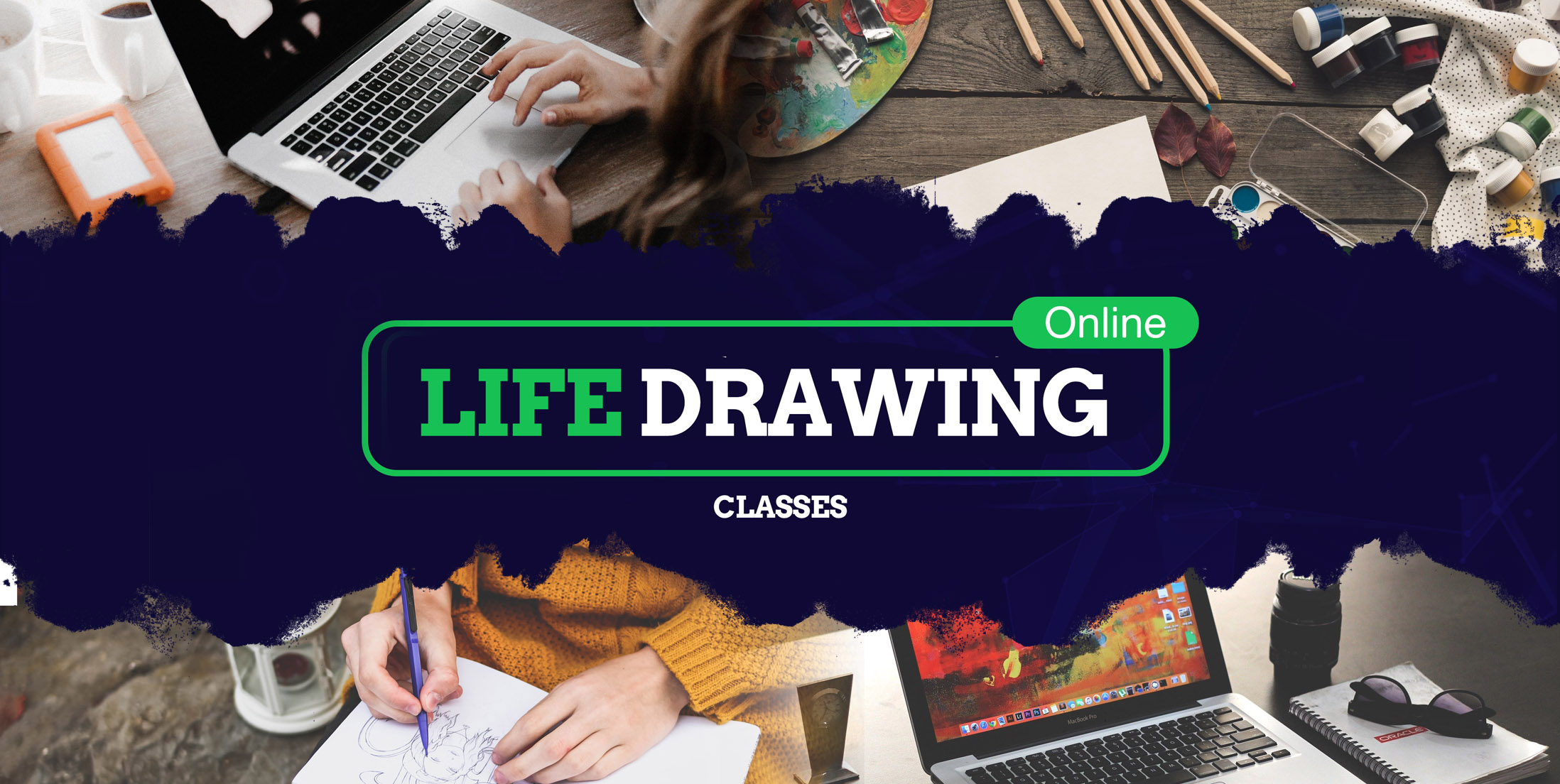 Today, the internet is the perfect place to find new hobbies and expand on your knowledge of existing ones. For both beginners and experienced drawers alike, online life drawing classes have become an extremely popular pastime across the globe.
An activity you can enjoy right from the comfort of your home, online figure drawing classes take place up and down the country and have become extremely popular since the pandemic. With so much of our time now spent online, it's no wonder why so many have taken up hobbies they can engage with at home. As long as you can meet the basic requirements (which we'll go over soon), look at some of the best online class choices you can join today!
---
What Do You Need for a Online Figure Drawing Class?
Before jumping straight into an online life drawing class, you'll need to ensure you're well prepared. While it may seem self-explanatory, here are a few art essentials to sort out first!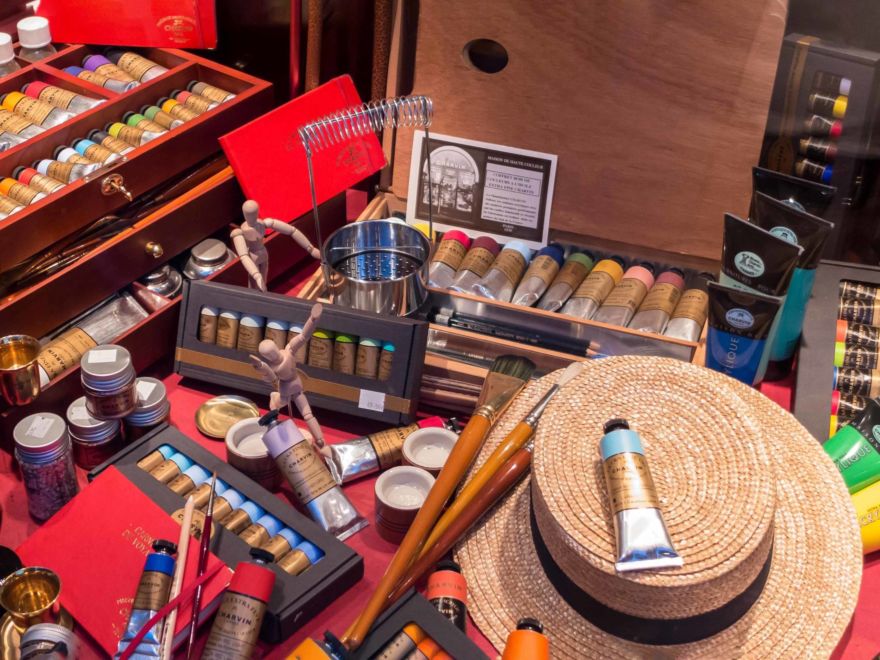 Art Supplies
This should go without saying but ensuring you've got enough (and suitable) pencils and pens for your online figure drawing class is essential. However, you don't need to burn a hole in your pocket to get some decent stuff! Just make sure to have a couple of backup pencils and enough paper to not run out during the class.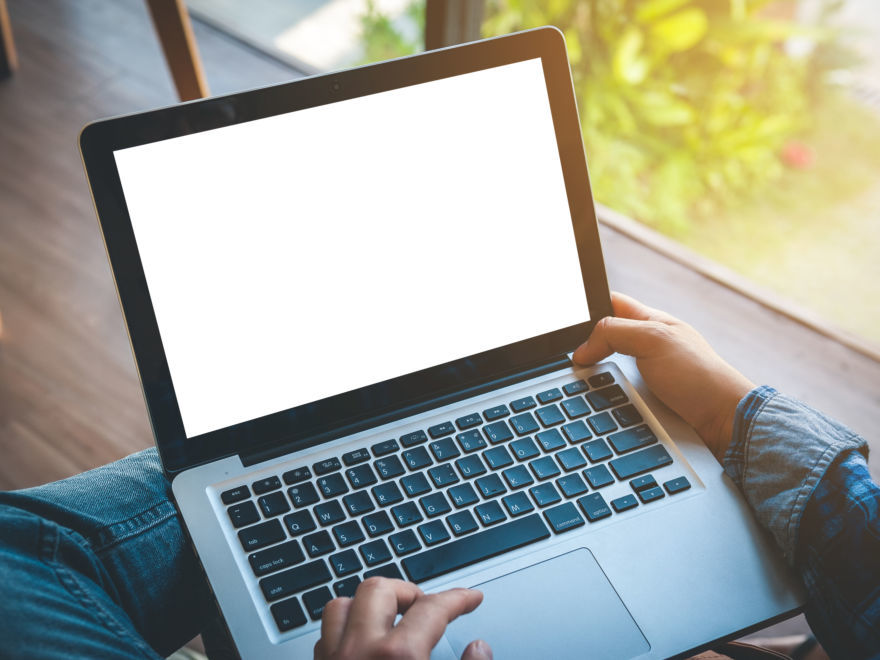 A Good Internet Connection
Another seemingly obvious point is that having a decent internet speed will help massively when taking online classes! When the internet connection dips, the video you're receiving may become pixelated and distorted, hindering your clear vision of what it is you're drawing.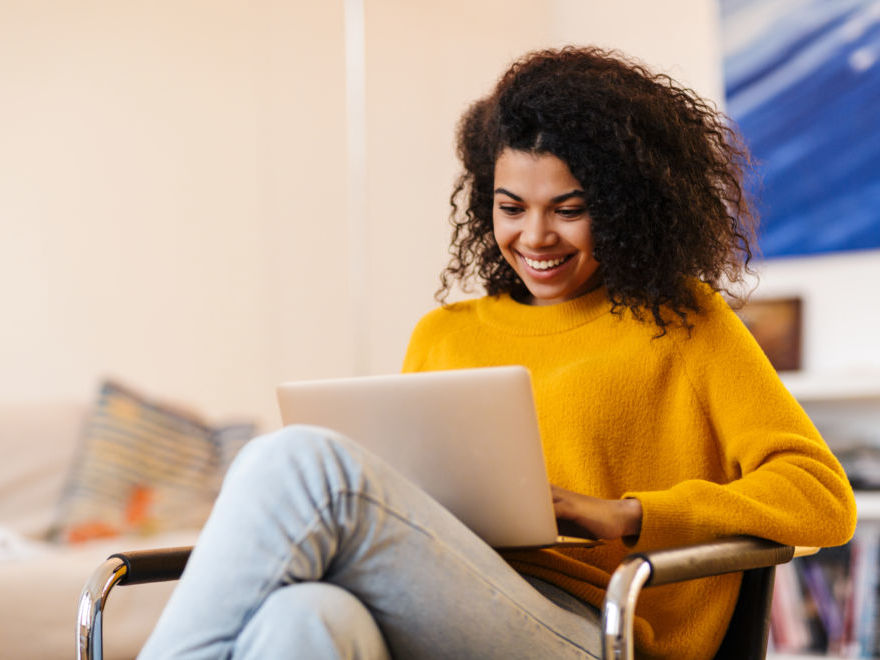 Video Conferencing Software (Zoom, Skype, Teams)
Many will already be familiar with some of these names in the context of work and socialising, and the same goes for life drawing online too. Some prefer certain applications over others, so it's key to check which video conference software you'll be using ahead of your class.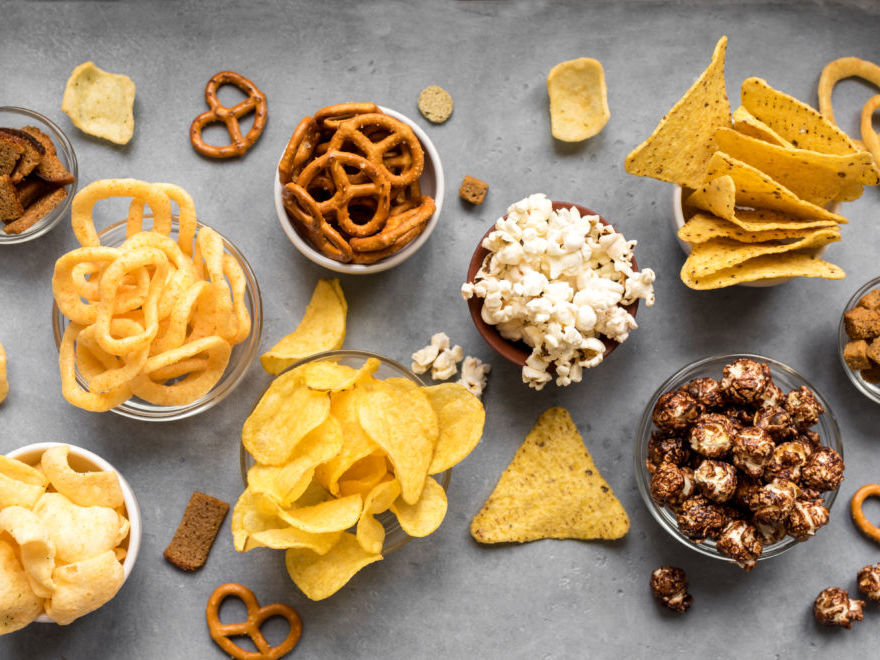 Drinks & Snacks
Like in person, online classes can last up to a few hours (often between two and three hours). Whilst tutors will allow time between your online figure drawing class for toilet and smoke breaks, we recommend stocking up on drinks and snacks for the duration of the class. After all, it's difficult to concentrate on an empty stomach!
---
The Best Online Life Drawing Classes
Okay, so you've got your HBs and your bubbly at the ready, so you should be all ready to get stuck into an online nude drawing class! Hosted by art collectives and enthusiast groups across the UK, we've compiled a list of the best classes to get started with life drawing online.
1. The Henley School of Art (Oxford)
Whether you're an absolute beginner or want to draw alongside the greats, The Henley School of Art, based in Oxford, hosts several different online classes for you to get stuck into, depending on your skill level. What's great about this provider is that they can send you a comprehensive artist's kit packed with supplies for your online experience. Welcome to artists from the UK and abroad; this is a fantastic place to start.
2. London Drawing (London)
A slightly different experience, London Drawing offers pre-recorded classes for you to purchase and watch through Zoom. A benefit of having pre-recorded online classes is the ability to pause the session. This can be especially useful for beginners who may not be as quick as others, as these classes can move on quickly.
3. Reconfigure (Edinburgh)
Based in Edinburgh, Reconfigure offers in-person and online life drawing classes for your convenience. With a particular focus on being inclusive for artists of all abilities, even the absolute beginner can join one of their classes. Their sessions typically last up to 2 hours, and with a very generous price point, this is a great option to consider.
4. 2B or Not 2B Collective (London)
With regular live sessions and the option to purchase re-plays, the 2B or Not 2B Collective hosts some of the best online life drawing classes. With a particular focus on hosting a diverse selection of models, these classes are perfect for those from all walks of life who want to draw! Aside from the usual nude style, this group often hosts semi-nude, fashion and themed classes, giving you a lot of choices depending on your preferences.
5. United Models (Bristol)
Hosting regular online life drawing classes each Tuesday of the month, United Models is an exceptional group that hosts up to two models per session. Hosting both in-person and online sessions, these sessions typically last up to three hours and include a short break in the middle for refreshments.
Winchester Life Drawing Club (Winchester)
Hosting artsy classes up to three times a week, this club runs untutored sessions over Zoom for both the experienced and complete beginners. These sessions are an hour long, except for their Thursday classes, which run for two hours. With fair pricing that won't damage your wallet and a friendly community, this is the perfect place to start taking part in a life drawing online.
---
Need Any More Help?
We also have a comprehensive list of the best online art classes for you to check out and further your creative career.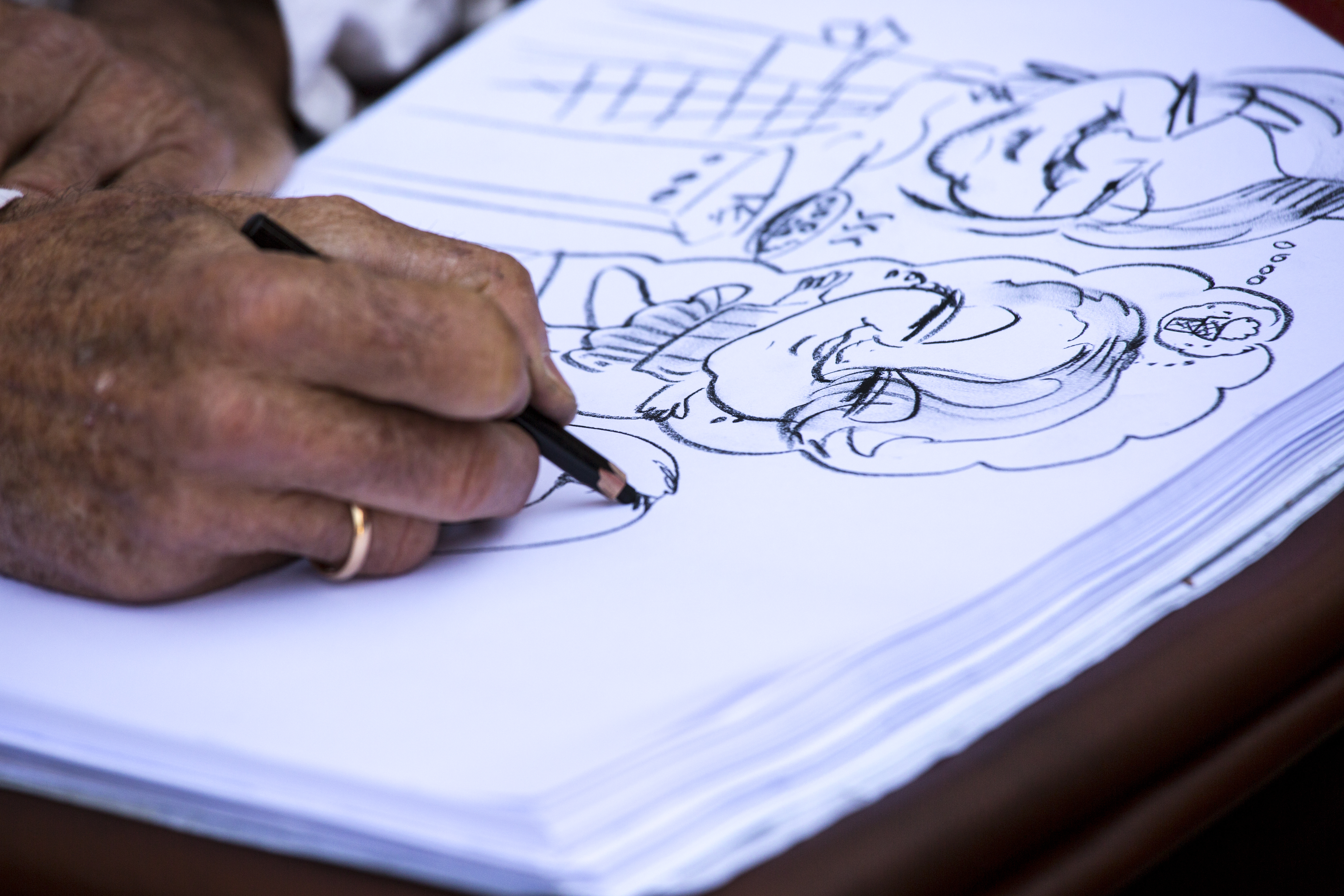 Let us arrange the best Life Drawing Party you'll ever attend!
One Price – Venue, staff and materials all included
Tried & Tested – 2000+ reviews on Trustpilot
Nationwide – We cover the whole of the UK