The Best Glasgow Art Colleges to Discover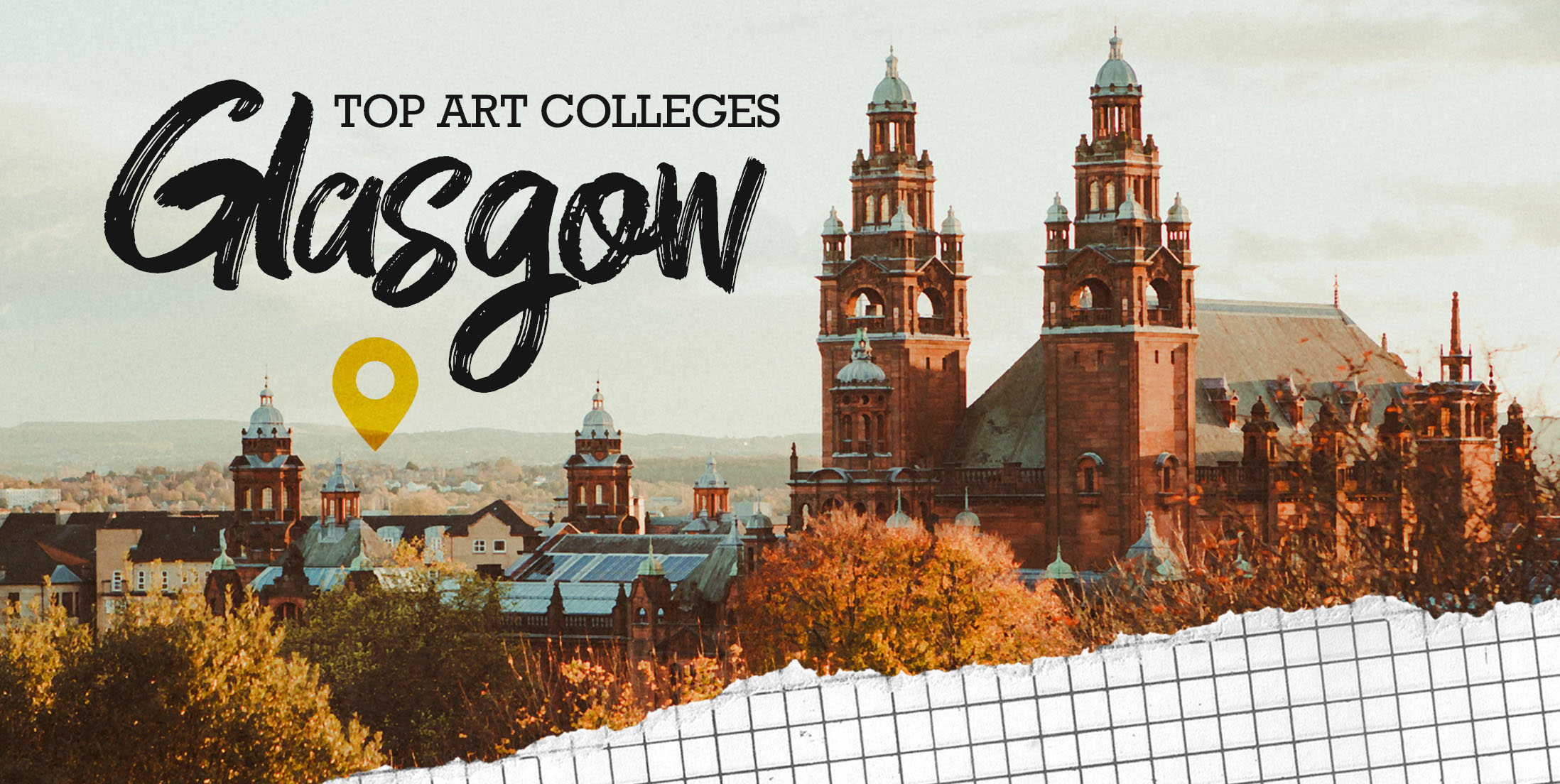 Known for being Scotland's vibrant and exciting second city, there's no wonder why so many creative types flock to this city to study at one of the best art colleges in Glasgow!
Tucked away in the west of Scotland, this bustling city attracts many students from all over the UK and the rest of the world each year. With a great variety of universities and colleges, it can be quite overwhelming trying to find the perfect course for you. Therefore, we've put together a list of the best art colleges in Glasgow for you below!
---
---
What we Do
Not only do we host the best Glasgow stag life drawing classes, but we also host hen life drawing parties in Glasgow. Try playing some classy hen games when on the weekend.