4 Manchester Art Colleges to Explore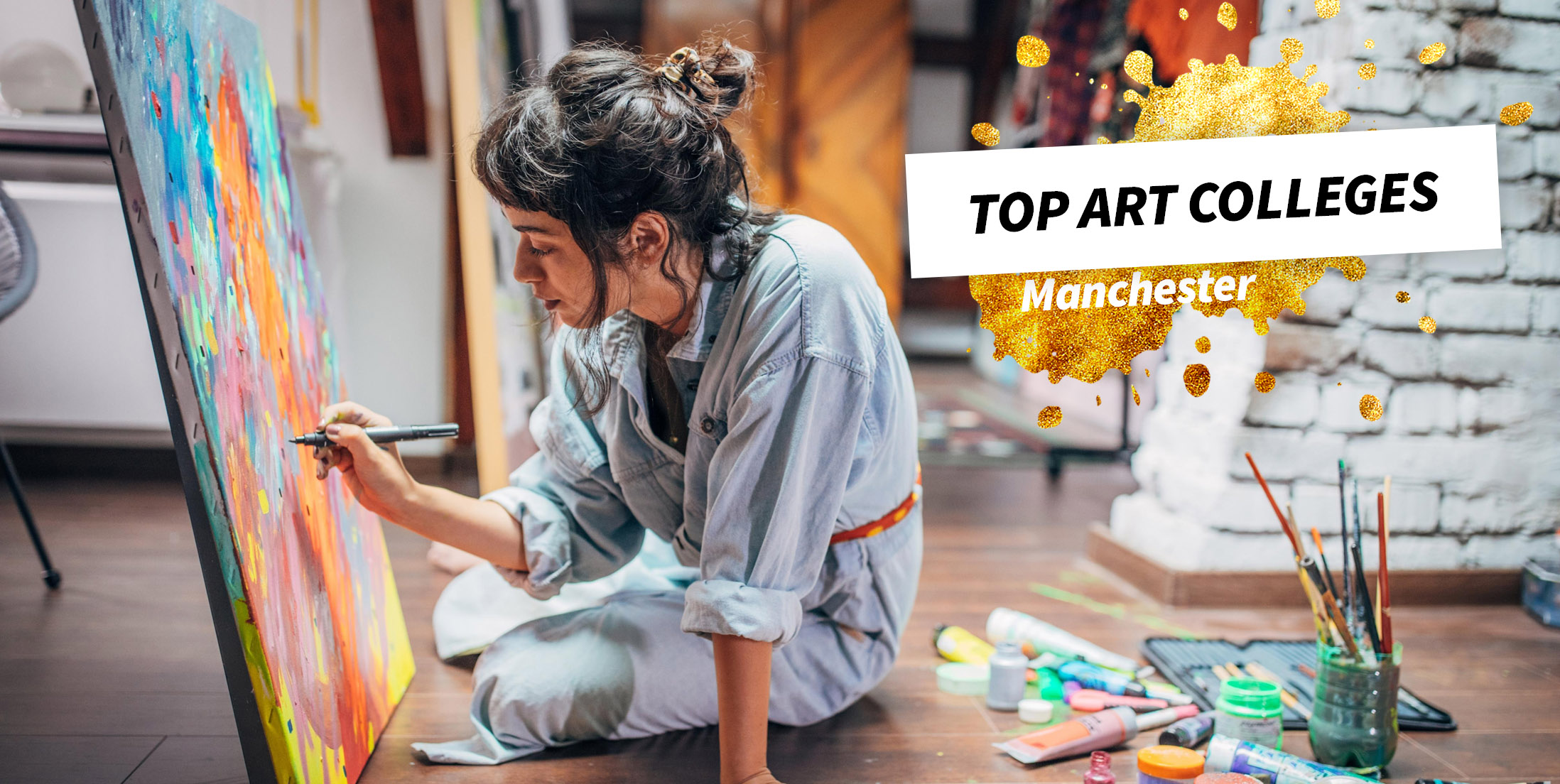 A popular destination for students from all over the country and the rest of the world, there's no shortage of creative courses you can take at these epic art colleges in Manchester.
Since the dawn of the Industrial Revolution, Manchester has expanded and grown into a city that creates. Today, it has flourished into one of the most creative cities in the country, so there's no wonder why so many come to study the arts here. If this sounds like you, then have a look at the top art colleges in Manchester and find the perfect place to study & perfect your craft.
More Information
For those of you planning a hen party, we host epic life drawing hen parties in Manchester. And for all the lads, consider a Manchester stag life drawing event and celebrate in style!