The Best Creative Classes London has to Offer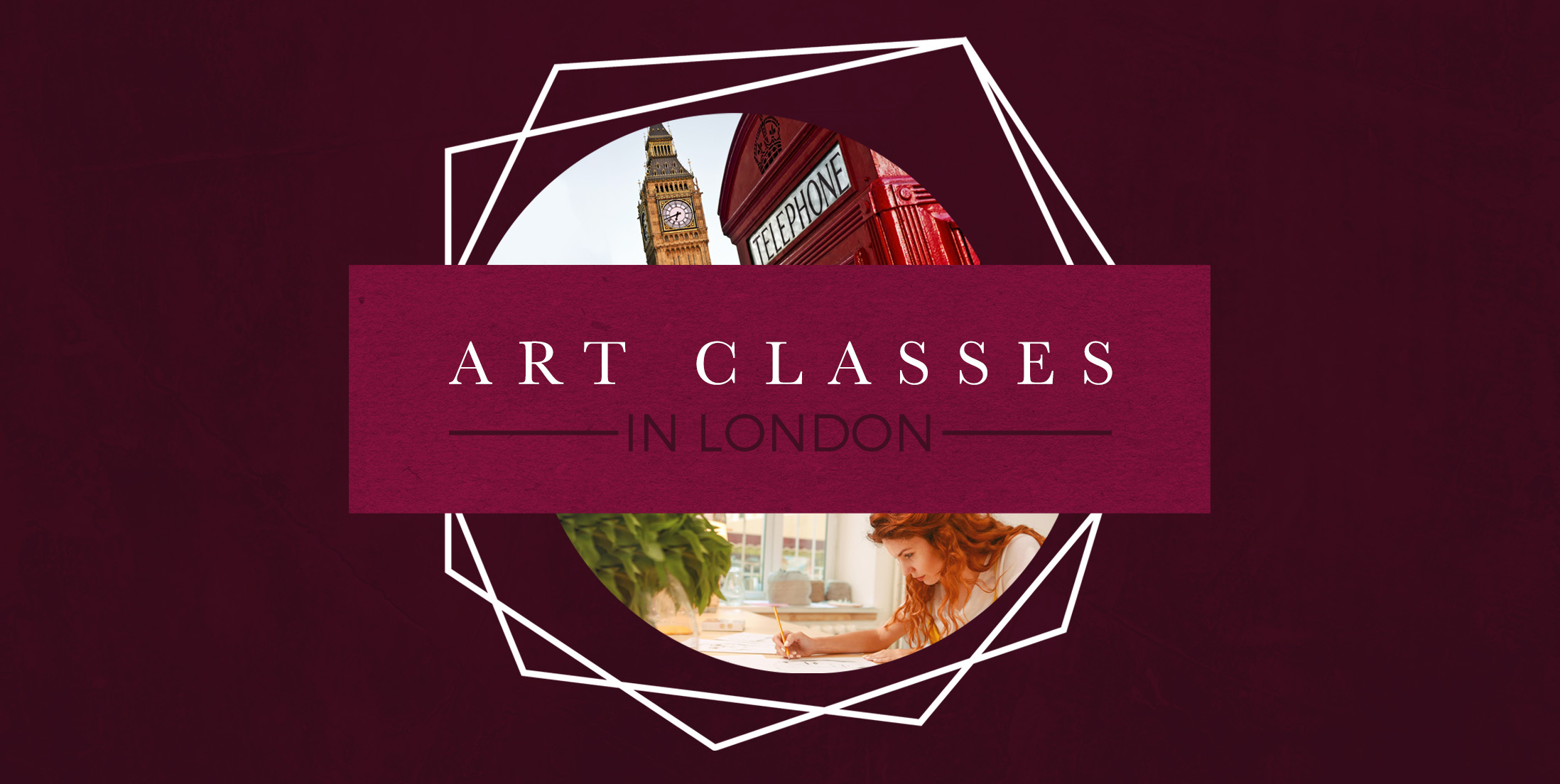 Kick your creativity into gear and take yourself to one of the best art classes in London. Whether you're looking to become the next Picasso or fancy a fun and arty afternoon, there's plenty out there to try and discover!
The Capital is packed full of fun and exciting things to do all year round, drawing in millions of tourists, partygoers, and creatives from across the globe. With so much going on, it's no surprise that art classes are abundant in London. If you're hoping to try one, look at our jam-packed list to find the best one.
Take yourself out of your comfort zone and train your creative brain the next time you're in the capital! These excellent London art classes, from painting to cooking, will get you off to a great start if you start with a new hobby or skill.
---
Painting Classes in London
1. Coached Painting Experience - Masterpeace Studio
Situated in Belgravia, this London painting class will guide you through the basics of taking brush to canvas. Led by an experienced and professional artist, you'll start with some basic pencil drawing exercises before moving on to the ins and outs of how to paint with acrylic. When you're ready to create a masterpiece for yourself, you'll get to try painting from your reference picture, using a projector to enhance the image on your phone.
2. Party N Paint
Combine boozy fun with creativity with this famously arty event, where you can sip your favourite drinks while crafting your masterpiece. Think of combining an art class in London with a nightclub experience, and you're along the right lines! With a live DJ playing 90s club bangers and classic hip-hop tunes, this is the perfect place to design and dance simultaneously!
3. Brush & Bubbles - The Angelic
Probably one of the best combinations since bread and butter, this London painting class is perfect for those who love to paint and sip prosecco. Open to everyone of all experience levels, this laid back workshop takes place at The Angel pub in South Islington, just a stone's throw away from Angel tube station. Even if you've never picked up a paintbrush, this session is an excellent idea for those who want a fun and relaxing evening.
---
Drawing Lessons in London
1. Beginners Drawing Class - Sunny Art Centre
At the heart of the capital, this London drawing class accommodates the absolute beginners, as the name suggests, giving you all the basic tips and tricks needed to get started and succeed. As well as the paintbrush, this art class will teach you the basics of working with charcoal, watercolour, acrylic and more, giving you a well-rounded experience.
2. Mindfulness & Drawing – Royal Drawing School
Take yourself away from outside distractions with some therapeutic art. Suitable for both the experienced and beginners, this full-day drawing class in London focuses on putting away the distractions of modern life to get back in touch with the self, whilst throwing some creativity in the mix. For those who find drawing a peaceful and relaxing activity, this is a fantastic place to unwind.
3. Covent Garden Life Drawing
As you might have already guessed, life drawing in London is what we know best! That's why we would highly recommend Covent Garden Life Drawing, a workshop that anybody can drop in to and have a go. Regardless of experience, this london art class includes all the equipment you will need so you can head right in and get started. These sessions are also untutored, giving you space to socialise and meet other budding artists.
---
Pottery Classes in London
1. The Kiln Rooms - Peckham Levels
If you've ever fancied tried wheel spinning, this London pottery workshop is the perfect place to try your hand at crafting clay with your own two hands! Situated in an eclectic multi-use complex in the exciting Peckham area, you'll get to pick up and take home your fire-glazed creations after the session.
2. People's Pottery Classes - Ceramics Studio Co-Op
Hosted on multiple days throughout the week, this exceptional London pottery class covers a variety of techniques you can apply to make and improve your pieces. Designed for those with little experience, you'll learn the art of making jugs, plates, and bowls, as well as experimental pieces where you can explore texturing and other exciting techniques.
3. Throwing Taster Session - Ceramics Sculpture Studio
Even if you have some experience in this field, this 2-hour pottery class in London gives you the time and freedom to explore your skills in making stunning pottery pieces. From teaching you how to position yourself properly when wheel spinning to shaping the outside of your piece, this is a class you should take advantage of.
---
How Else Can We Help?
Get ahead and book your day of hen life drawing in London. We also have mobile life drawing parties that we can bring straight to you, perfect for a hen party at home. Looking to study art at the next level? Then why not consider taking a look at the best art colleges in London?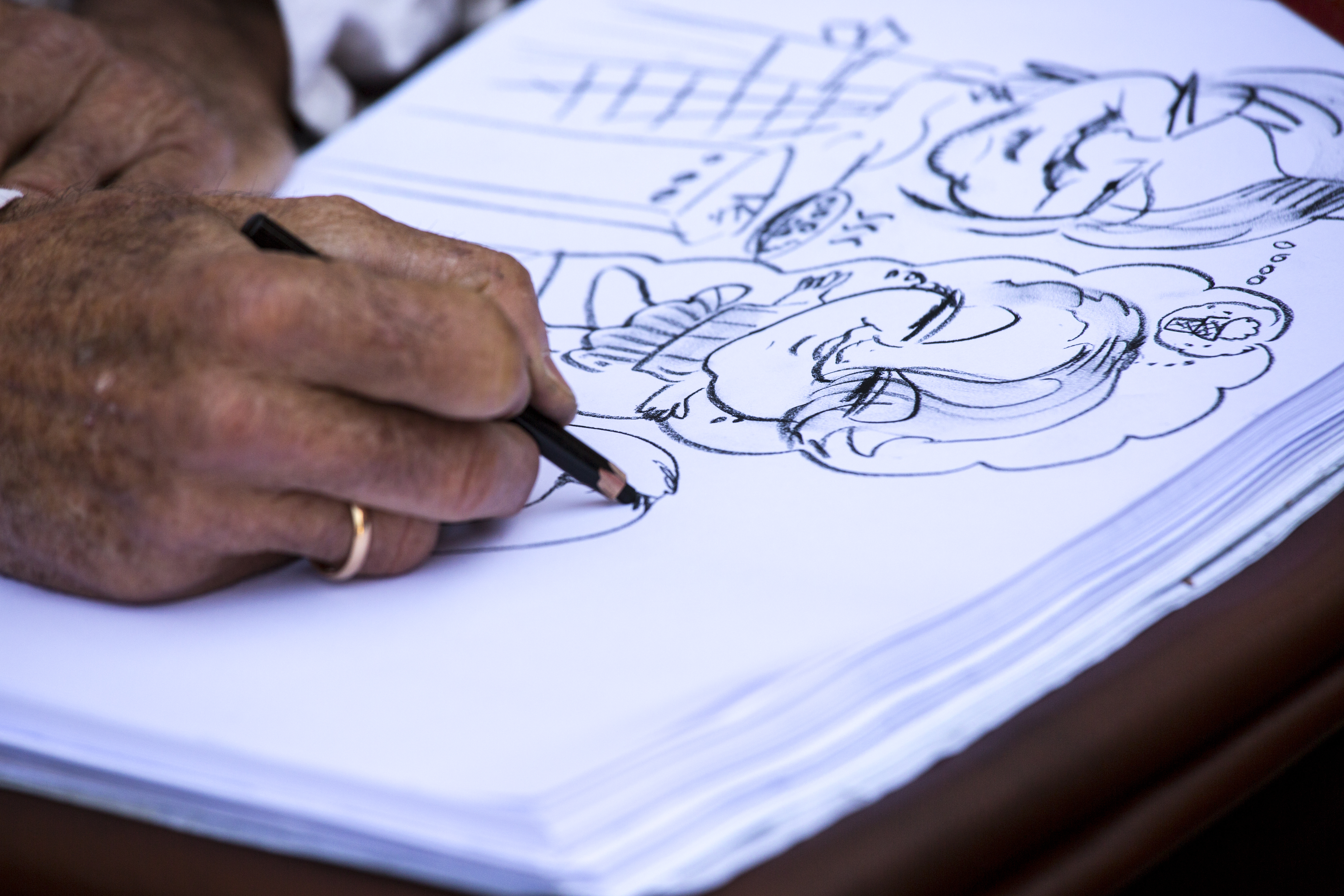 Let us arrange the best Life Drawing Party you'll ever attend!
One Price – Venue, staff and materials all included
Tried & Tested – 2000+ reviews on Trustpilot
Nationwide – We cover the whole of the UK